SpaceX Starship launch platforms to be built on disused oil rigs 'around the world,' Elon Musk says
'I hope we don't go bankrupt building them,' SpaceX boss says
Anthony Cuthbertson
Wednesday 24 February 2021 11:20 Comments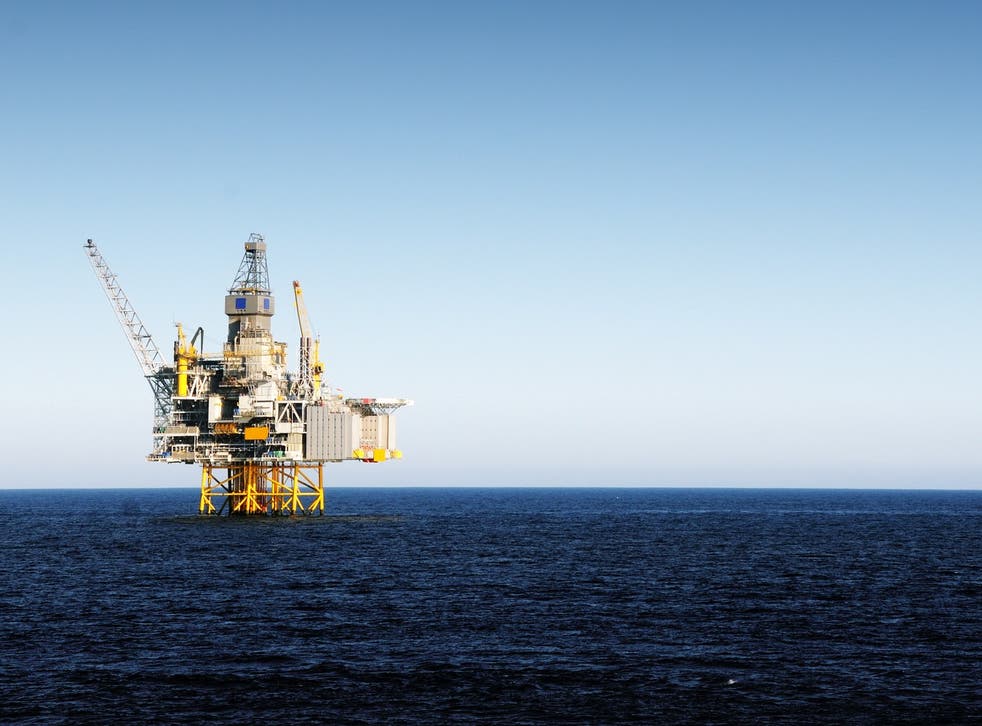 Leer en Español
SpaceX CEO Elon Musk has confirmed that the private space firm is converting disused oil rigs into launch platforms for its Mars-bound Starship craft.
The technology billionaire also said that launch sites will be "stationed around the world" and that one may be in "limited operation" by the end of the year.
"I hope we don't go bankrupt building them," he tweeted on Wednesday.
SpaceX is currently preparing for the third major flight test of a Starship prototype at its facility in Boca Chica, Texas.
Starship SN10 will attempt to achieve what prototypes SN8 and SN9 failed to do by successfully landing after launching to a high altitude.
Both previous flight tests accomplished launching and manoeuvring in mid flight, however neither were able to complete the complex landing, resulting in a massive explosion on each occasion.
Starship SN10's test flight will be the third in as many months, marking a significant uptick in testing the next-generation spacecraft.
Last year, Mr Musk ordered SpaceX staff to make Starship's development their "top priority" in the hope of sending the first humans to Mars aboard the craft as early as 2024.
Mass production of Starship rockets could begin in 2022, with hopes of building up to 100 rockets every year in order to establish regular routes between Earth, the moon and Mars.
Starships can also be used for hypersonic travel on Earth, though the eventual goal is to use them to ferry people and cargo around the Solar System and establish a permanent human colony on Mars.
SpaceX's planned Starship SN10 flight test this week has a 60 per cent chance of achieving a successful landing, according to Mr Musk, though no fixed time or date has been set yet.
Road closures are already in place around the Boca Chica facility, though issues with one of the Raptor engines may cause delays.
Mr Musk tweeted: "One of the engines is suspect, so we're swapping it out."
Register for free to continue reading
Registration is a free and easy way to support our truly independent journalism
By registering, you will also enjoy limited access to Premium articles, exclusive newsletters, commenting, and virtual events with our leading journalists
Already have an account? sign in
Join our new commenting forum
Join thought-provoking conversations, follow other Independent readers and see their replies