Starlink speed will double this year as dozens more launches planned, Elon Musk says
Coverage will reach 'most of Earth by end of year, all by next year'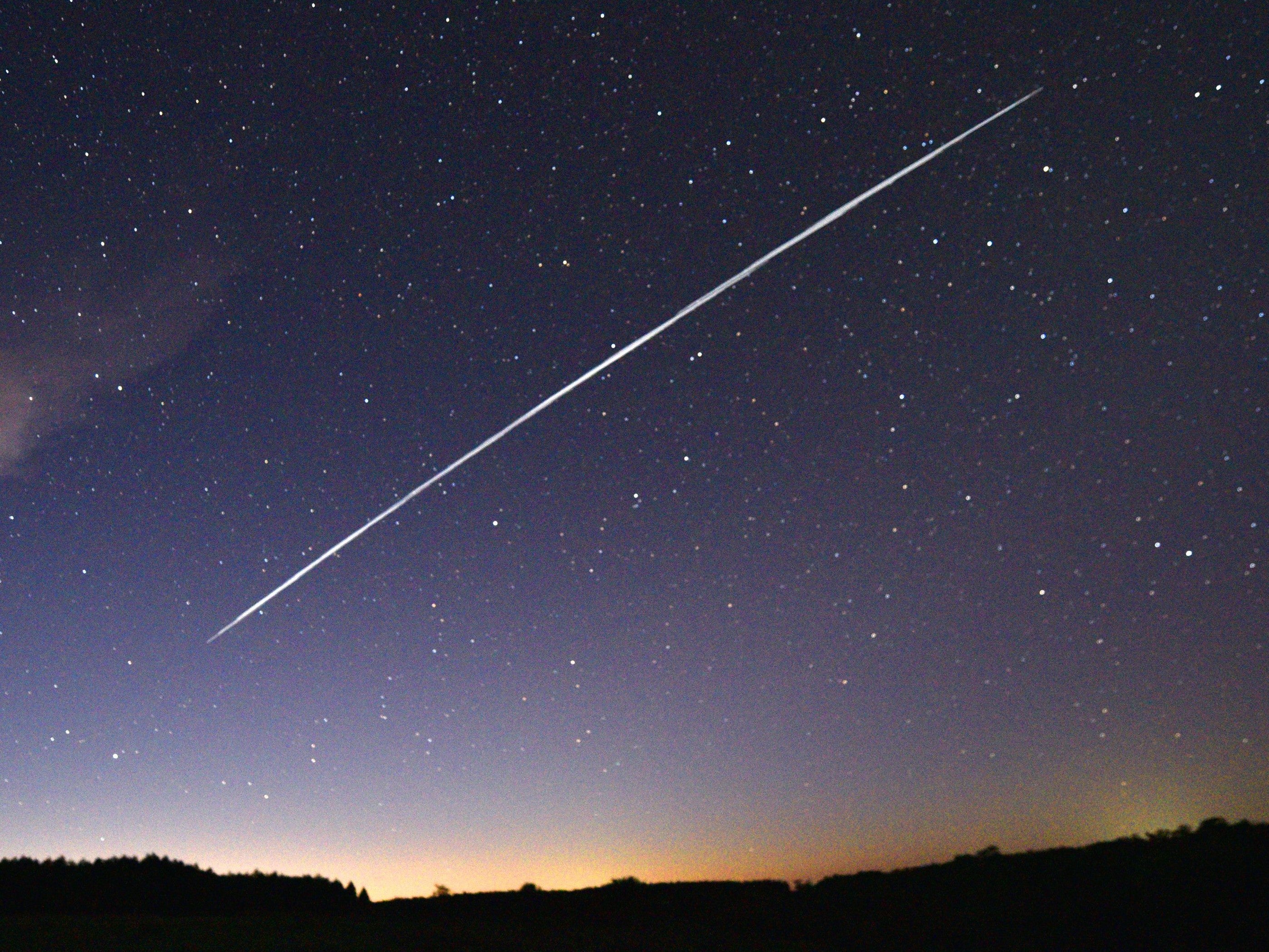 Leer en Español
SpaceX CEO Elon Musk has said his company's Starlink internet service will double in speed in 2021 as hundreds of more satellites are sent into orbit.
There are currently more than 1,000 Starlink satellites in low-Earth orbit providing broadband coverage for early users in North America and the UK, with plans to build a constellation of up to 40,000 satellites over the next few years.
The rate of Starlink launches is increasing as SpaceX improves the rapid reusability of its Falcon 9 rocket. Four launches have already taken place in 2021 after 14 were successfully completed in 2020, and at the current rate a further 30 could take place before the end of the year.
Each launch sees an additional 60 satellites added to the Starlink network, offering improved data speed and latency.
"Speed will double to ~300Mb/s & latency will drop to ~20ms later this year," Mr Musk tweeted on Monday.
He expanded on his company's ambitions to improve global coverage in a separate tweet, claiming that anyone with a Starlink Kit will be able to access the network before 2022.
"Most of Earth by end of year, all by next year, then it's all about densifying coverage," Mr Musk said in response to a Twitter thread about Starlink coverage.
"Important to note that cellular will always have the advantage in dense urban areas. Satellites are best for low to medium population density areas."
The Starlink kit costs £439 and comes with a satellite receiver, WiFi router, power supply and mounting tripod. Customers are also required to pay a monthly subscription fee in order to maintain connectivity, which costs £89 in the UK.
The service has faced criticism from some astronomers, who claim that the long strings of satellites disrupt radio and visual observations of the night's sky.
A report by the Satellite Constellations 1 (Satcon1) workshop in August last year claimed that Starlink's network could prove "extremely impactful" to astronomy and scientific progress.
Since then, SpaceX has continued discussions with observatories and astronomy organisations in order to figure out ways to minimise the impact of its Starlink satellites.
Methods have included paining the base of the satellites black and angling the satellites so they do not reflect sunlight back to Earth.
SpaceX states on its website that such measures would help make the satellites "generally invisible to the naked eye within a week of launch".
Join our commenting forum
Join thought-provoking conversations, follow other Independent readers and see their replies