Conor McGregor would lose to Floyd Mayweather because he 'is not that good of a fighter', says Freddie Roach
Roach had earlier suggested that McGregor could shock Mayweather in a boxing match, but has reversed his stance by claiming that the Irishman's 'wild' style would cost him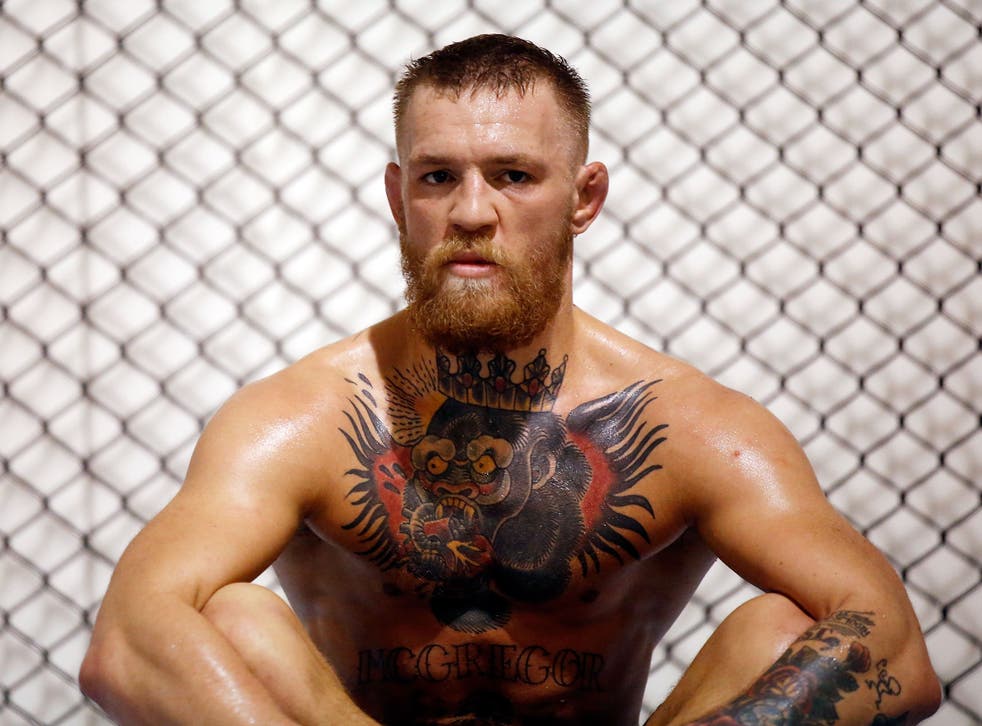 The legendary boxing trainer Freddie Roach has rowed back on earlier comments he made suggesting Conor McGregor could test Floyd Mayweather in a boxing match, stressing that the Irishman's 'wild style' would see him soundly beaten.
Roach is one of the most respected trainers in boxing, having cornered Manny Pacquiao during his fight with Mayweather, as well as working extensively with Miguel Cotto and former UFC Welterweight Champion Georges St-Pierre.
Last month Roach made headlines when he refused to rule out a shock McGregor victory should the UFC star and undefeated five-division world champion meet in a boxing ring. But in a new interview Roach appeared to backtrack on those comments, describing the charismatic McGregor as "not that good of a fighter".
"I'd love to see it, as McGregor is so fun to watch," Roach told FightHype TV.
"He is a character but he is not that good of a fighter. He will let his hands go and so forth and is a little wild.
"Mayweather is not a risk-taker anymore and is not the most exciting guy in the world, but he is still a great boxer. And McGregor cannot beat guys like that, in my opinion."
McGregor v Mayweather 'superfight' possibility: Tale of the tape
The long rumoured fight between the pair is dogged by financial and legal complications. But both men insist the fight – which would likely become the first $1bn fight in the history of boxing – is going to happen.
McGregor even promised he would become the first man ever to stop Mayweather when in New York recently, to support fellow Irishman Michael Conlan's professional debut.
UFC 205 Conor McGregor vs Eddie Alvarez

Show all 28
"Trust me, I'm going to stop Floyd," McGregor said in a pre-fight press conference.
"You're all going to eat your words and the whole world is going to eat their words. We're getting close to the fight, do not worry about that.
"Watch me take over boxing – no one in this boxing game knows what's coming. Trust me on that. Look me in the eyes. 28 years of age. Confident as anything. Long, rangy, dangerous with every hand."
Join our new commenting forum
Join thought-provoking conversations, follow other Independent readers and see their replies