Floyd Mayweather vs Conor McGregor: Mega-fight will 'absolutely' happen, reveals Mayweather
Could the fight of the century really be made? Yet more developments...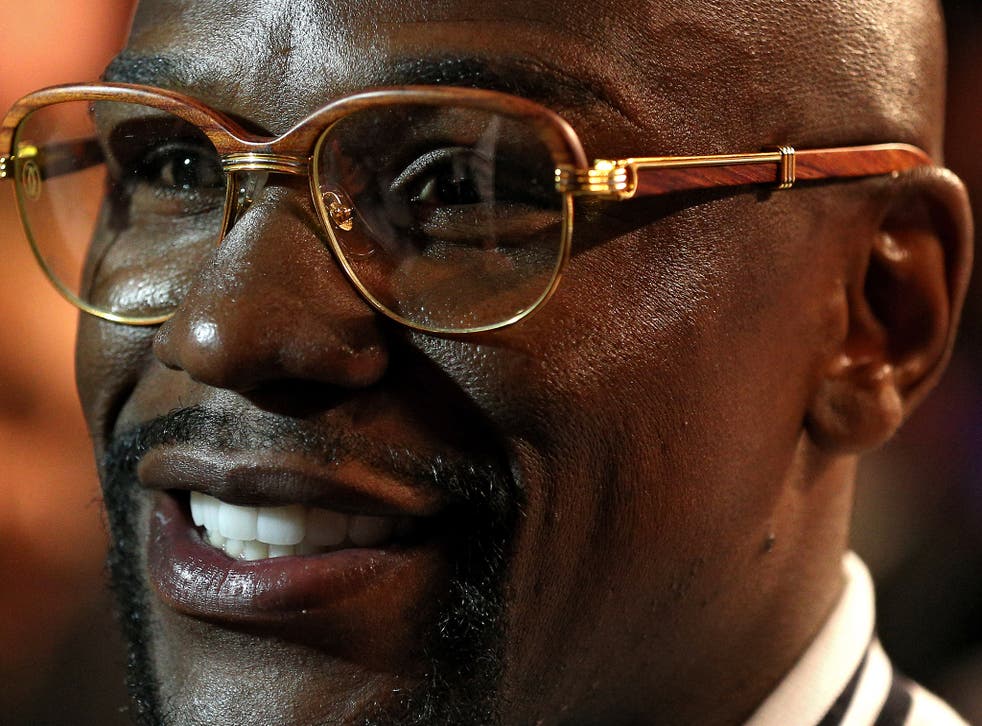 Floyd Mayweather has revealed that a mega-fight with UFC star Conor McGregor will "absolutely" happen.
It was first reported two weeks ago that the billion-dollar boxing match was on the verge of being set, with Mayweather pocketing at least $100 million and McGregor picking up $15 million for the sensational Las Vegas bout.
The 39-year-old Mayweather, who has been embroiled in a war of words with McGregor over the last few months, hung up his gloves last September after an undefeated career of 49 wins.
"It's really not a rumour. The fight may happen. We really don't know as of right now, but do I think the fight will happen? Absolutely," said Mayweather, a former five-weight world champion.
"It has to be a boxing match because most fights that Conor McGregor won inside the Octagon, he was a stand-up guy.
Nate Diaz beats Conor McGregor at UFC 196

Show all 10
"I'm pretty sure it's gonna be a tough fight for me… we don't really know as of right now, but there's been a lot of talk, and hopefully we can make the fight happen," added Mayweather, speaking on Showtime last night.
"He is no pushover. One thing about Conor McGregor, he is no pushover. He fell short in his last bout but a true champion can always bounce back so that's a guy that I can't overlook.
"We haven't picked a venue, we haven't talked about money yet. I am going to get $100m. Every time I go out that's my number. Every time I go out and get inside that squared circle, it's $100m or better."
McGregor himself recently posted a mocked-up fight poster of the pair going head-to-head on Twitter.
Join our new commenting forum
Join thought-provoking conversations, follow other Independent readers and see their replies