Gennady Golovkin vs Canelo Alvarez rematch ordered by the WBC
WBC president Mauricio Sulaiman has said 'It's the fight that the world wants to see'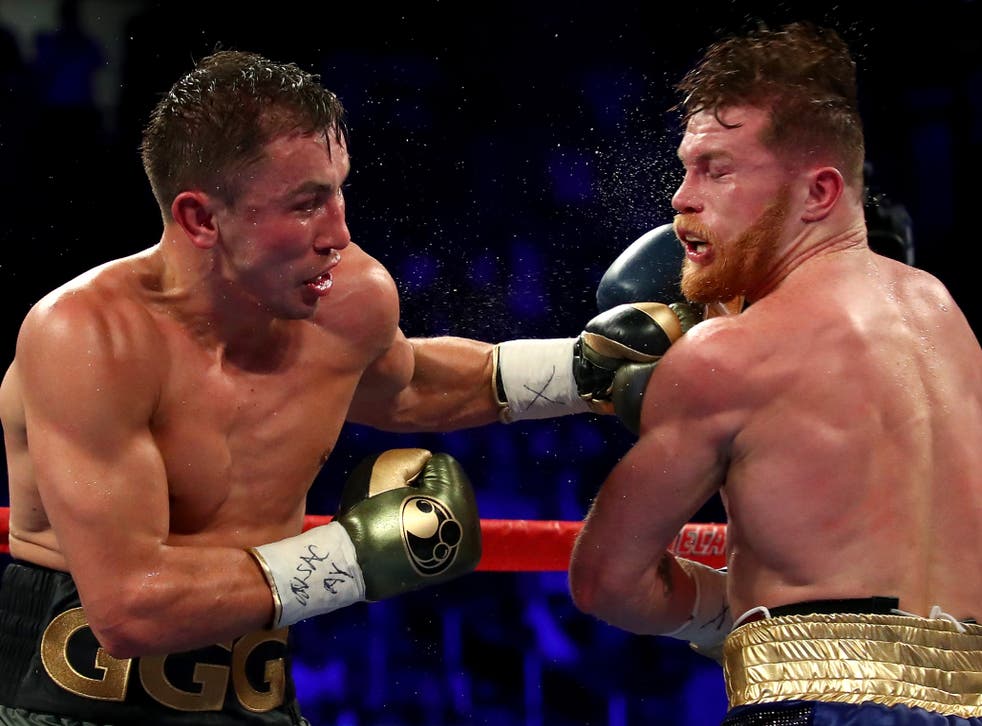 A rematch between Gennady Golovkin and Saul 'Canelo' Alvarez has moved a significant step closer after the World Boxing Council (WBC) ordered a second clash between the two middleweights.
Golovkin, who holds the WBC middleweight title as well as the WBA and IBF belts, fought Canelo last month with the long-awaited contest ending in a controversial draw.
The undefeated Kazakh looked to have done enough to secure a points victory but only one of the ringside judges, Dave Moretti, scored in his favour. Don Trella had it 114-114, while Adalaide Byrd was widely ridiculed for scoring the contest 118-110 in favour of Canelo.
Even Canelo admitted he did not win by that distance and the Nevada State Athletic Commission executive director Bob Bennett said Byrd would be sidelined for future events.
"It's the fight that the world wants to see," WBC president Mauricio Sulaiman commented at the council's 55th annual convention in Baku, Azerbaijan.
While Golovkin has always abided by the orders of the sanctioning bodies in which he holds titles, Canelo has a rocky history with the WBC and said he would refuse to accept their middleweight belt if he had won the September 16 fight.
The Mexican has been in dispute with the WBC ever since they forced him to vacate the middleweight title after he knocked out Amir Khan last May, although his camp have indicated this disagreement will not affect the negotiations for a rematch.
"Regardless of if they did or didn't order the rematch, we are going to try to make it happen," Eric Gomez, the president of Alvarez promoter Golden Boy Promotions, told the American sports broadcaster ESPN on Monday.
"We'll do whatever it takes to make it happen because it's the fight that the fans want, it's what the fighters want, and it's what the media wants."
Golovkin's promoter, Tom Loeffler, is also confident of a rematch between the pair, insisting that his boxer will this time triumph via knockout.
"I think you'll see Gennady knowing that he has to win more than eight rounds to get the decision, he'll be even more persistent in the re-match," Loeffler said.
"It doesn't get any better than the fight with Canelo. It really became an international sporting event, instead of a world boxing championship match."
The rematch is likely to take place on May 5, Cinco de Mayo, with the location still to be determined.
"Gennady still has all his titles. He's still the World Champion. And this is a fight that the fans want again, so we can have a more definitive ending to the next one. We'll do whatever we can on our side to make it happen," Loeffler added.
"With their styles, their punching power, their speed, with both in the primes of their career, it can only get better."
Join our new commenting forum
Join thought-provoking conversations, follow other Independent readers and see their replies