Muhammad Ali dead: Why the iconic boxer's Hollywood star isn't on the Walk of Fame
There was a reason the three-time world champion's brass star was not placed on the pavement like the rest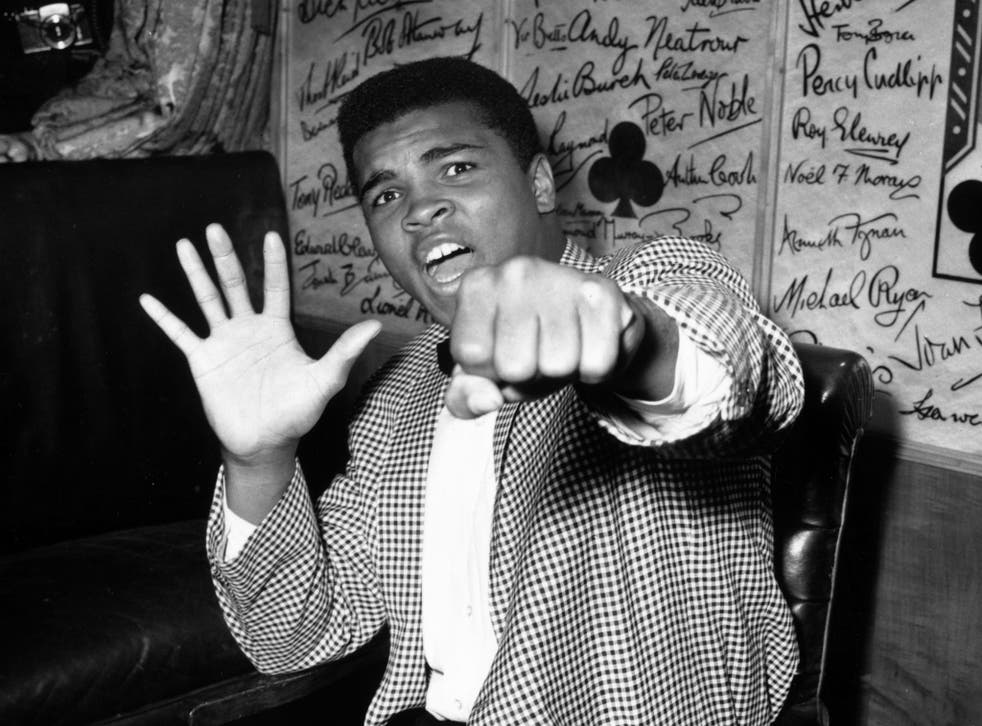 In 2002 Muhammad Ali was honoured with a star on the world famous Hollywood Walk of Fame – but it wasn't like all the other stars.
In a break with tradition, the star was mounted on the wall instead of the pavement at the Kodak Theater entertainment complex.
The reason? Because the former boxer, 59 at the time, said he did not want his name to be walked on by "people who have no respect for me".
Muhammad Ali in his own words
"I bear the name of our Beloved Prophet Mohammad (peace be upon him), and it is impossible that I allow people to trample over his name," he said.
Ali's is the only star whose name is not on the floor, and instead hangs on the wall.
His star was granted after the committee decided that boxing could be considered a form of "live performance" and a contribution to the entertainment industry.
The Hollywood Walk of Fame comprises more than 2,500 stars embedded in the sidewalks on 15 blocks of Hollywood Boulevard and three blocks of Vine Street in Hollywood, California.
The former boxing champion died at the age of 74 after being admitted to hospital with respiratory problems. He had battled Parkinson's Disease for more than 30 years.
Muhammad Ali: A life in pictures

Show all 20
Join our new commenting forum
Join thought-provoking conversations, follow other Independent readers and see their replies