Shannon Courtenay on the pressure that comes with being earmarked as a future star
The Matchroom fighter tells Luke Brown about her rise up the professional ranks and how she manages the ever-growing hype and expectation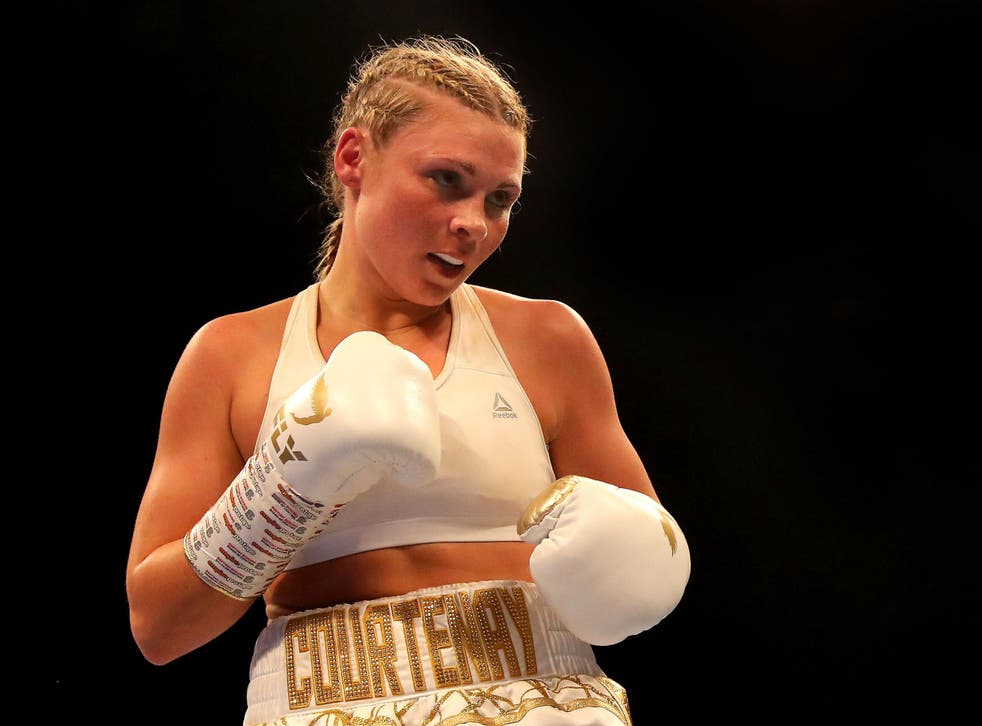 In June 2015 Shannon Courtenay reached the final of the Haringey Box Cup, a little under a year after lacing up a pair of gloves for the very first time. She was nervous ahead of her final fight, against the best featherweight in Scotland. "But it was one of the easiest fights I have ever had," she remembers. Courtenay boxed her opponent's ears off to win gold. And when she got back to her dressing room, there was a message waiting for her.
"I turned on my phone and I had a message on Twitter from Eddie Hearn," Courtenay tells The Independent, five years later. "He told me that he had watched my fight on YouTube and that I was an animal. In fact, he said he had never seen a woman fight like that before. Women didn't turn professional back then, it wasn't really a thing. But I told him right from the start that that's what I was going to do. I was going to turn professional with him."
And that's exactly what happened.
Join our new commenting forum
Join thought-provoking conversations, follow other Independent readers and see their replies