Sonny Bill Williams stops press conference to ask promotional girls in bikinis to leave boxing event
All Blacks star Williams, who is of Muslim faith, is due to fight reality TV star Stu Laundy this Saturday but caused a stir at his press conference by objecting to the use of promotional girls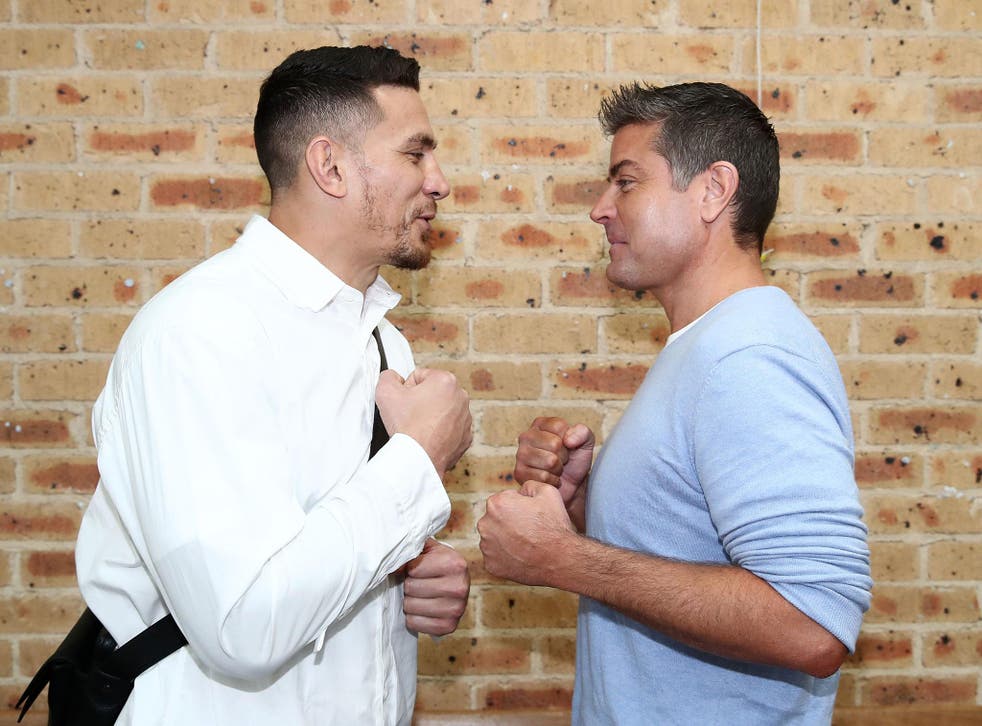 Sonny Bill Williams is known to be one of the more outspoken rugby stars on the planet, but his latest move has seen him become an unexpected champion for feminism after he interrupted a press conference for his charity boxing match this weekend to speak out over the use of scantily clad promotion girls.
The All Blacks centre will return to the boxing ring this Saturday in a charity fight against Bachelorette winner Stu Laundy, which is perhaps enough already to qualify Williams as fighting out of the feminism corner.
But Friday's press conference caused controversy for different reasons as both he and his manager Khoder Nasser objected to the use of promotion girls who stood next to the top table at the press conference in bikinis.
Rugby internationals – team of the autumn

Show all 15
Nasser was seen in a heated argument with the promoter of the event, but he received the full backing of Williams, who is of Muslim faith and a keen follower of his religious beliefs in a job where avoiding alcohol and gambling brands is not as easy as it sounds.
"So he should of," Williams told Australia's 9News when asked about Nasser's complaints. "It is what it is and that's the industry that we're in, but for myself I don't think it was necessary bringing them here."
It is not the first time that the 33-year-old and Nasser have spoken their mind when it is easier to stay quiet, with his high-profile departure from NRL side Canterbury Bulldogs in 2008 being brought up as an example. Williams suddenly left the club 18 months into a five-year contract to move to rugby union side Toulon in France, and while the move was largely due to the salary cap restrictions on NRL sides, Williams also cited a "toxic culture" for his reasons.
"Someone's got to lead the way and take the brunt of the criticism and the heat," Williams added of his outspoken ways. "I think for myself I've always said it's been a business and that probably rubbed people up the wrong way because I've seen it for what it was and I called it for what it was. In today's age and society, young men are starting to see that a lot more at a lot younger age."
Put to him whether that was due to the increase in player power, Williams added: "Exactly, I'm all for that."
Williams' bout with Laundy, who did pose for photographs with the two women asked to leave by the rugby star, is raising money for the homeless in partnership with Bill Crews Charity Trust, Auckland City Mission and the Exodus Foundation and takes place this Saturday.
Join our new commenting forum
Join thought-provoking conversations, follow other Independent readers and see their replies