UK Anti-Doping given £6.1m public money increase to help catch drugs cheats ahead of 2020 Tokyo Olympics
A difficult year for Ukad has seen them handed nearly a 50% increase in government funding to try and ensure that sport in Britain is played on 'a level playing field'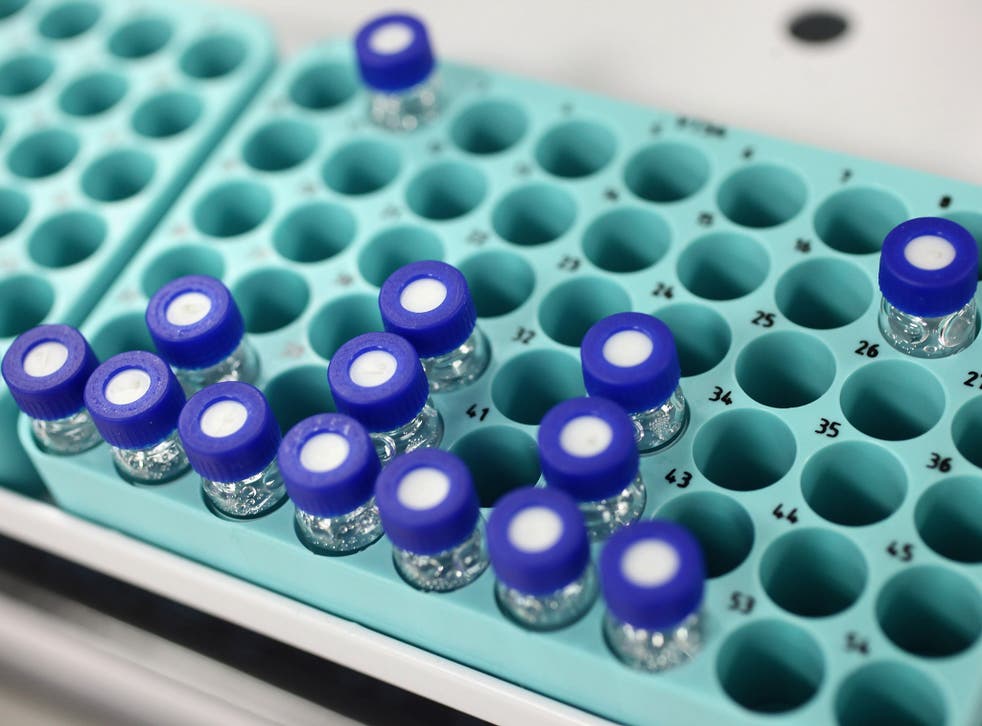 UK Anti-Doping has been given an additional £6.1m of public money to catch drugs cheats and promote clean sport in the run-up to the 2020 Games in Tokyo.
This represents an almost 50 per cent increase in the government's contribution to the agency's total annual budget, which is almost £8m now but will rise to at least £11m.
The additional funding is the main headline from the Department of Digital, Culture, Media and Sport's 10-month "tailored review" of Ukad's performance.
In a statement, sports minister Tracey Crouch said: "We must do all we can to make sure sport is free from doping and that players and fans are confident there is a level playing field.
"This £6m additional funding for Ukad will help us take the fight even harder to those trying to cheat through doping.
"It will also help educate people at all levels of sport about the dangers of image and performance-enhancing drugs and maintain Ukad's standing as one of the leading anti-doping agencies in the world."
As well as its grant, Ukad also raises its own revenues by doing additional drug-testing for governing bodies and major events, and from consultancy work abroad, most notably for the World Anti-Doping Agency in Russia.
But the agency has endured a difficult year at home, with expensive investigations into British Cycling, Team Sky and boxer Tyson Fury failing to land clean punches.
This is likely to be highlighted in an upcoming report on doping by the DCMS select committee. The panel of backbench MPs is also likely to call for Ukad to be given stronger investigatory powers.
The tailored review – a more formal report by civil servants – does not go that far but does recommend that Ukad submits a plan to government and sports to gain "unfettered access to conduct random testing at competitions".
It also urges Ukad to work more closely with law-enforcement and encourage whistle-blowers to come forward.
But most of the recommendations are around education, with calls to make any sport in receipt of public money report annually on their anti-doping education work, integrate messages about the harms linked to image and performance-enhancing drugs in public health information and ensure all funded athletes and support staff receive annual training.
Looking further afield, the government has also recommended Ukad "establish an innovations committee to signpost new trends in doping" and draw up a strategy to promote global innovation in combating cheats.
PA
Join our new commenting forum
Join thought-provoking conversations, follow other Independent readers and see their replies