Commonwealth Games 2014: I cannot believe Welsh pair are cheats, says Dai Greene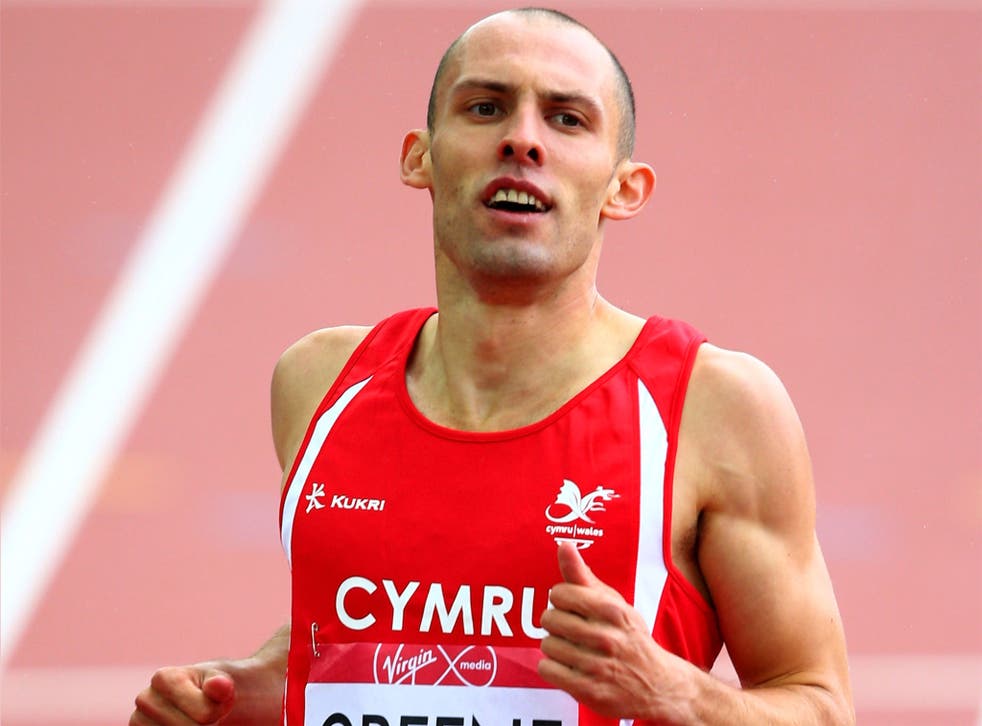 Dai Greene has jumped to the defence of fellow Welsh athletes, the hurdler Rhys Williams and 800m runner Gareth Warburton, insisting neither are drug cheats and called on authorities not to treat them too harshly.
The former World, European and Commonwealth champion Greene has been a long-time, outspoken advocate of clean sport, but said each case had to be treated on its own terms.
A former housemate of Warburton's, he heard news of his doping violation via text earlier this month.
"The joke with Gaz when I lived with him was he lived off raisins and couscous because he couldn't afford anything else, so I don't think he's organising a drugs ring," Greene said.
"I was really upset about it because I know Gaz. He's not that kind of guy. Hopefully, they [UK Athletics] can get to the bottom of things because I do believe they are not deliberate cheaters.
"Even though me and Rhys don't really get on, I know he's not the sort of person to deliberately cheat.
"I don't think anybody in the Welsh or British team honestly believes they have gone out of their way to cheat. It's just unfortunate."
Warburton's positive test sample came prior to the start of the Commonwealth Games in Glasgow while news of 400m hurdler Williams' failed test broke just after the Games had started. It emerged that he had failed a drugs test at the Glasgow Grand Prix on 11 July. Both athletes have been suspended pending a hearing in front of anti-doping officials. Both deny knowingly taking any banned substance.
Greene failed to make Thursday's final of the 400m hurdles. The 28-year-old arrived in Scotland short of racing, having undergone three operations on his hernia and finished only fifth in his heat.
Join our new commenting forum
Join thought-provoking conversations, follow other Independent readers and see their replies