Commonwealth Games 2018: Organisers insist Camilla was jetlagged, not bored, during opening ceremony
They said the Duchess of Cornwall 'really wanted to go to sleep'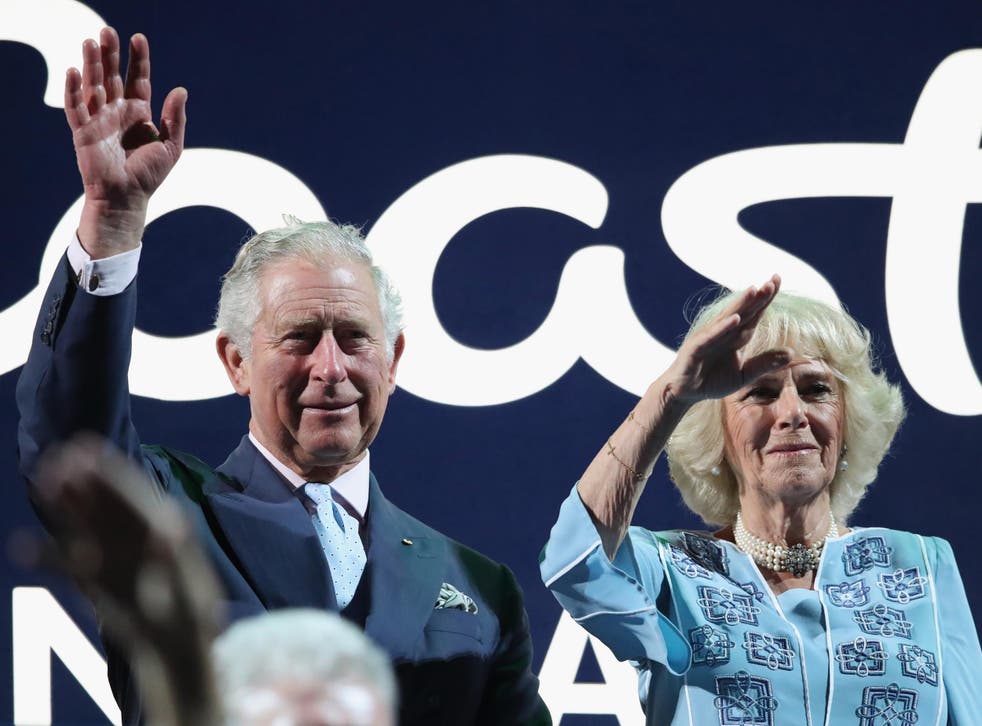 Organisers of the Commonwealth Games have defended Camilla, Duchess of Cornwall for looking bored during the opening ceremony on the Gold Coast, insisting she was jetlagged and "really wanted to go to sleep".
The ceremony which signalled the start of the games was received positively but somewhat overshadowed in many reports by Camilla's wavering attention during the show.
The 70-year-old was in the VIP box alongside her husband Prince Charles and Australian Prime Minister Malcolm Turnbull but president of the game Louise Martin insisted the Duchess was just exhausted, rather than disinterested.
2018 Commonwealth Games Opening Ceremony: in pictures

Show all 10
"She was jet-lagged, she'd just got off the plane in the morning," Martin said at a media briefing on Thursday.
"She did full duty right through and the only time she got a break was when she sat in the car from Brisbane down to here.
"Then she got 20 minutes to change before she went to another reception. When you're back to back like that, coming off a long-haul flight... and she literally hates flying. She really wanted to go to sleep."
Join our new commenting forum
Join thought-provoking conversations, follow other Independent readers and see their replies