Alastair Cook and MS Dhoni warned by the ICC over comments regarding Jimmy Anderson row with Ravi Jadeja
Anderson will learn his fate next Friday - but that hasn't stopped the captains of England and India passing comment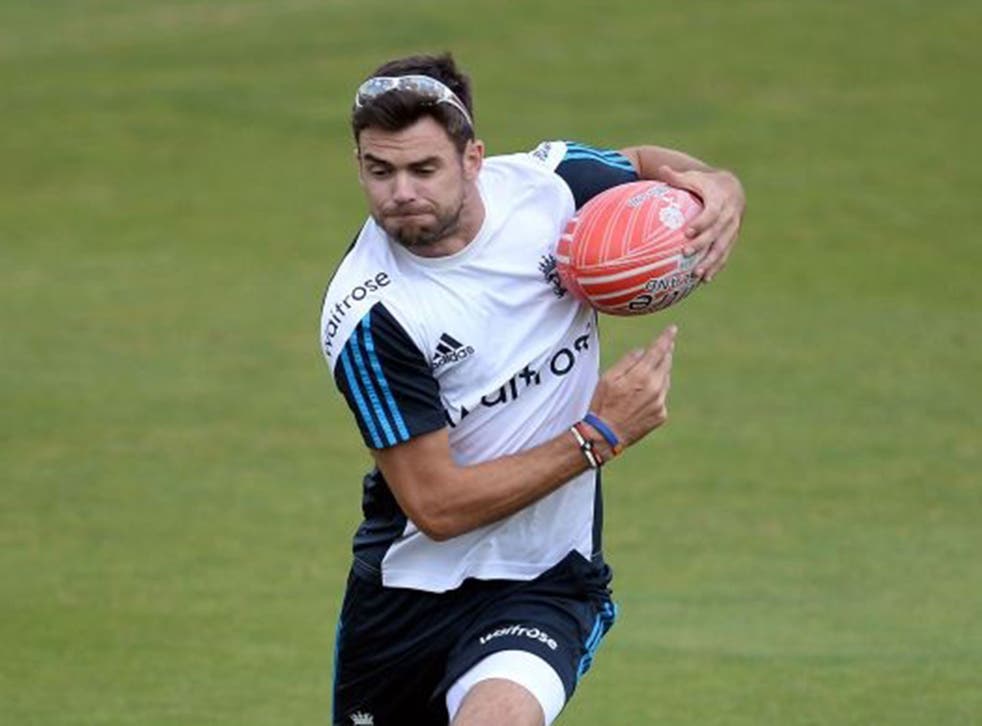 Alastair Cook and MS Dhoni today received a slap on the wrist from world cricket bosses for their remarks about the row between Jimmy Anderson and Ravi Jadeja.
Dhoni was upset that Jadeja was fined 50 per cent of his match fee for his part in the alleged incident involving Anderson during the First Test at Trent Bridge. Cook, meanwhile, has already suggested that a level three charge – meaning a possible four-match ban – was imposed on Anderson by India in order to unsettle the England bowler.
Anderson's fate will be decided on Friday by ICC judicial commissioner Gordon Lewis. ICC chief executive David Richardson said: "England captain Alastair Cook and, more recently, India captain Mahendra Singh Dhoni have made public comments relating to the alleged incident that took place during the first Test at Trent Bridge, the latter of which is critical of and undermines the ICC disciplinary process.
"In legal matters such as this, the ICC takes extremely seriously its duty as administrators of the game.
"Therefore, I request all stakeholders to respect the process which remains ongoing and remind them of their duties to the integrity of the process and the sport so that we can focus on the game of cricket itself."
Register for free to continue reading
Registration is a free and easy way to support our truly independent journalism
By registering, you will also enjoy limited access to Premium articles, exclusive newsletters, commenting, and virtual events with our leading journalists
Already have an account? sign in
Register for free to continue reading
Registration is a free and easy way to support our truly independent journalism
By registering, you will also enjoy limited access to Premium articles, exclusive newsletters, commenting, and virtual events with our leading journalists
Already have an account? sign in
Join our new commenting forum
Join thought-provoking conversations, follow other Independent readers and see their replies