Andrew Strauss expects tough conditions in Sri Lanka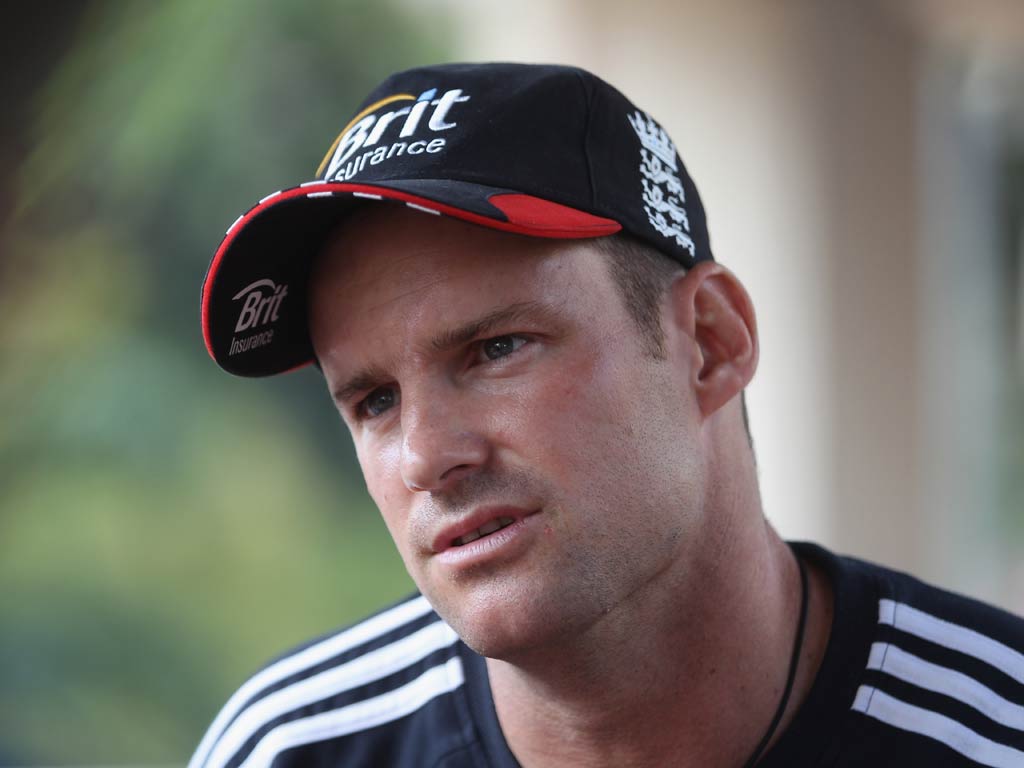 Andrew Strauss expects Sri Lankan conditions to provide a tough physical test for England.
Strauss' side are not quite coming in from the cold having just come back from a lengthy tour of the United Arab Emirates, but the captain has warned that Sri Lanka promises to provide an even greater challenge.
The tourists play their first of two warm-up matches against the Sri Lanka Board XI tomorrow, with Tests in Colombo and Galle to follow.
Strauss expects the squad to be up to full speed by time the first Test arrives on March 26, but does not expect it to be easy.
"The conditions here are very different to Dubai," he said.
"There's a lot more humidity and the heat is much more of a factor for us out here.
"Some of us have been here a week now getting used to it and getting used to the challenges.
"For the guys who have been in England for a while it's the contrast more than anything that gets you.
"Hopefully once the Tests start we'll be very much on top of it. You need to have strategies in place because no matter what sport you're playing, in whatever part of the world, if you overheat then you're in trouble."
Strauss is hoping to find his best form on this trip, as he looks to end a modest run that has seen him go 14 Tests without a century and pass 50 just once in his last seven innings.
"You always want to be in good form, you always want to lead from the front," he said.
"I was quite encouraged by how I started to play towards the end of the Pakistan series and I need to build on that in next couple of Tests.
"The one-day guys haven't had a lot of time off so I can come back in and add some real impetus and motivation to them having had a decent rest myself."
PA
Join our commenting forum
Join thought-provoking conversations, follow other Independent readers and see their replies