Andrew Strauss suggests England players questioned Saeed Ajmal's bowling action
Pakistan spinner is under investigation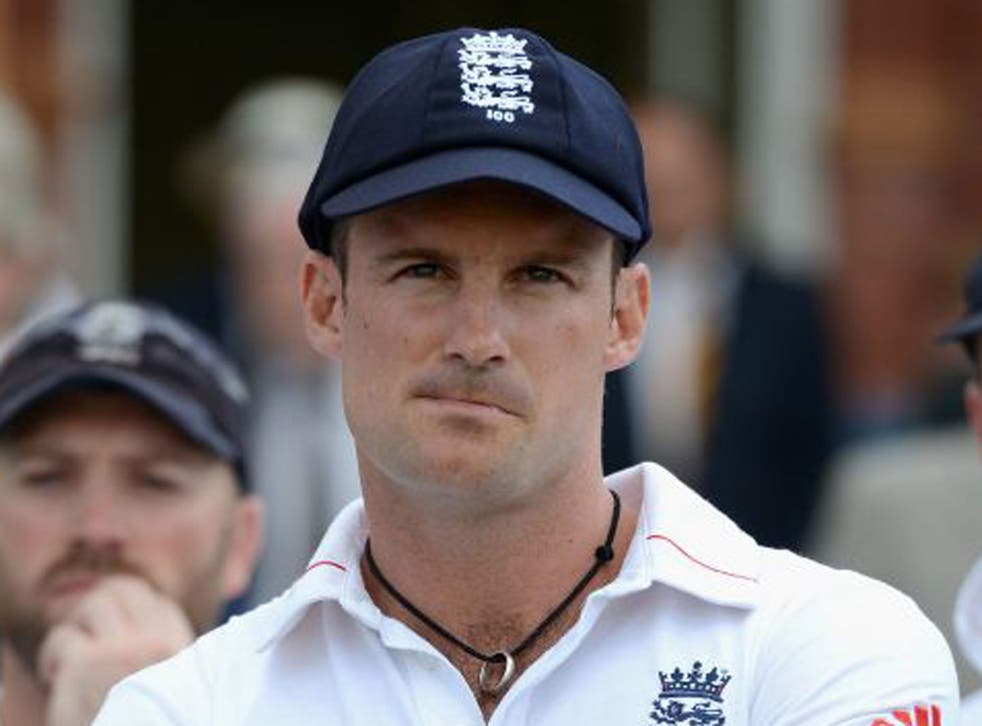 Andrew Strauss today suggested that members of the current England team had questioned the legitimacy of Saeed Ajmal's bowling action.
The Pakistan mystery spinner, considered the world's best slow bowler, destroyed England two years ago and he looms on the horizon again, on another tour of the United Arab Emirates next year and possibly in the World Cup in February and March.
Yet Ajmal was reported last week for a suspect action and must now undergo testing to see whether he can continue to bowl in international cricket. Four members of the current England side – Alastair Cook, Ian Bell, Stuart Broad and Jimmy Anderson – faced Ajmal and Pakistan in 2012
Asked whether there had been debates at the time about Ajmal's action, former skipper Strauss said: "Those are the conversations that go on in the dressing room, and people who faced Muttiah Muralitharan (the great Sri Lankan spinner) were doing the same thing.
"Mystery spinners are brilliant for the game but if you were [an orthodox off-spinner] like Graeme Swann, you might say: 'Hold on. They (the mystery spinners) are getting an advantage.
Speaking on Sky Sports, Strauss said: "The authorities can't go carte blanche, because then you will get bowlers throwing the ball. There has to be a cut-off point somewhere. It's a thorny issue. When it becomes obvious someone is throwing it, there has to be a cut-off point."
Ajmal has been tested once before, in 2009, but was subsequently cleared. The decision to report his action during a recent Test match against Sri Lanka appeared to suggest that a tougher policy had been adopted by the International Cricket Council.
Sri Lankan Sachithra Senanayake, New Zealand's Kane Williamson and West Indians Marlon Samuels and Shane Shillingford – all off-spinners like Ajmal – have also been reported.
Register for free to continue reading
Registration is a free and easy way to support our truly independent journalism
By registering, you will also enjoy limited access to Premium articles, exclusive newsletters, commenting, and virtual events with our leading journalists
Already have an account? sign in
Register for free to continue reading
Registration is a free and easy way to support our truly independent journalism
By registering, you will also enjoy limited access to Premium articles, exclusive newsletters, commenting, and virtual events with our leading journalists
Already have an account? sign in
Join our new commenting forum
Join thought-provoking conversations, follow other Independent readers and see their replies