Australia seamer James Pattinson out of the Ashes
Cricket Australia confirmed the 27-year-old will continue his rehabilitation after pulling out of Australia's recent tour of Bangladesh with inflammation in his back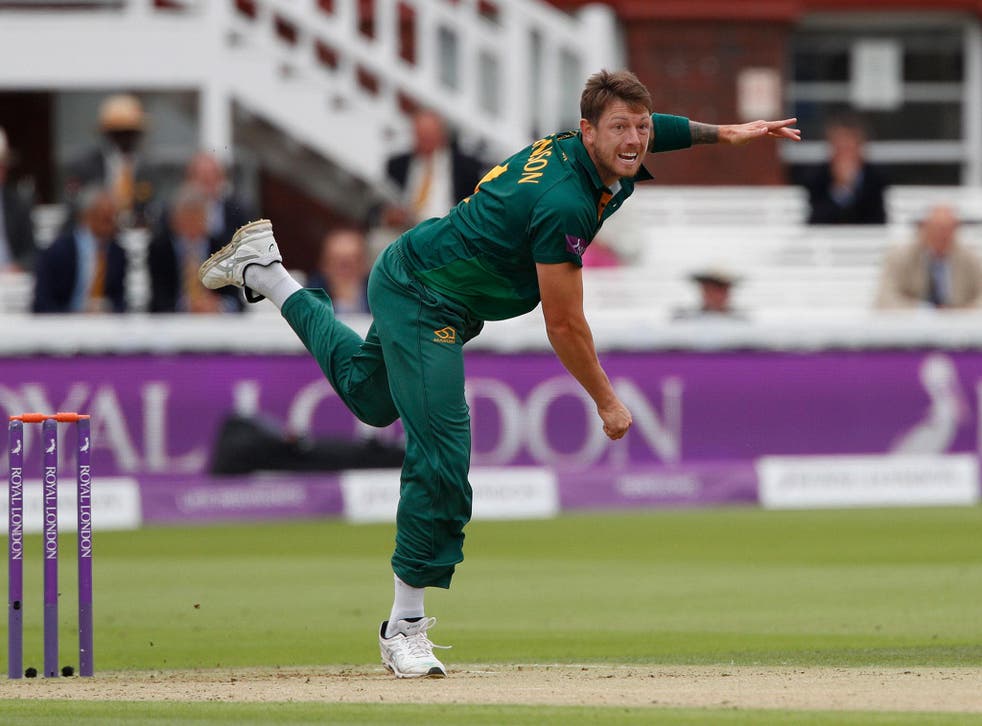 Australian seamer James Pattinson is out of the Ashes series against England as he continues to suffer with a back issue.
The 27-year-old will continue his rehabilitation after pulling out of Australia's recent tour of Bangladesh with inflammation in his back.
Cricket Australia confirmed the news on Wednesday.
"We made the decision to withdraw him from the tour of Bangladesh and monitor his pain. He returned to bowling after a period of rest and unfortunately he is still experiencing pain with bowling," CA science and sports medicine manager Alex Kountouris said in a statement. "During this time we have been monitoring him, including regular scans and recent imaging has confirmed that James has begun to reaggravate his previous lower back stress fracture.
"As such, he has discontinued bowling as part of his recovery which unfortunately means that he will be unavailable for the beginning of the Sheffield Shield and subsequently Ashes campaign.
"Whilst this is very disappointing that James has reaggravated this old injury, we are confident that he can recover from this and return to playing."
Nathan Coulter-Nile is Australia's back-up pace option should they need four quick bowlers at any point in the Ashes, as Mitchell Starc (foot), Josh Hazlewood (side) and Pat Cummins - rested from the Twenty20 leg of the India tour - seek to prove their fitness in domestic Sheffield Shield fixtures.
Register for free to continue reading
Registration is a free and easy way to support our truly independent journalism
By registering, you will also enjoy limited access to Premium articles, exclusive newsletters, commenting, and virtual events with our leading journalists
Already have an account? sign in
Join our new commenting forum
Join thought-provoking conversations, follow other Independent readers and see their replies