Ashes 2017: Kevin Pietersen says England were 'absolutely smashed' as Michael Vaughan claims England have 'big issues'
Distractions off the field and a performance on it has brought criticism from former England captain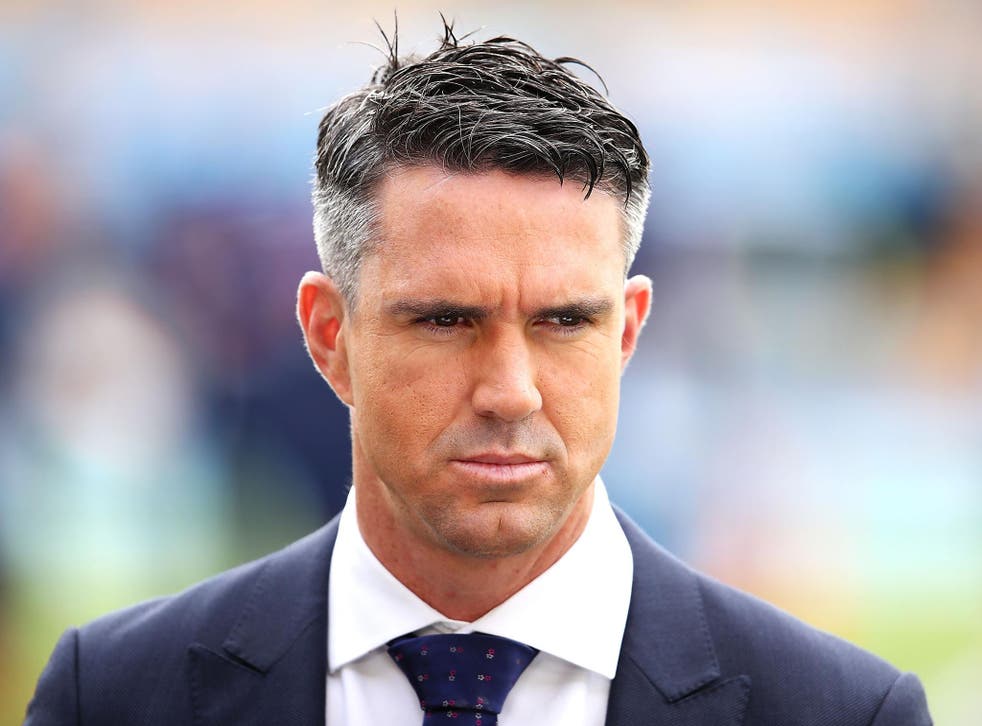 England's start to the Ashes series against Australia has not left many of their former players impressed after the tour got off to one of the worst starts in recent memory, with a First Test defeat in which they were "absolutely smashed", according to Kevin Pietersen, compiled by the recent off-pitch incidents involving Jonny Bairstow and Ben Stokes.
The Australian media revelled in talking up an incident between wicket-keeper Bairstow and the Australian opener, Cameron Bancroft, three weeks ago in Perth that was initially reported as a "late-night headbutt", yet transpired to be nothing more than a strange greeting and a story that was "blown completely out of proportion", according to Bairstow himself.
Yet that explanation hasn't done anything to appease those who believe that this England side has developed a serious problem regarding a drinking culture among the squad. Ben Stokes remains in the United Kingdom following a late-night incident in Bristol last month, which he remains under police investigation without charge for, and Bairstow's bizarre run-in with Bancroft came on a sanctioned night out in Perth at the start of the tour.
The Bairstow incident turned out to be nowhere near as bad as initially thought, yet attracted the attention away from the poor 10-wicket defeat, and a number of pundits were quick to turn their criticism back onto the game rather than the shenanigans going on once the bails were removed.
"The key to it is that Jonny Bairstow didn't break any curfews," said former England captain Michael Vaughan on BT Sport. "At the start of the day we all have thought that he may have broken a curfew. He hasn't.
Ashes First Test - in pictures

Show all 33
"I think there are bigger issues on the playing field that England have got to try and iron out, rather than just the off-field stuff. Whether it's been blown out [of proportion] or not we'll have to wait and see but the cricket, getting 20 wickets and scoring more runs, that's more important."
However, co-commentator and former Australia skipper Ricky Ponting believes there could be a silver lining for England despite the string of setbacks.
"The one thing that England need to work out: has he done anything outside of the team rules and boundaries?" Ponting asked. "We'll find that out later on today but they're the little things you don't want going on surrounding an Ashes series.
"One thing it might actually help them with is it might actually take away from the performance in this game. It's going to be talked about for a couple of days still this Jonny Bairstow thing so it might actually be a blessing in disguise that the media aren't actually focussing in on the performance in this Test match."
Ashes 2017: Cameron Bancroft explains Jonny Bairstow headbutt incident
But rather than look at the performance or the Bairstow controversy, another former England captain in Kevin Pietersen took aim at the team selection, and asked what seam bowler Jake Ball offered to this Test, having taken just one wicket for 115 runs across both innings.
"There are a lot of issues, I'm not going to stand here and say everything's bright and breezy in that dressing room. On day two, they were competing up until the middle of day two, but they've been absolutely smashed," said Pietersen.
"Is Jake Ball any good?" added Pietersen. "I don't think so, not at this level in Australia from what I have seen, especially with the hype leading into this Test match about him having to play.
"I wouldn't play Ball in the next Test match, absolutely no chance. I'd play Mason Crane, I know it's under lights but it's that variation of a leg-spin bowler.
"It's a real, real, real concern. The concern is the tail of England, it didn't wag. The concern is the top order, nobody seemed to be able to play the short ball well, if you want to score runs in Australia you have to play the short ball well.
Ashes 2017: Jonny Bairstow gives statement after headbutt incident
"There are concerns over (James) Anderson producing in this Test match, did he? No he didn't.
"There are concerns, there are issues. If they go down in Adelaide, this could be a long trip."
Join our new commenting forum
Join thought-provoking conversations, follow other Independent readers and see their replies