Ben Stokes' England return in doubt after court date for affray charge set for same day as T20 comeback
Stokes was due to end a five-month international hiatus on February 13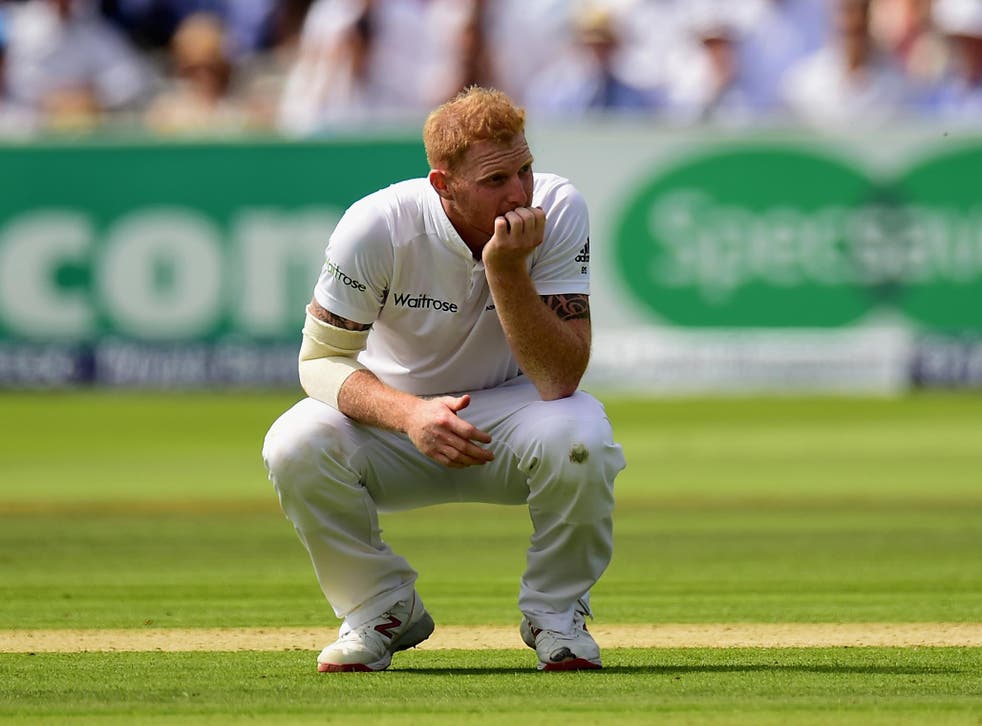 England all-rounder Ben Stokes is to appear in court on an affray charge on the same day he was supposed to be making his international comeback in a Twenty20 match in New Zealand.
Avon and Somerset Police confirmed that Stokes is due at Bristol Magistrates' Court on February 13 to face the charge, brought following an incident outside a nightclub in the city in September.
The 26-year-old, who missed the Ashes after being suspended from playing for England, is accused of affray alongside two other men.
Head coach Trevor Bayliss had previously said he had no doubt Ben Stokes will be welcomed back "with open arms" by the England squad ahead of a potential return in February – something that is now in doubt.
Stokes has been absent from the international set-up since a late night incident in Bristol last September but the ECB had on Wednesday decided he is once again available for selection.
He was due to link up with the side for the New Zealand leg of the forthcoming Twenty20 Tri-Series, skipping the early matches in Australia, but it is now unclear as to when, or if he will, join up with England.
"I'm happy he's been made available, the players and coaches are looking forward to seeing him," Bayliss told Test Match Special. "He's a very popular member of the team and the squad. I'm sure they'll welcome him back with open arms.
"We're fully aware of why he wasn't available, that's fair enough...it's just the way it was. We knew he wasn't going to be available. We set about competing in that Ashes series knowing we didn't have him. That's resigned to history now and we're looking forward.
"It was certainly something we'd much rather not have had to deal with but all credit to the players, once the games came around they were fully focused on playing.
"I've got admiration for those guys that they were able to see past that and get on the with the cricket."
Join our new commenting forum
Join thought-provoking conversations, follow other Independent readers and see their replies