Death of a Gentleman: Film blames demise of Test cricket on administrators' 'human greed'
England, India and Australia effectively now control the international game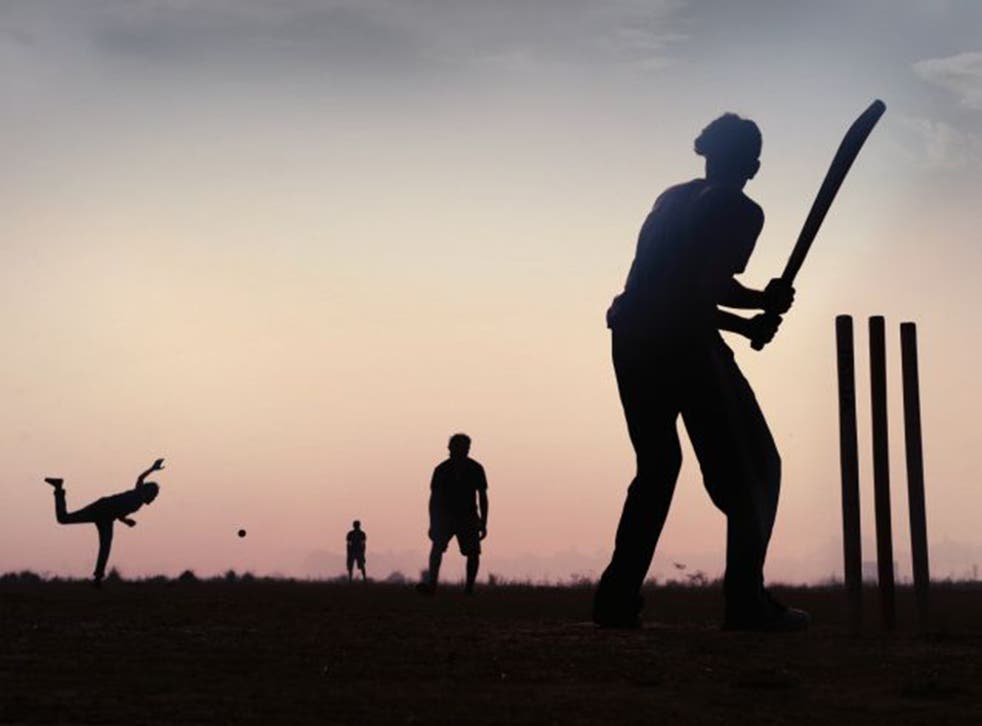 Something is rotten in the world of cricket: quaint English politeness and an intrinsic sense of fair play have been replaced by a cut-throat world of clandestine multimillion-pound deals which are strangling the game, or so a new film claims.
The film, Death of a Gentleman, which has its premiere in London tomorrow, exposes how the global game is now driven by "the pursuit of commerce and human greed". Film-makers Sam Collins and Jarrod Kimber, both cricket writers, say Test cricket is being allowed to wither because administrators are more interested in the profits of faster forms of the game, such as Twenty20,
As England prepare to play Australia in the Third Ashes Test at Edgbaston this week the film blames the demise of the five-day game squarely on cricket's three most powerful national boards – England, India and Australia, who effectively now control the international game and receive 52 per cent of International Cricket Council (ICC) revenues.
Collins and Kimber's painstaking four-year investigation into who runs the show features England and Wales Cricket Board chairman Giles Clarke and his Indian counterpart N Srinivasan. There is no evidence of any illegal activity. The real crime, in the film-makers' eyes, is that public apathy has allowed those in charge to operate without proper scrutiny.
"The film's basic message is that cricket lovers should know they are being screwed over by boards single-mindedly driven by the pursuit of commerce and greed," Collins told The Independent on Sunday. "A lack of independent regulation means cricket is being run in a way that fans become chequebooks and players become pawns. Things can change – but we need people to lobby their MPs and to call for independent accountability. "
Collins has launched the #changecricket Twitter campaign to drive a petition calling for the governments of India, England and Australia to lobby their national boards to adopt independent governance.
The Woolf Report, commissioned by the ICC in 2011 recommended sweeping changes to governance but none of them have been implemented.
Register for free to continue reading
Registration is a free and easy way to support our truly independent journalism
By registering, you will also enjoy limited access to Premium articles, exclusive newsletters, commenting, and virtual events with our leading journalists
Already have an account? sign in
Register for free to continue reading
Registration is a free and easy way to support our truly independent journalism
By registering, you will also enjoy limited access to Premium articles, exclusive newsletters, commenting, and virtual events with our leading journalists
Already have an account? sign in
Join our new commenting forum
Join thought-provoking conversations, follow other Independent readers and see their replies