England vs Sri Lanka: Ben Foakes claims he has no guarantees over Kandy selection despite match-winning display
England beat Sri Lanka by 211 runs, with Foakes' first-innings ton a key factor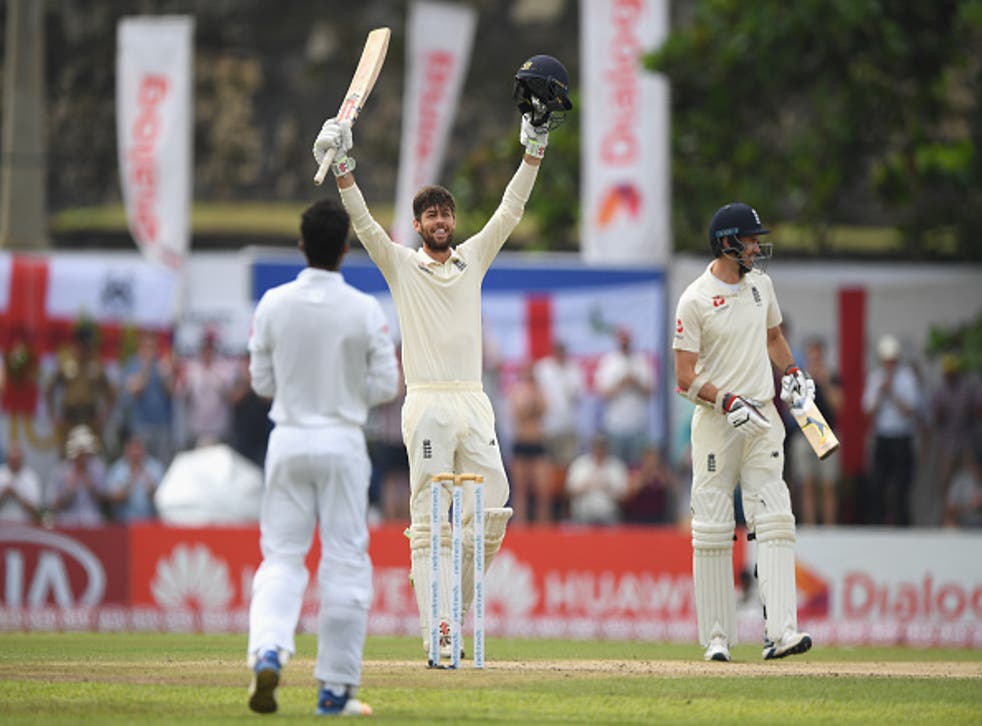 Ben Foakes' Test debut could barely have gone better, and yet the Surrey and England wicketkeeper admitted he is fully ready to sit out the rest of the tour, content in a man of the match display that has surely cemented his name in the England picture for years to come as they beat Sri Lanka in Galle.
Foakes' gutsy first-innings century pulled the tourists out of trouble, arriving at the crease at 103/5 for his first Test knock.
His 107 completely changed the momentum of the match and helped England to a first overseas Test win in two years, but with Jonny Bairstow returning to fitness, Foakes was aware that his late call-up means he has no place guaranteed when asked if he'd be playing at Kandy next week.
"To be honest if you had asked me two weeks ago I was having six months off! So to be sat here now is unbelievable.
"Jonny, I think, will be fit potentially so i guess he's the number one and if I play one game I'm quite happy with that one."
Foakes must know deep down that he has made himself undroppable in the immediate future. Drafted in to provide elite keeping skills on a ground where England were likely to bowl hundreds of overs of spin, Foakes maintained his usual high standards behind the stumps in addition to his vital century.
But the magnitude of all of that, and his supreme display, might take a little while to hit home.
"It won't sink in until afterwards when I speak to family and stuff," he said, beaming.
"It all happens so quickly.
"The big thing for me is just making my debut, being able to say you're an England Test cricketer. Regardless of what's happened, that's such a special feeling that no-one can take away."
Join our new commenting forum
Join thought-provoking conversations, follow other Independent readers and see their replies