Kevin Pietersen still hopeful of returning to England fold
Andrew Tong
Friday 11 April 2014 23:24 Comments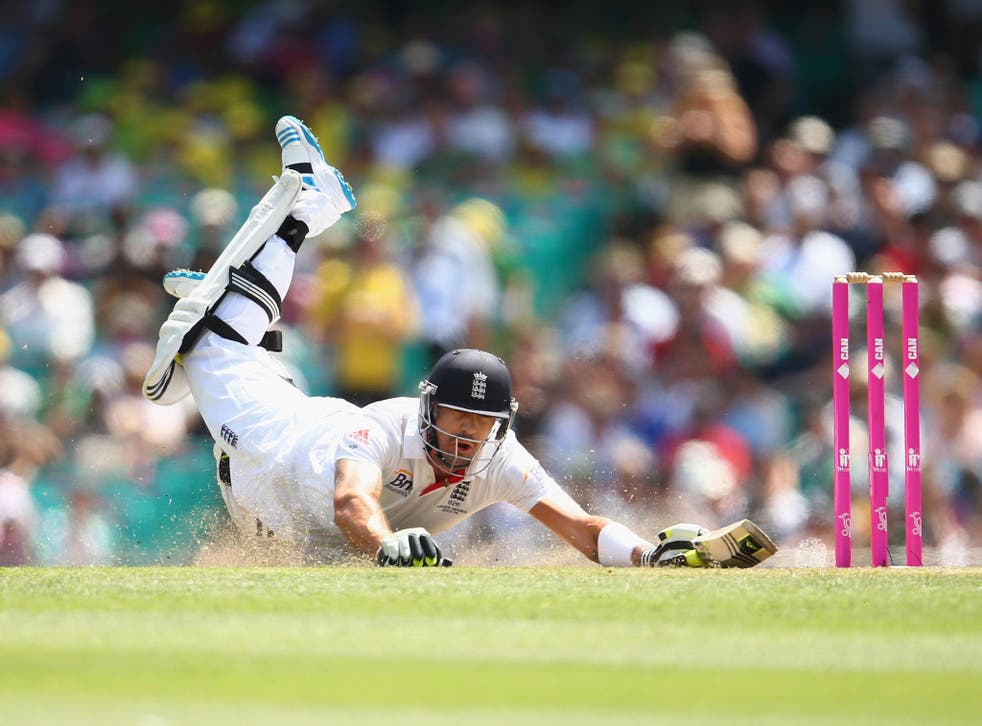 Kevin Pietersen has given further hints that he is intent on reviving his international career.
The former England batsman revealed his aspirations while in Delhi preparing to take part in the Indian Premier League, where he will captain Delhi Daredevils.
He was sacked by the England and Wales Cricket Board in February as the hierarchy decided to rebuild the team in the wake of the Ashes whitewash in Australia last winter and the resignation of Andy Flower as coach.
It seemed that the England set-up had effectively closed the door on any return. While no reasons have yet been given for their surprising decision, it was understood that he was viewed as a disruptive influence in the dressing-room and had fallen out with Flower.
However, in an interview with ESPNcricinfo, the 33-year-old Pietersen said: "I thought my time was up when things happened in January but I've loved playing cricket and I'm still hopeful of playing again for England one day.
He added: "I'm going to do everything I can to play to the best of my ability for the teams I play for and enjoy cricket. I want to continue playing a lot of cricket because I love the game and I want to give dressing rooms around the world the knowledge I've acquired. You never stop learning, no matter how many games you've played."
He had earlier in the week appeared contrite about the disturbance he caused by sending derogatory text messages to opponents South Africa about his then captain Andrew Strauss during the 2012 Test series.
In the process he defended his position in the dressing room, and has also said he was the first to recognise that fellow batsman Jonathan Trott was struggling with psychological problems.
Now he has expounded on his leadership credentials as he looked forward to a lucrative Twenty20 campaign in India, one of three such ventures he has signed up for as an effective "gun for hire" while his international ambitions have been thwarted.
"My mindset has changed a hell of a lot," he said. "When I was made captain of England in 2008 there were lots of things I hadn't been through.Only when you reach certain highs and lows do you start to understand everyone and everything."
The combustible Pietersen was sacked as captain in January 2009 after airing his grievances with the then England coach Peter Moores, who also resigned from his post.
"Understanding people, managing people and getting to grips with how everyone is feeling over the six to eight-week period of the IPL is vitally important. You have to make sure everyone is happy and fighting for one result."
Whether the current captain, Alastair Cook, and whoever is chosen to replace Flower agree with Pietersen's team-building ideas remains open to question. But if Cook cannot hang on to his position, it seems there is one man only too eager to put forward his name for the top job.
Register for free to continue reading
Registration is a free and easy way to support our truly independent journalism
By registering, you will also enjoy limited access to Premium articles, exclusive newsletters, commenting, and virtual events with our leading journalists
Already have an account? sign in
Join our new commenting forum
Join thought-provoking conversations, follow other Independent readers and see their replies