In focus
Out of nowhere: Michael Atherton remembers Shane Warne's 'ball of the century'
Atherton was stunned by Warne's incredible delivery which dismissed Mike Gatting and announced him to the wider world, writes Sonia Twigg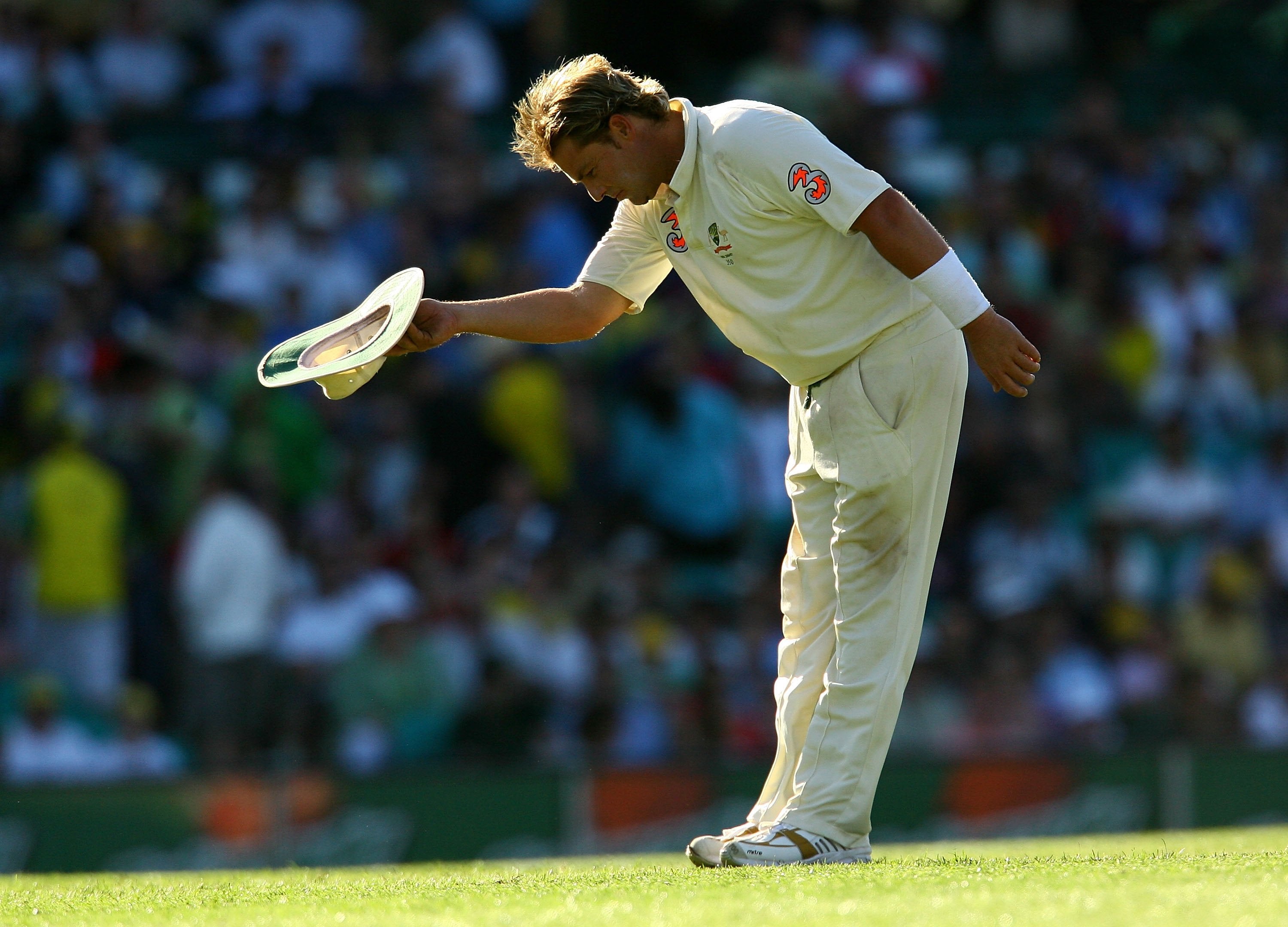 Michael Atherton reflected on the man who "inked his name into Ashes folklore" with a single delivery, recalling the day in 1993 when Shane Warne announced his arrival on the world stage.
On 4 June 30 years ago at Old Trafford, a young Australian stepped up to bowl his first ball in Ashes cricket, and produced a delivery that clattered into Mike Gatting's off stump despite pitching far outside leg.
Although not dubbed the "ball of the century" until much later, there was no doubt from anyone in attendance, or watching on television, that something special had occurred.
Join our commenting forum
Join thought-provoking conversations, follow other Independent readers and see their replies