Michael Vaughan set to be part of BBC commentary team for third Test
The former England captain is part of the Test Match Special team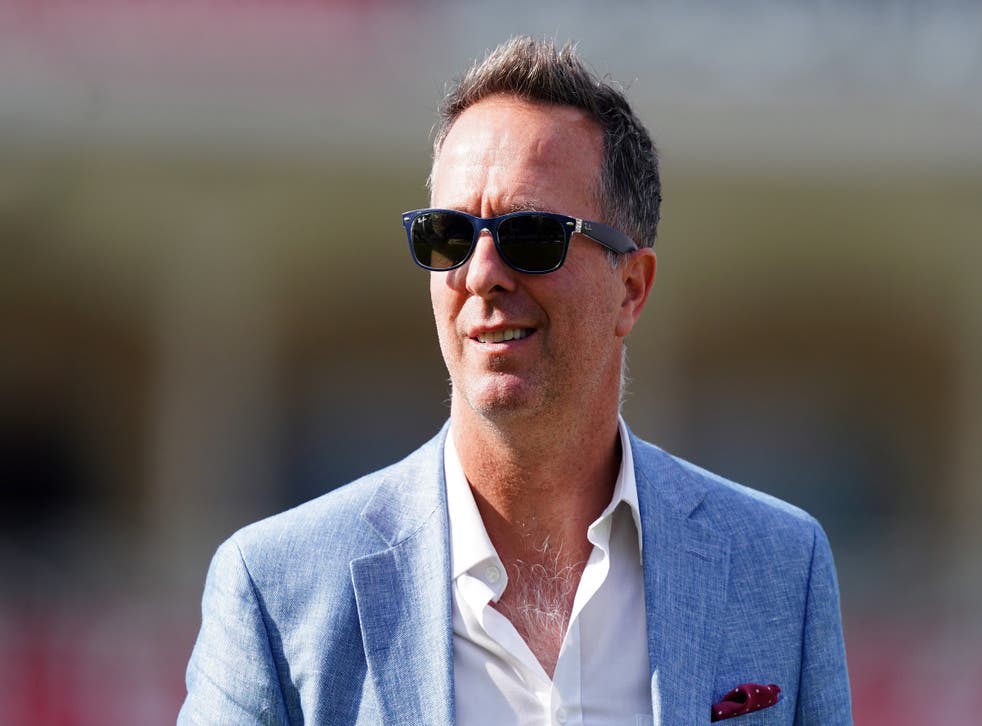 Michael Vaughan will be part of the BBC's commentary team for the third Test between England and New Zealand later this week.
The former England captain is set to be among the BBC's Test Match Special line-up for the third Test, which gets under way at Headingley on Thursday.
The England and Wales Cricket Board announced last week that Yorkshire and "a number of individuals" had been charged over an investigation into allegations of racism at the county, and how the club had handled those allegations.
Former Yorkshire bowler Azeem Rafiq has previously alleged that Vaughan said to a group of players of Asian ethnicity in 2009 that there were "too many of your lot" at the county and that "we need to do something about it".
Vaughan has categorically denied making such a comment.
He was dropped by the BBC in November but returned to its TMS team following the Ashes series.
Yorkshire and England spinner Adil Rashid has corroborated Rafiq's allegation, as did former Pakistan cricketer Rana Naved-ul-Hasan. A fourth player, Ajmal Shahzad, has said he had no recollection of such a comment being made.
Register for free to continue reading
Registration is a free and easy way to support our truly independent journalism
By registering, you will also enjoy limited access to Premium articles, exclusive newsletters, commenting, and virtual events with our leading journalists
Already have an account? sign in
Register for free to continue reading
Registration is a free and easy way to support our truly independent journalism
By registering, you will also enjoy limited access to Premium articles, exclusive newsletters, commenting, and virtual events with our leading journalists
Already have an account? sign in
Join our new commenting forum
Join thought-provoking conversations, follow other Independent readers and see their replies