Mustafa Kamal continues his attack as ICC row rumbles on
Kamal resigned in fury after being told he could not present the World Cup to winners Australia last Sunday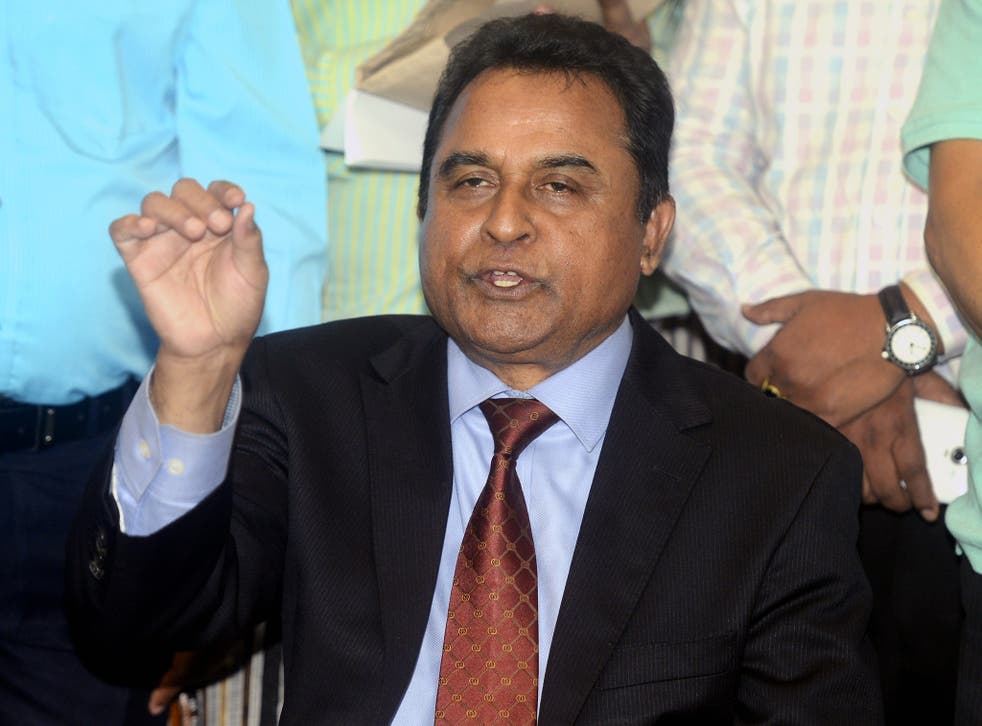 Mustafa Kamal, who resigned as president of the International Cricket Council on Wednesday, has continued his attack on world cricket's governing body, accusing chairman Narayanaswami Srinivasan of being high-handed and making the world governing body worse under his stewardship.
Kamal resigned in fury after being told he could not, against precedent, present the World Cup to winners Australia on Sunday after he had queried an umpiring decision during Bangladesh's quarter-final defeat by India.
"I can't share the table with someone who doesn't have any regard for the ICC constitution," he said. Asked if he was referring to Srinivasan, Kamal replied: "Yes. ICC has changed for the worse under his chairmanship. Decisions have been taken arbitrarily. We had 14 teams in this World Cup. It would be 10 in the next edition. Who are taking these decisions?"
They were, in fact, approved by the ICC executive board, but Kamal said: "With India bringing in revenue, members have little choice. But I was always opposed to his high-handedness and in most cases stood as an isolated figure. ICC has become a gang of three: India, England and Australia. Hopefully, others will raise their voice."
In the Bangladesh game, India opener Rohit Sharma was caught but given not out after the umpire called a no-ball. Replays showed it was not and Kamal claimed: "India has influenced the outcome of the match using its position." Both the ICC and India denied the claims.
Kamal continued: "Even the ICC release said the no-ball was a 50-50 call. Why have they deleted the footage? Why wasn't the spider-cam working? Why was the giant screen, operated by ICC, repeatedly flashing: India will win. Umpires make mistakes, but in that game they were handicapped by the absence of technology."
Join our new commenting forum
Join thought-provoking conversations, follow other Independent readers and see their replies