Bradley Wiggins promises to 'shock' people once UK Anti-Doping conclude investigation as 'there's lots to say'
The five-time Olympic gold medallist described allegations against him of doping as 'horrible' and promised to explain his side of the story once Ukad end their investigation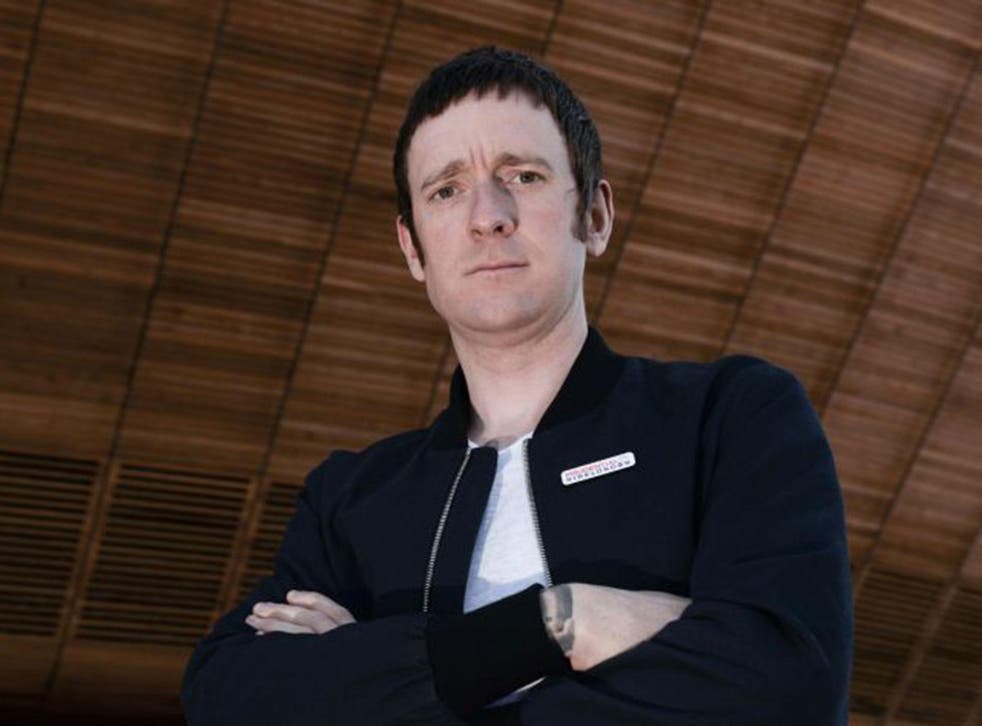 Sir Bradley Wiggins has admitted that being accused of doping is a "horrible" feeling, and has vowed to shock people once the UK Anti-Doping investigation has concluded as he "has a lot to say".
Five-time Olympic gold medallist Wiggins is currently the subject of a Ukad investigation after he received a medical jiffy bag during the 2011 Criterium du Dauphine, which has led to plenty of questions of both Team Sky and British Cycling.
Sir Dave Brailsford, the team principal of Team Sky, claimed that the mystery package contained Fluimucil, a decongestant used to treat colds, that was taken legally towards the end of the Tour.
But allegations have been made that Wiggins was injected with triamcinolone, a powerful corticosteroid, that triggered an investigation by Ukad. Wiggins has strongly denied any allegations of wrong-doing, along with Brailsford, and the former Tour de France winner spoke on Saturday morning to describe the effect of the scrutiny that has been put on him over the last year.
"It's been horrible, but fortunately there is an investigation going on," Wiggins said on Soccer AM on Sky Sports. "It's the worst thing to be accused of when you're a man of my integrity, if you like, what I believe anyway, and what I've done to get where I am today.
"Fortunately there's an investigation and I obviously can't say too much because that will run its course and then I'll have my say. There's a lot to say and it's going to shock a few people."
The 36-year-old former Team Sky rider, who won the 2012 Tour de France, had information about Therapeutic Use Exemptions [TUEs] leaked by the Fancy Bears computer hackers last September, which led to Ukad launching the investigation into his alleged use of triamcinolone before his biggest races in 2011, 2012 and 2013.
The doubts over Team Sky's and Wiggins' explanation increased when Dr Richard Freeman, the former Team Sky medic, revealed that he had his laptop stolen on a holiday that contained all of Wiggins's medical records, having failed to share them during the three years that passed between the time period in question and the theft of his computer.
Register for free to continue reading
Registration is a free and easy way to support our truly independent journalism
By registering, you will also enjoy limited access to Premium articles, exclusive newsletters, commenting, and virtual events with our leading journalists
Already have an account? sign in
Register for free to continue reading
Registration is a free and easy way to support our truly independent journalism
By registering, you will also enjoy limited access to Premium articles, exclusive newsletters, commenting, and virtual events with our leading journalists
Already have an account? sign in
Join our new commenting forum
Join thought-provoking conversations, follow other Independent readers and see their replies