'Cyclists are more intelligent, charitable and cool than the average person' says study
Psychological study reveals how we feel about sportspeople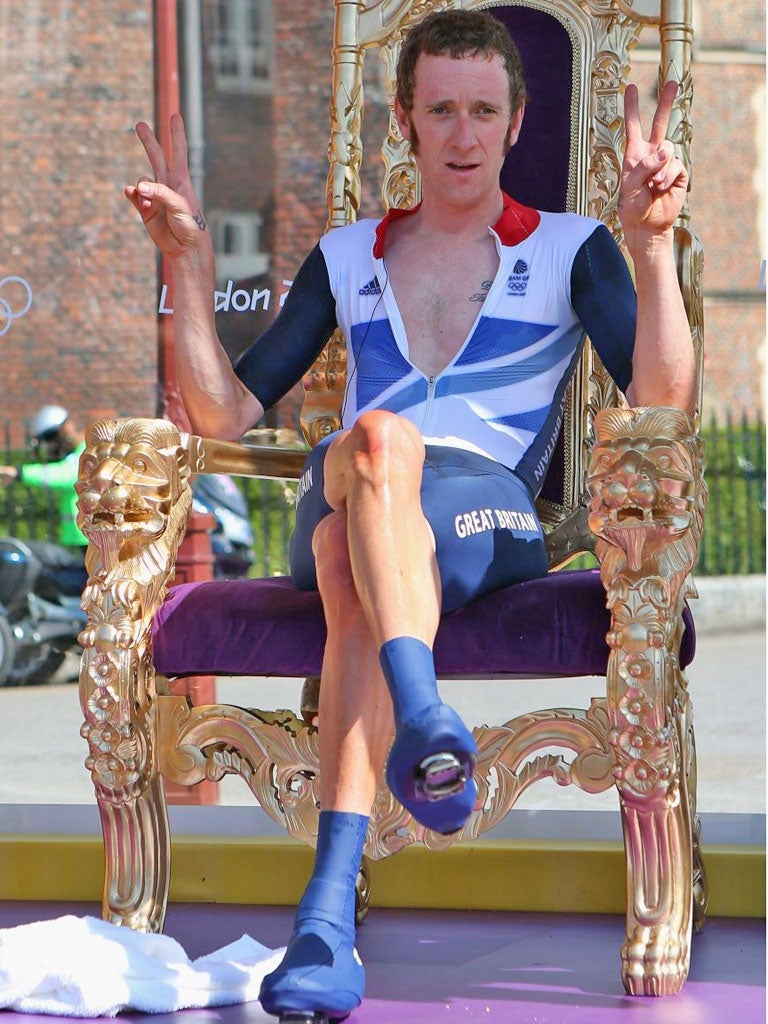 A new survey has revealed our love for Lycra-clad cyclists, after a study suggested people perceive them as more intelligent and charitable than the average person.
In a psychological study conducted by scientists at Mindlab, an implicit association test examined people's subconscious attitudes towards different sports and found people think cyclists have a unique blend of intelligence, generosity and the "cool factor".
The research, commissioned by the British Heart Foundation to mark their 39th London to Brighton Bike Ride, found cyclists are considered to be 13 per cent more intelligent and 'cooler' and ten per cent more charitable than other people.
Nearly a quarter of people in the study (23 per cent) said they would prefer to date a cyclist over other sporting people. More than one in four (27 per cent) would also want a cyclist on their pub quiz team, but only 18 per cent would trust the trivia skills of a footballer.
Meanwhile, almost half (48 per cent) of people said they were more attracted to sports people than celebrities.
Perhaps surprisingly, 63 per cent of subjects also confessed their love of the stretchy material Lycra.
The trend could be in part thanks to the success of British cyclists such as Bradley Wiggins and Chris Froome, who took centre stage at the Tour de France and Olympics.
Neuropsychologist Dr David Lewis said: "Because Implicit Association Tests measure unconscious responses, they are able to reveal what people truly believe. They provide insights into people's beliefs unbiased by any desire to conform to the opinions of others. These results indicate we view cyclists as possessing attributes of which they can be proud."
A third of respondents (32 per cent) said a partner who keeps active in general was important when looking for love.
Join our commenting forum
Join thought-provoking conversations, follow other Independent readers and see their replies