Altrincham ban Football Manager applicants from vacant manager's job
The non-league team has urged gamers not to apply for the club's managerial hotseat after parting company with Jim Harvey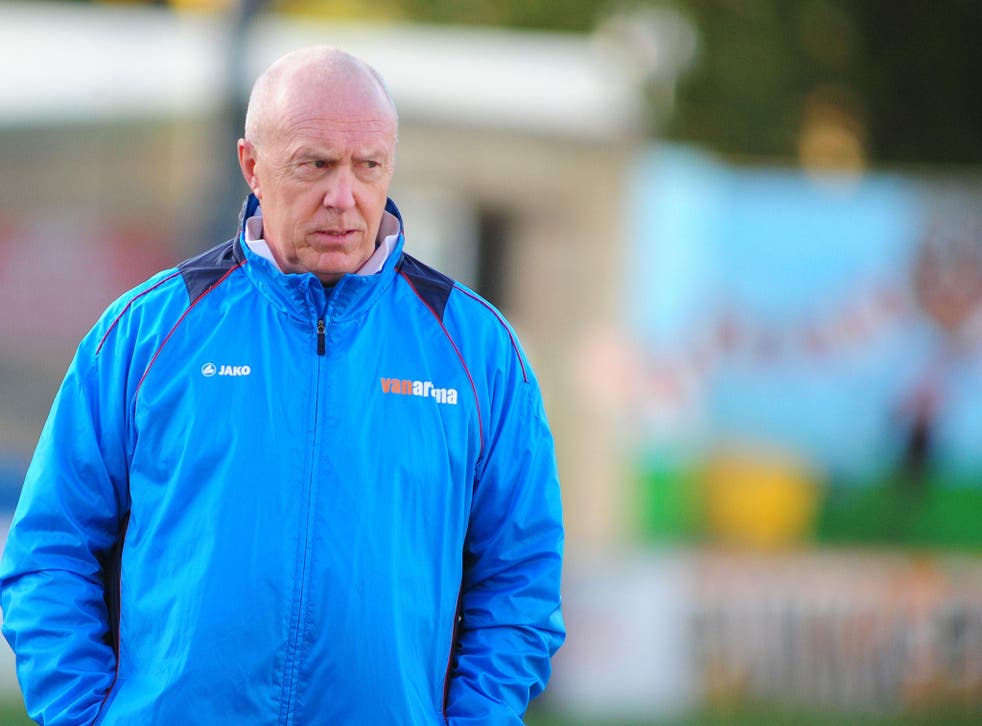 Non-league Altrincham FC have banned candidates from applying for their vacant managers job if their experience is based on exploits on the Football Manager video game.
Former boss Jim Harvey left the club on Tuesday afternoon and the club are in the search for a new manager to replace the Northern Irishman with the club sitting rock bottom of the National League North Division.
However, for any fans thinking they could be the right person to change their club's fortunes, Altrincham don't want to know and especially if your footballing achievements are all virtual.
The club took to Twitter to warn off any joke applicants or real applicants that think their football manager credentials are transferable to real life.
It may sound like a ridiculous thing to tweet but their have been many instances in the past where clubs have been inundated with computer-game based applicants.
Charlton Athletic, Blackburn Rovers and York City have all received applications from Football Manager players but none have gone as far as to actually employing one.
In Azerbaijan, however, one club in 2012 took the leap and did just that. 21-year-old Azerbaijan-born student, Vugar Huseynade, took over Baku FC after wowing the club with his achievements on the game.
The Football Manager addict even beat off competition to get the job in the shape of former European Footballer of the Year, Jean Pierre-Papin.
Join our new commenting forum
Join thought-provoking conversations, follow other Independent readers and see their replies