Arsene Wenger concedes Chelsea are 'quite comfortable' in Premier League title race
The Arsenal boss still believes his team are in with a shot of glory this season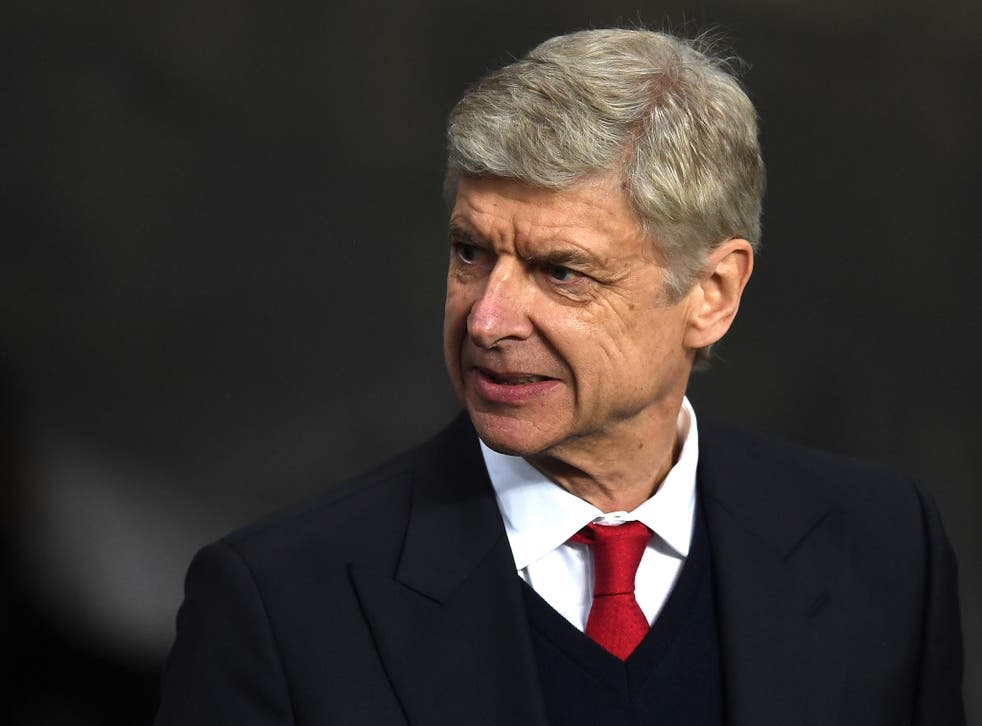 Chelsea's winning streak may be over but the Blues are "quite comfortable" in the title race, Arsene Wenger has claimed.
The Arsenal boss watched on as Tottenham ended Chelsea's incredible run of results with a 2-0 win on Wednesday night, prompting Graeme Souness to call it a "six-way title race".
And while Wenger agreed that there were plenty of clubs in the mix, it was the Stamford Bridge outfit who stood out to him as the favourites.
"It looks like [a six-team title race]," Wenger said.
"Chelsea are quite comfortable but it raises hope for others [to see them lose].
"They have to restart again."
Despite defeat to Spurs, Chelsea remain five points clear of second-placed Liverpool and seven ahead of Tottenham and Manchester City.
Nonetheless, Wenger said that the next two months will be "the moment of truth" in the title race as his side look to reel in their eight-point deficit on the leaders.
Join our new commenting forum
Join thought-provoking conversations, follow other Independent readers and see their replies