Cristiano Ronaldo will not face charges after being accused of rape in 2009, prosecutors say
Prosecutors say the allegations 'cannot be proven beyond a reasonable doubt'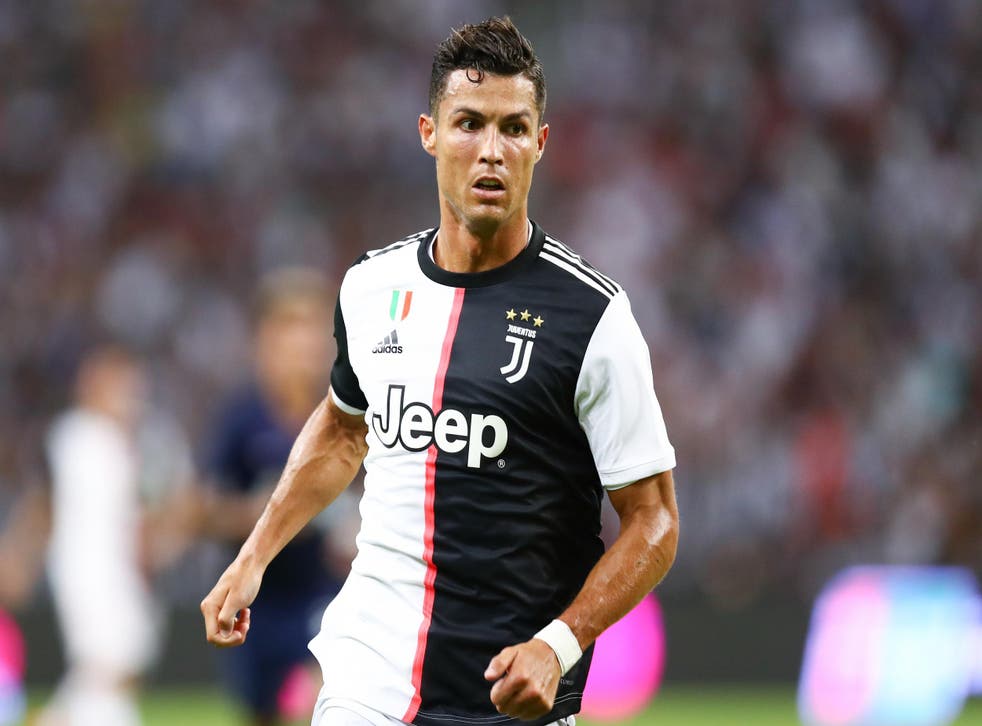 Prosecutors say they will not file criminal charges against footballer Cristiano Ronaldo, after he was accused of raping a woman after inviting her to his penthouse suite in Las Vegas in 2009.
The Clark County District Attorney's Office announced the decision Monday, saying "the allegations of sexual assault against Cristiano Ronaldo cannot be proven beyond a reasonable doubt."
Kathryn Mayorga, a schoolteacher who was working as a model when she met the football player, accused Ronaldo of raping her in his room at the Palms Casino Resort in June of that year, shortly after they met in a nightclub.
In a lawsuit filed in February, attorneys for Ms Mayorga said she was manipulated and put under pressure by Ronaldo's "fixers" to agree to a $375,000 settlement in 2010. That agreement came with a non-disclosure agreement, which her lawyers have attempted to void.
Ronaldo's lawyer acknowledged the existence of this settlement but said it was "by no means a confession of guilt".
Ronaldo has adamantly denied the charge.
A description of the Clark County DA's office decision not to prosecute, obtained by TMZ, says that Ms Mayorga "refused to identify him or disclose where the crime occurred" when she filed her initial report.
"As a result, the police were unable to follow investigative protocols for sexual assault cases or to conduct any meaningful investigation," the description continues.
The criminal investigation is now closed.
Ronaldo plays for Juventus which has backed him fervently since the rape allegation surfaced.
"The events allegedly dating back to almost 10 years ago do not change this opinion," the team's official Twitter account wrote in October 2018, a few months after Ms Mayorga asked the Las Vegas Metropolitan Police Department to reopen her case, "which is shared by anyone who has come into contact with this great champion."
Support free-thinking journalism and attend Independent events