Doctor Who actor Matt Smith vents fury over 'berks' running Blackburn Rovers
TV Timelord in on-air rant about the struggling club's management
James Legge
Saturday 16 March 2013 16:45 Comments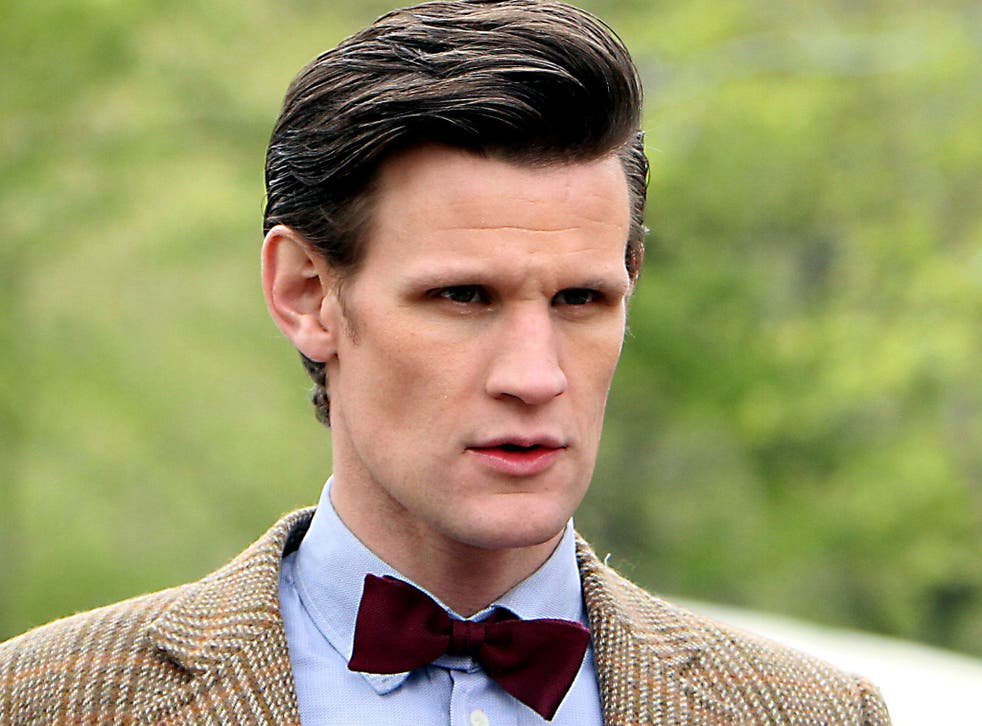 They call him "The Oncoming Storm", but it's not just Daleks and Cybermen who need worry about a visit from The Doctor.
Matt Smith, who plays the last of the Timelords in the BBC's Doctor Who, has vented his fury about the owners of his beloved Blackburn Rovers- the Rao family who own India's Venky's brand.
The Lancashire side are currently struggling in the Championship after relegation from the top flight last season, and could still be relegated this term.
And on Wednesday night they crashed out of the FA Cup, going down 1-0 at home to Millwall.
Smith, who himself had a promising football career until a back injury in his teens, told BBC Radio 5 Live: "I can never resist a dig at the Venky's, those absolute morons who have ruined our football club.
"We're playing like a team without any verve or quality. Sort it out Shebby Singh (the club's director of football), sort it out Venky's - we are not happy."
"It was a woeful performance against Millwall. It's the first time I've been embarrassed at the way the team played.
"It was an absolute farce, it's a joke, it's being run by complete numpties."
Smith noted the quality of some of the players at Ewood Park, decrying the poor service to Jordan Rhodes and lack of a starting place for veteran Danny Murphy.
He concluded: "Great players, great team, great club, and those berks have come in and ruined it."
The Raos bought Blackburn in November 2010 for £23m. The club was then in the Premier League.
Since then the club has had six different managers and one relegation. They are currently 16th in the championship, six points above the relegation zone.
Register for free to continue reading
Registration is a free and easy way to support our truly independent journalism
By registering, you will also enjoy limited access to Premium articles, exclusive newsletters, commenting, and virtual events with our leading journalists
Already have an account? sign in
Join our new commenting forum
Join thought-provoking conversations, follow other Independent readers and see their replies