Super League collapse 'not a victory for fans', John Barnes insists
The former England winger serves a reminder that plenty of other entities are still only involved to fleece fans for as much money as possible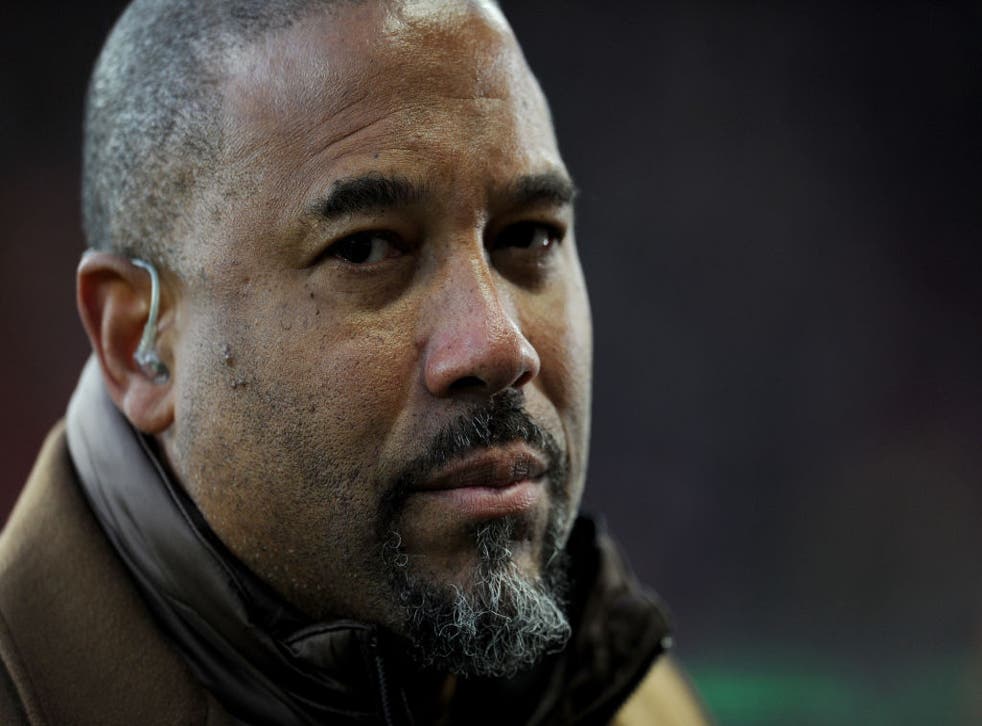 Liverpool legend John Barnes has insisted that the collapse of the European Super League should not be considered a victory for football fans, who will continue to be exploited by the "same old faces".
The plan to form a breakaway league including England's Big Six clubs fell apart on Tuesday night as Manchester City and Chelsea announced plans to withdraw from the league, followed suit by Arsenal, Liverpool, Manchester United and Tottenham.
The withdrawals came after mass criticism of the proposal from fans, pundits, players and managers, including James Milner and Pep Guardiola.
Protests at Chelsea last night were followed by an apology from Liverpool owner John W Henry, but former Reds midfielder Barnes has said that the withdrawals had little to do with fan condemnation.
Barnes told talkRADIO: "Let's not make any mistake about what this was about. This was about 12 groups who wanted the power to exploit football."
He went on to describe how UEFA and the Premier League only criticised the Super League to "hold on to power" and claimed that "football became a business" since the Premier League was founded in 1992, taking away from its working-class fans long before any plans of a Super League.
The ex-England international went on: "It's just a question of who's going to exploit them [the fans]. Now that the ESL is not going to exploit them, it will be the same old guard – FIFA, UEFA, the Premier League and the big clubs.
"All of those Chelsea fans outside the ground, how many of them do you think can get tickets for the game? How many can afford the £150 shirts? How many can afford their Sky subscriptions?
"So it's still about exploitation of the fans. It's just a question of who can exploit them. It will be the same old faces."
Manchester United's executive vice-chairman Ed Woodard announced he would resign at the end of 2021, though the club are insisting it was unrelated to the Super League failings.
Arsenal fans are planning a protest against their owner Stan Kroenke on Friday ahead of their Premier League tie with Everton.
But Barnes believes that the "autocratic" business of running a football club has corrupted the game, with fans having little control.
He said: "If fans want rights in their clubs, they have to buy shares. How much are the shares worth now? Can an average fan afford to own a football club without shares? No they can't.
"'So therefore those days are over. I would say to the fans, as much as now we are talking about, say from Liverpool's perspective, is it over for the owners, do they have to sell the club, who are they going to sell the club to?
"And if they sell the club to someone with more money than them, do you think the people coming in whose business is run on autocracy are going to listen to fans when they say 'this is what we want you to do'?
"It is not going to happen so you can't have it both ways."
Join our new commenting forum
Join thought-provoking conversations, follow other Independent readers and see their replies