AC Milan hit by €12m fine and threatened with ban from European competition over FFP breach
The fine is one of the biggest imposed by Uefa ever since FFP regulations began in 2014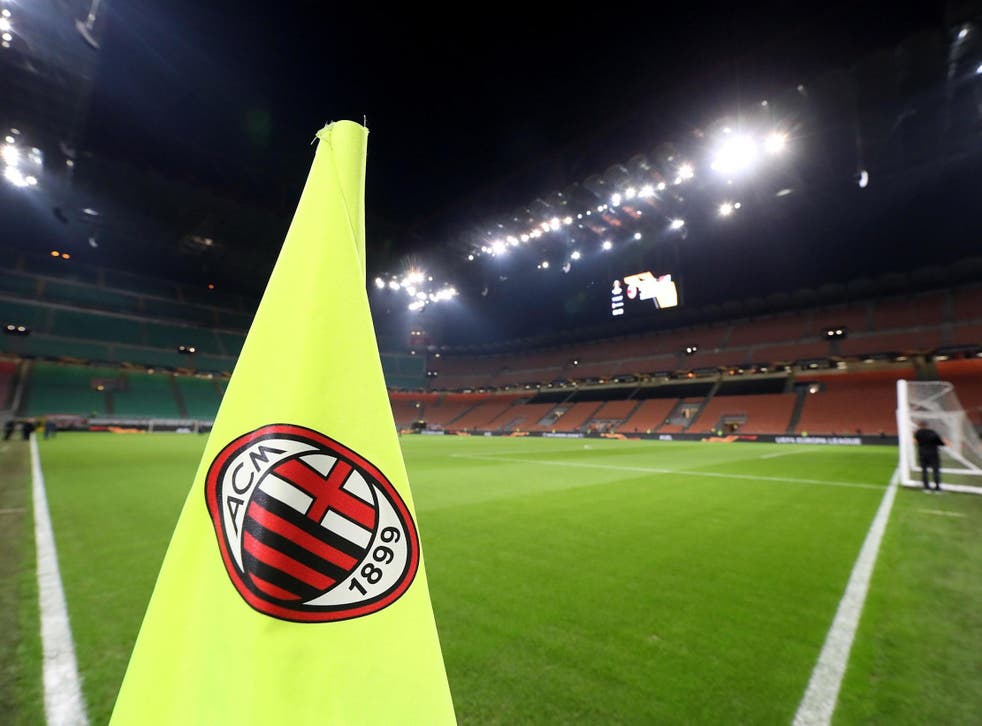 AC Milan have been hit by one of the biggest fines ever imposed by Uefa for breaching Financial Fair Play (FFP) rules, and face a one-season ban from European football if they fail to break even within the next three years.
Uefa said on Friday that if Milan were not "break-even compliant by June 30 2021, it would be excluded from participating in the next Uefa club competition for which it would otherwise qualify, in the two seasons 2022/23 and 2023/24."
European football's governing body also announced that The Rossoneri will have €12m (£10.8m) of its Uefa revenues from this season's Europa League withheld, and will only be allowed to register a maximum of 21 – instead of 25 – players for Uefa competitions in the next two seasons.
The fine is one of the biggest imposed by Uefa ever since FFP regulations began in 2014. The decision can be appealed to the Court of Arbitration for Sport (Cas).
The ruling comes a day after Gennaro Gattuso's side were knocked out of the Europa League at the group stage phase, following a 3-1 defeat against Olympiakos.
The seven-time European champions were originally banned from this season's Europa League after breaking rules monitoring spending on transfers and wages from 2014 to 2017, on players such as centre-back Leonardo Bonucci, midfielder Hakan Calhanoglu and striker Andre Silva.
But the ruling was overturned by the Cas in July after an appeal, and the case was sent back to Uefa for a fairer punishment.
Uefa's FFP regulations state that any club spending more than its generated revenue face possible sanctions which potentially include a ban from Uefa competitions.
AC Milan have been in hot water with Uefa authorities regarding expenditure ever since the €740m (£665m) takeover of the club by Chinese-led consortium Rossoneri Sport Investment Lux in April 2017.
Before that, former Italian Prime Minister Silvio Berlusconi owned the club for 20 years.
Join our new commenting forum
Join thought-provoking conversations, follow other Independent readers and see their replies