'I just want to leave': Andre Villas-Boas sacked by Marseille after chaotic press conference
The Portuguese had already signalled his intent to leave the club at the end of the season when his contract expires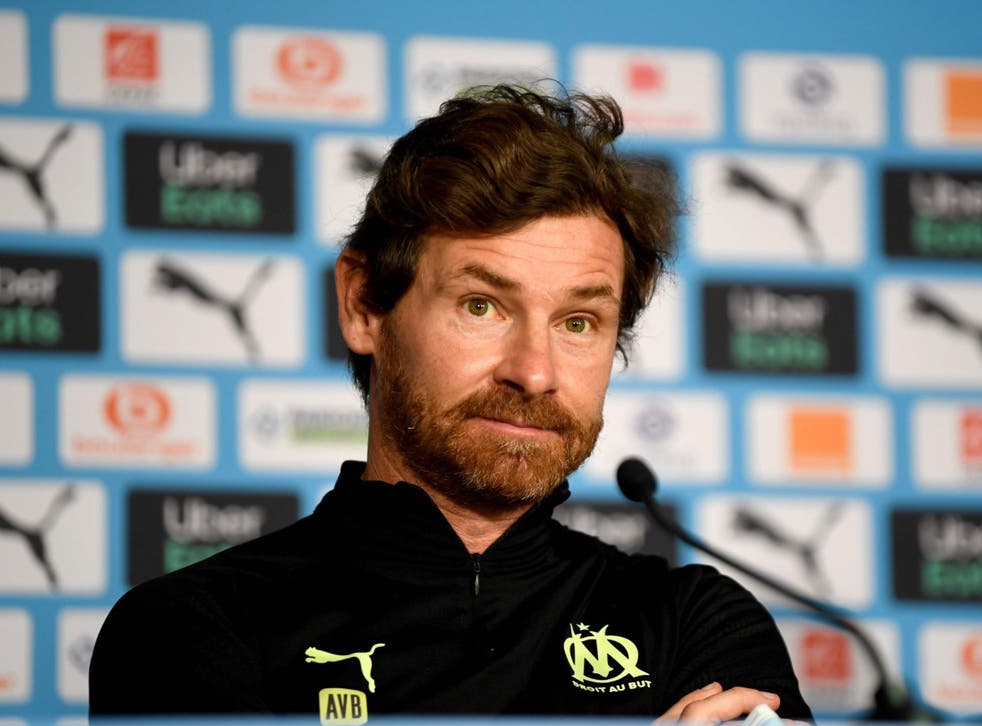 Andre Villas-Boas has been dismissed by Marseille pending disciplinary action after a disagreement over recruitment during the transfer window.
The Portuguese had already signalled his intent to leave the club at the end of the season when his contract expires.
But Villas-Boas revealed at a press conference that he had offered to resign as head coach citing the French side's signing of Olivier Ntcham from Celtic on deadline day as a primary reason for his unrest.
The club had not accepted the resignation at the time but have now confirmed Villas-Boas has been suspended ahead of being dismissed.
"Olympique de Marseille announces the dismissal of André Villas Boas," a club statement read. "This decision became inevitable because of repetition of actions and attitudes which seriously harm the institution and its employees who defend it daily.
"The comments made today at a press conference in particular about Pablo Longoria, Head of Football, are unacceptable.
"His exceptional work cannot be called into question and was on the contrary welcomed by all during this winter transfer window marked by an unprecedented crisis.
"Possible sanctions will be taken against André Villas-Boas following disciplinary proceedings."
Villas-Boas had earlier revealed his offer to leave immediately claiming he did not want to receive any severance pay.
"I submitted my resignation saying that I did not agree with the sporting policy. I don't want anything from OM. I don't want money," he said.
"The board has not answered to me yet. What happened last weekend has nothing to do with it," he added, referring to Saturday's incidents in Marseille, where some fans broke into the club's training centre amid protests against president Jacques-Henri Eyraud.
"I'm waiting for an answer, it could be no and then we would continue. I don't want any money, I just want to leave.
"We ended the transfer window with a new player (Olivier Ntcham from Celtic). He is a player that I had said no for," he added.
Marseille, who were knocked out in the group stage of the Champions League, are ninth in Ligue 1, 16 points behind leaders Lille with two games in hand.
Reuters
Join our new commenting forum
Join thought-provoking conversations, follow other Independent readers and see their replies