Atletico Madrid v Chelsea: Blues announce plans to subsidise first-leg tickets by £20 for 'fantastic backing' this season
Tickets for the trip to the Vicente Calderon will now cost between £38 and £79.50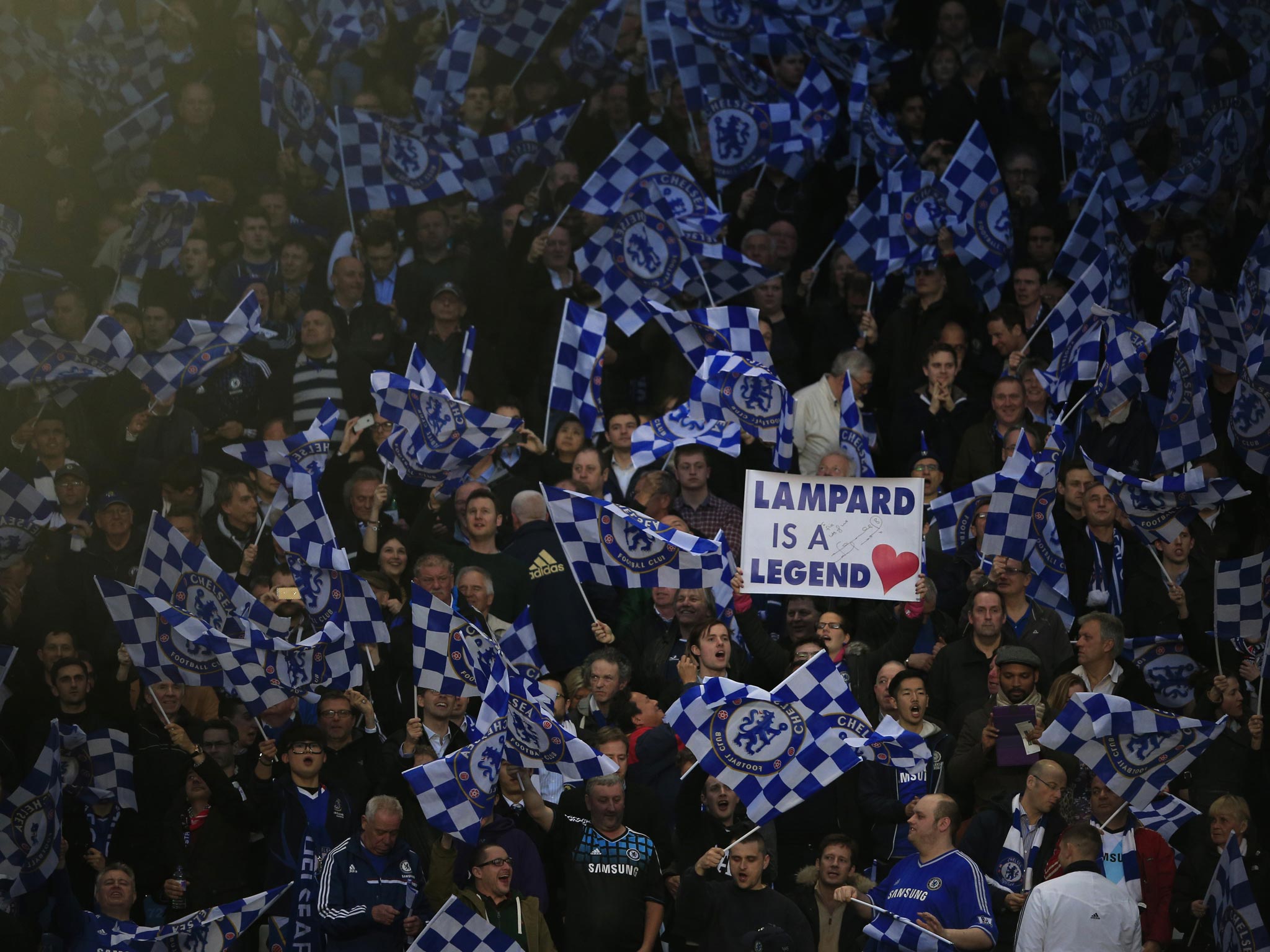 Chelsea have announced they are subsidising the cost of tickets for fans travelling to the Champions League semi-final against Atletico Madrid, to thank them "for the fantastic backing they have given to the team over the course of the season".
The club announced that they will be paying £20 of every ticket, at a cost of over £60,000, for the game on April 22.
The cheapest tickets for Atletico's Vicente Calderon stadium will now cost Chelsea £38, down from £58, with the most expensive priced at £79.50, down from £99.50.
The move is similar to Bayern Munich's policy for their last-16 tie against Arsenal, when they paid £25 of travelling fans' tickets to Emirates Stadium. It is just one of a spate of end-of-season deals from Premier League clubs announced recently.
Liverpool and Newcastle have each offered fans £10 off the last two away games of this season, while Southampton have gone even further, charging just £5 for adults, and £1 for children and over-65s, when they travel to Swansea on the last day of the season.
Join our commenting forum
Join thought-provoking conversations, follow other Independent readers and see their replies