Barcelona news: Lionel Messi will sign new deal in coming months, according to club president
President Bartomeu is confident Messi follow in the footsteps of his teammate Neymar and stay with Barcelona to cool off Premier League interest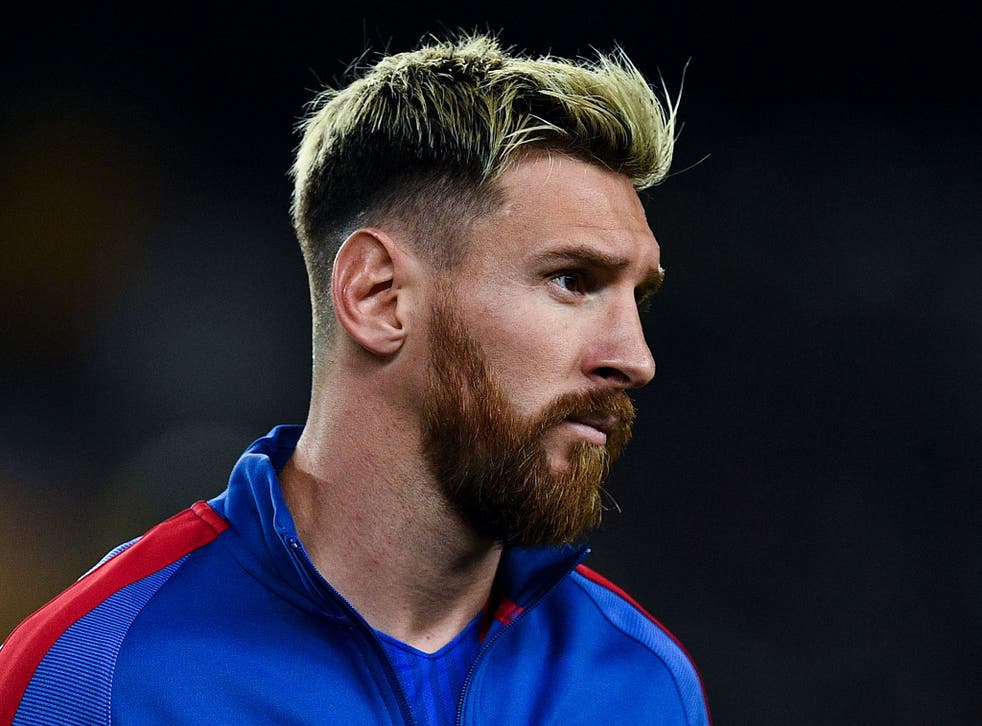 Barcelona president Jose Maria Bartomeu believes Lionel Messi will commit his future to the Nou Camp with a new deal within the next couple of months.
Messi still has two years left to run on his current Barcelona deal but is expected to follow in the footsteps of teammate, Neymar, who put pen to paper on a new five-year deal last month.
Barca are making great efforts to secure the futures of their most coveted stars and Messi looks set to extend his current deal with the Catalan giants in spite of speculation linking him with a move to the Premier League.
Their Champions League rivals, Manchester City, seem to be the biggest threat to prize Messi away from the Nou Camp especially now that his former mentor Pep Guardiola is at the helm.
Messi, Neymar and Luis Suarez, also known as 'MSN', are renowned around the world as one of the greatest frontlines in footballing history and are arguably the most wanted as a result.
Bartomeu, however, remains confident that he can stave off Premier League interest and lock down his key men to long term deals.
"Neymar the next five years," Bartomeu said. "Messi? Not yet. But we will have the negotiation with Messi in the next couple of months."
"This is a decision for Leo Messi or for any player to change club. Right now Leo Messi has a contract to the end of the Russian World Cup [in 2018] and we are very happy with him. Very happy. He's the best player in the world, by far.
"I don't know what will happen in the future but of course we will always try to explain to him that he is at the best club in the world and this is the best place for him to live and he is living the best experience of his life with us."
Bartomeu also won't rule out a return for Guardiola the man most likely to tear Messi away from him.
Guardiola won every honour possible while in charge at the Nou Camp between 2008-2012 and is now hoping to lead a similar revolution in the Premier League with City.
The former Barcelona midfielder has failed to beat Barcelona since leaving the club with City or Bayern Munich but that could all change tonight at Etihad Stadium in spite of their demoralising 4-0 defeat at the Nou Camp a fortnight ago.
"No, no. I knew he wanted to go there as a player," Bartomeu added.
Man City v Barcelona: Match preview
"He couldn't do that but now he is a manager. So it's normal that he went to the Premier League and I hope that one day he will be back here.
"You never know. There are so many people who were at the club, went, came back again. You never know but right now he is concentrating on City.
Join our new commenting forum
Join thought-provoking conversations, follow other Independent readers and see their replies