Dortmund considered withdrawing from the Champions League after bomb attack, admits chief executive
Hans-Joachim Watzke said that he considered pulling his team out of the competition after the attack, but decided against doing so because he didn't want to let the perpetrators 'win'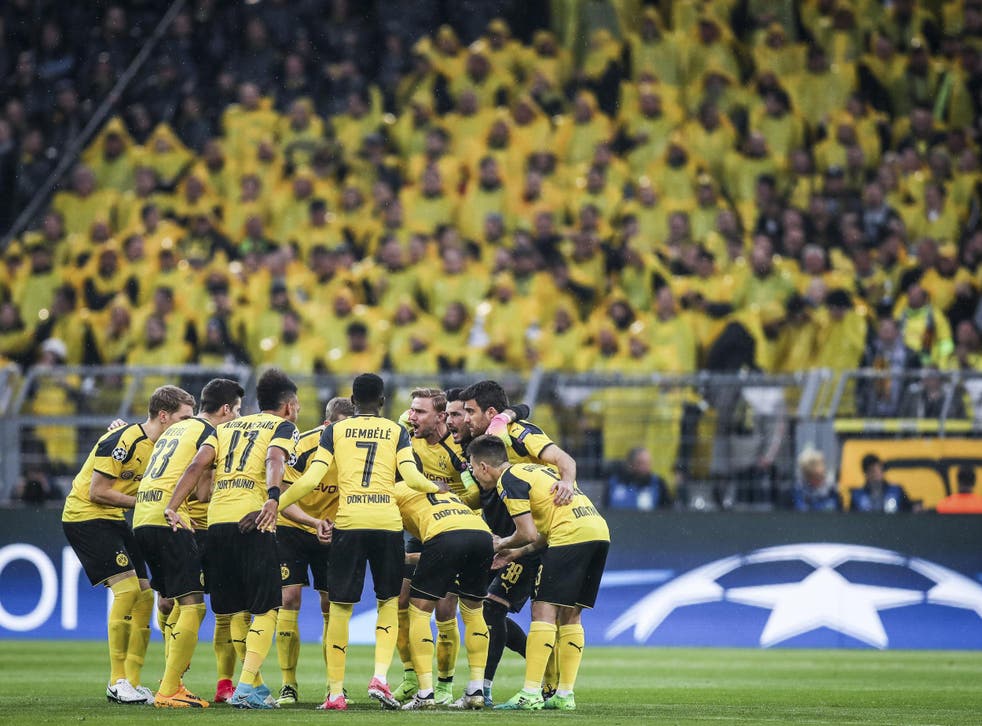 Borussia Dortmund chief executive Hans-Joachim Watzke has claimed that the club considered withdrawing from this season's Champions League after a bomb attack on their team bus left defender Marc Bartra hospitalised.
The football world was left shocked when three explosions went off near the bus carrying Dortmund's team to its scheduled Champions League fixture against Monaco on Tuesday night.
In the wake of the incident, Uefa decided to postpone the fixture until the following night claiming that the decision had been made in "cooperation and complete agreement with the clubs and authorities."
Borussia Dortmund bus explosion

Show all 20
However, the decision to reschedule the match so soon after the explosives attack was widely criticised.
Dortmund head coach Thomas Tuchel described that decision as "absurd" and complained that his side felt "completely ignored" over the rescheduling.
First-team players Sokratis Papastathopoulos and Nuri Sahin also questioned whether it had been appropriate to play the match so soon after an attack on their lives. "They (Uefa) have to understand that we are not animals," Papastathopoulos commented after the match.
And Watzke has told German weekly news magazine Der Spiegel that he momentarily considered withdrawing his team from the competition completely, as his players struggled to cope with what had happened.
"I briefly considered whether we should not just leave the competition completely," Watzke said. "But then it would have been a victory for the perpetrators."
Watzke also revealed that he stood up and addressed the Dortmund players after the attack and told them that they did not have to play against Monaco if they did not want to.
Borussia Dortmund bus blasts injure player Marc Bartra
The Dortmund CEO reportedly told the players: "If a player is not able to play, then he can tell the coach and there would have been complete understanding and support from all of us. Everyone."
The 57-year-old, who became the club's chief executive officer over a decade ago in 2005, added that the players will receive help from counsellors in the coming weeks, should they request it. "They will get every help from us," he added.
Dortmund lost the first-leg of the quarter-final against Monaco 3-2 and will travel to the Stade Louis II to play the return leg on Wednesday.
The club return to Bundesliga action on Saturday, when they host Eintracht Frankfurt at home.
Register for free to continue reading
Registration is a free and easy way to support our truly independent journalism
By registering, you will also enjoy limited access to Premium articles, exclusive newsletters, commenting, and virtual events with our leading journalists
Already have an account? sign in
Register for free to continue reading
Registration is a free and easy way to support our truly independent journalism
By registering, you will also enjoy limited access to Premium articles, exclusive newsletters, commenting, and virtual events with our leading journalists
Already have an account? sign in
Join our new commenting forum
Join thought-provoking conversations, follow other Independent readers and see their replies