Real Madrid vs Barcelona: British fans will miss first 15 minutes of El Clasico because of broadcasting rules
No football is allowed to be shown between 2.45pm and 5.15pm on a Saturday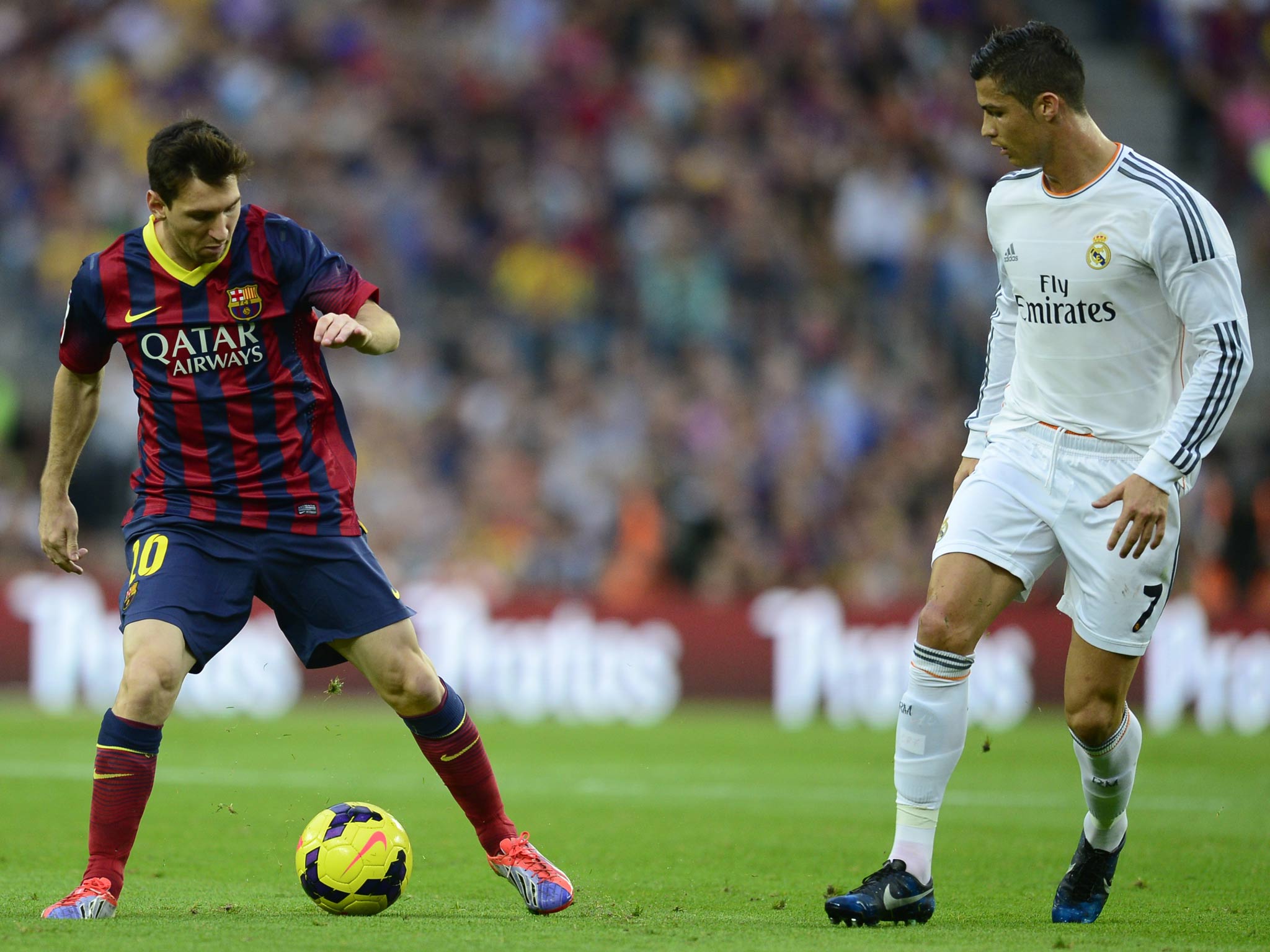 British football hoping to tune in for one of the biggest matches in world football will be left sorely disappointed.
British fans will miss will be forced to miss the first 15 minutes of El Clasico between Real Madrid and Barcelona on Saturday 25 October because of UK broadcasting rules.
The rules state that no live football is allowed to be shown on British televisions between 2.45pm and 5.15pm in an attempt to protect attendance at 3pm matches in this country.
The hotly-contested match at the Bernabeu kicks-off at 5pm on Sky Sports.
The game is likely to see the Barcelona debut of former Liverpool striker Luis Suarez, who has been banned since making his £75m move to the Nou Camp; the ruling, which dates back to the 1960s, also affected Gareth Bale's bow in the match last season.
That evening Sky will also show live coverage of Swansea against Leicester at the Liberty Stadium.
Join our commenting forum
Join thought-provoking conversations, follow other Independent readers and see their replies