Giving Cristiano Ronaldo an early Covid vaccination would convince sceptics, says Italian health official
Professor Mattero Bassetti, a virologist and director at Genoa's San Martino hospital, made the suggestion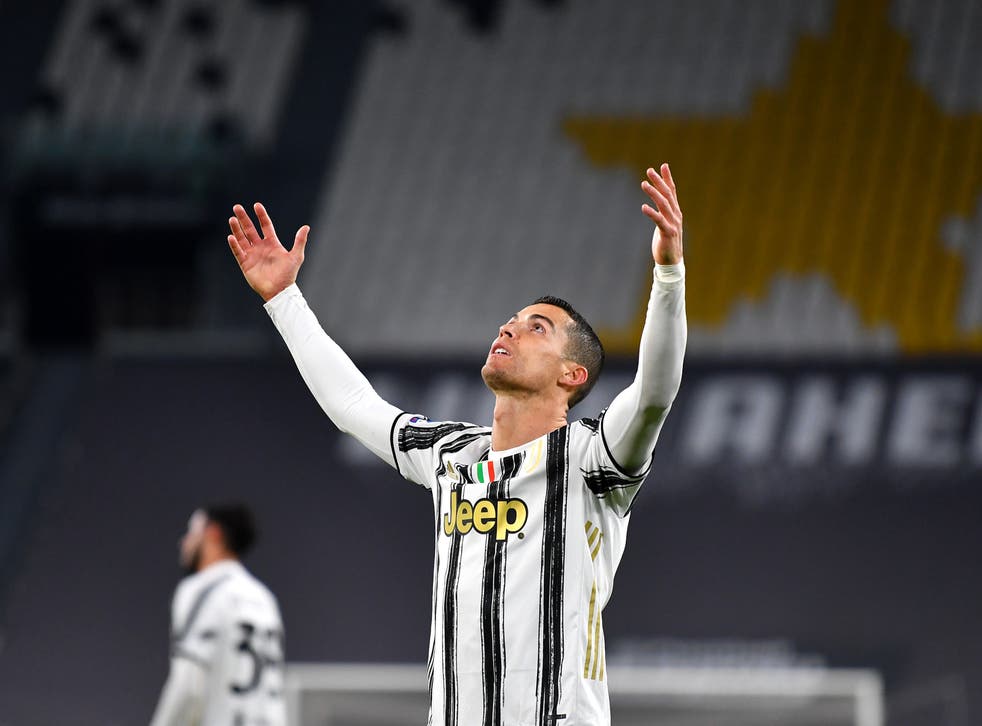 Leer en Español
A health official in Italy has suggested that Serie A footballers should be among the first in the country to be vaccinated against coronavirus, pointing specifically to the positive influence that could come from Cristiano Ronaldo receiving a jab.
Professor Matteo Bassetti, a virologist and director of the Infectious Diseases Clinic at the San Martino Hospital in Genoa, wrote in an Instagram post that there could be numerous benefits to such a plan.
His post came after the strange series of events surrounding the Italian top-flight clash between Lazio and visitors Torino on Tuesday night. Local health authorities ordered the Torino squad to quarantine after they reported eight cases of Covid-19, with Serie A then deciding the fixture should go ahead anyway. It was too late for the Torino players to travel to Rome, however.
"We vaccinate all Serie A players (which are less than 600…) when the doses are up," Bassetti wrote. "I think adopting this solution is smart for three reasons. It would avoid clusters that can then have repercussions with the world that surrounds each player.
"Problems in the championship with the risk of postponement of matches or, worse, of interruptions to the Championship would be removed.
"And a precise signal would be given to sceptics i.e. those who have doubts about vaccinating with an example given by those with a great communicative power and a profound influence on an immense number of people.
"For example: If Cristiano Ronaldo, an absolute and beloved champion, were vaccinated, who knows how many fans would follow suit."
Ronaldo tested positive for the virus last October while on international duty with Portugal.
Italy's vaccine rollout has been much slower than the UK's, leading Bassetti to add: "Obviously the priority remains the elderly and the frail in the first place but to do all this, many vaccines are needed."
Join our new commenting forum
Join thought-provoking conversations, follow other Independent readers and see their replies