David Luiz's mum lets her son know 'I will always love you' after hapless display in PSG defeat to Barcelona
The Brazilian defender has been much criticised for his display in the Champions League tie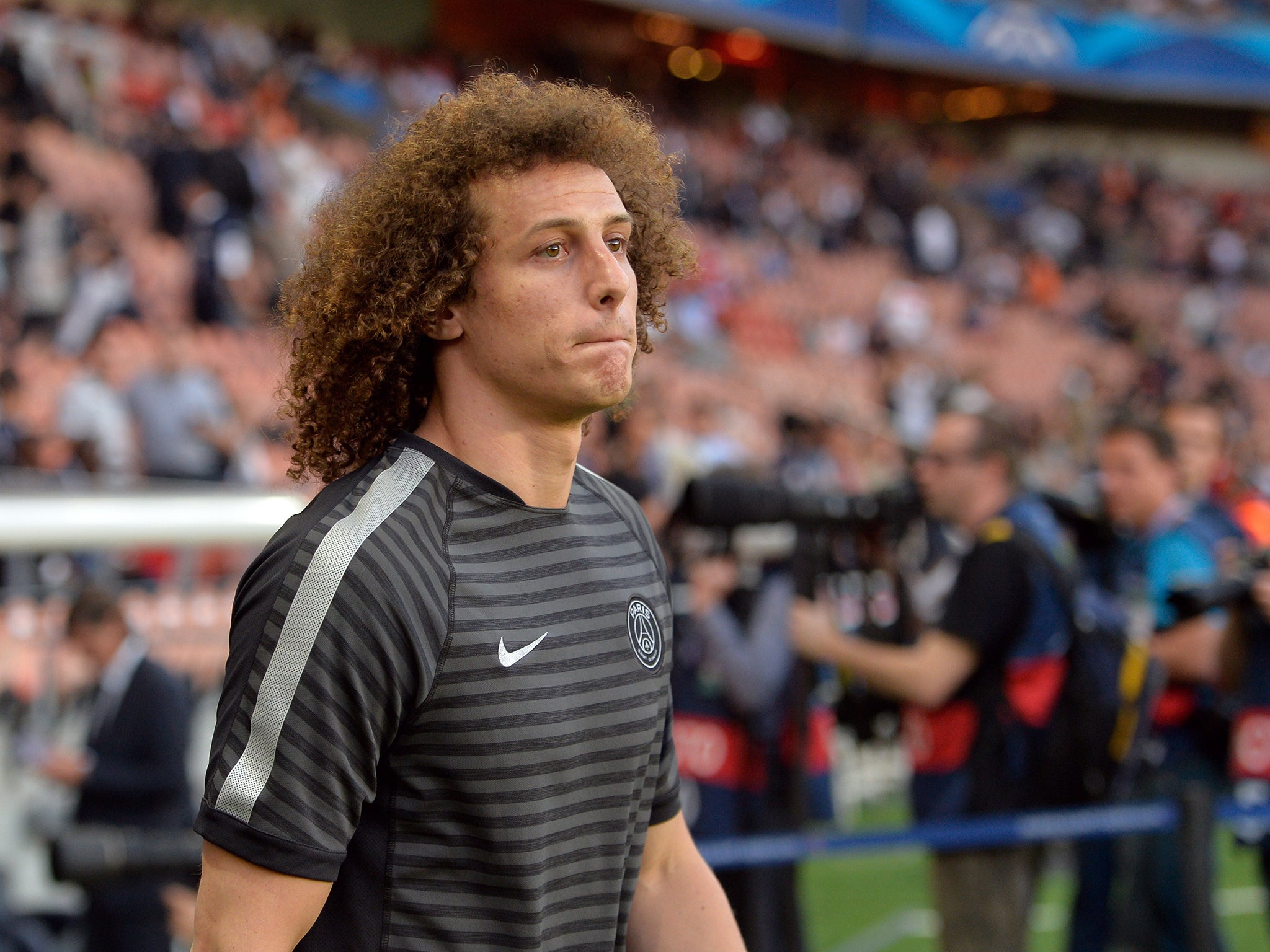 They mean well, but no one wants their mum to fight their battles for them.
But it seems David Luiz's mother couldn't resist getting involved after her son was vilified for his shocker against Barcelona.
The PSG defender was nutmegged not once, but twice by two-goal here Luis Suarez as the visitors to the Parc de Princes left with a 3-1 victory in the first-leg of their Champions League quarter final tie.
Glenn Hoddle said of Luiz: "He does what an eight year old who hasn't been coached does."
But the former Chelsea player's mum saw things differently (they always do don't they?) and made sure her hapless son knew she still loved him.
Writing on her Instagram account, Regina Celia wrote: "I have a son and I always will! His head held high, with a ball at his feet. God knows everything! Jesus is fighting for us until this day and yet we still have people who judge! Who are we to judge you! I will always love you after the good games, and even more after those that don't go well!"
PSG face an uphill task to reach the semi-finals, but were at least given some hope thanks to Jeremy Mathieu's late own goal. They meet again next Tuesday.
Join our commenting forum
Join thought-provoking conversations, follow other Independent readers and see their replies