Europa League trophy recovered after going missing in Mexico
Appearing at a sponsor's event at Leon in Mexico, the silverware went missing, only to be reclaimed shortly after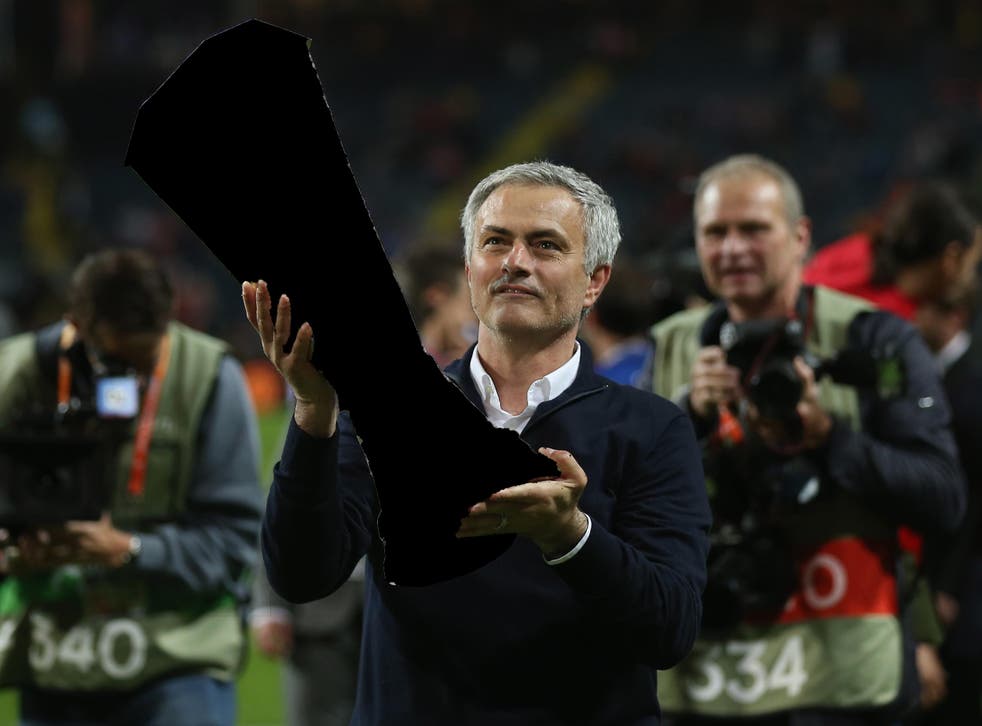 The Europa League trophy Arsene Wenger will hope to end his Arsenal reign with was stolen and quickly recovered on Friday.
Appearing at a sponsor's event at Leon in Mexico, the silverware went missing, only to be reclaimed shortly after. The silverware was taken from a vehicle after an event in the city.
Uefa's official website states that the trophy "remains in Uefa's keeping at all times," with clubs receiving a replica. But the frantic search to recover it suggests that it was the original trophy which went missing.
The trophy – which will be presented to one of Arsenal, Atletico Madrid, Red Bull Salzburg or Marseille after the Europa League final in Lyon – did not suffer any damage.
The Europa League returns this week with the first-legs of both semi-final matches. The final is scheduled to take place in Lyon on 16 May.
Register for free to continue reading
Registration is a free and easy way to support our truly independent journalism
By registering, you will also enjoy limited access to Premium articles, exclusive newsletters, commenting, and virtual events with our leading journalists
Already have an account? sign in
Register for free to continue reading
Registration is a free and easy way to support our truly independent journalism
By registering, you will also enjoy limited access to Premium articles, exclusive newsletters, commenting, and virtual events with our leading journalists
Already have an account? sign in
Join our new commenting forum
Join thought-provoking conversations, follow other Independent readers and see their replies