'I don't spit on the plate from which I eat': Cristiano Ronaldo responds to 'other Ronaldo' jibe from Jose Mourinho
Chelsea manager claims the 'true' Ronaldo is the now retired Brazilian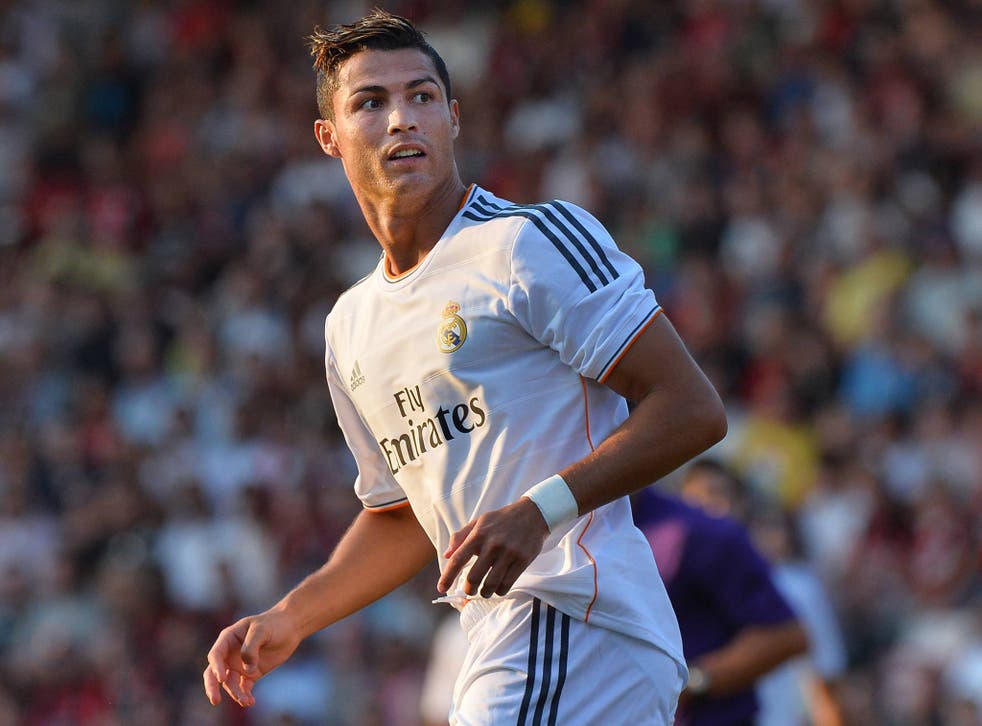 Cristiano Ronaldo has refused to rise to a jibe from Jose Mourinho - instead saying he would prefer to remember the good things about his former coach at Real Madrid.
Real are set to a quick reunion with their former boss, with the Spanish club set to play Chelsea in a pre-season friendly on Wednesday.
In the build-up to the match, Mourinho said that aged 30, he had trained 'the true Ronaldo, not the other one, Ronaldo the Brazilian' in his time as assistant at Barcelona. The comment, referring to the Brazilian international who featured for AC Milan, Real Madrid and Barcelona, was seen as a slight on the world's most expensive player.
Yet Ronaldo has refused to take the bait.
"Some things in life are not worth commenting on and this is one more for obvious reasons,"
"I prefer to remember the good things from coaches. I don't spit on the plate from which I eat and I don't speak about people who say bad things about me.
"We are going to face Chelsea, not their coach. It is another warm-up game and we hope to win it so we can start La Liga in the best manner possible."
Real have won all their pre-season warm up games to date under new coach Carlo Ancelotti and take on the Blues in Miami, with Ronaldo having played in a newer more advanced striker role on the pitch.
"The coach has different strategies and different positions for everyone," the 28-year-old said.
"It is good for me to try and play in different positions and I am comfortable with it. We'll see where I end up playing during the season."
Register for free to continue reading
Registration is a free and easy way to support our truly independent journalism
By registering, you will also enjoy limited access to Premium articles, exclusive newsletters, commenting, and virtual events with our leading journalists
Already have an account? sign in
Register for free to continue reading
Registration is a free and easy way to support our truly independent journalism
By registering, you will also enjoy limited access to Premium articles, exclusive newsletters, commenting, and virtual events with our leading journalists
Already have an account? sign in
Join our new commenting forum
Join thought-provoking conversations, follow other Independent readers and see their replies