ITV set to announce rights to Champions League highlights package
BT Sport have won sole rights to live matches from 2015
Martyn Ziegler
Friday 15 November 2013 14:07 Comments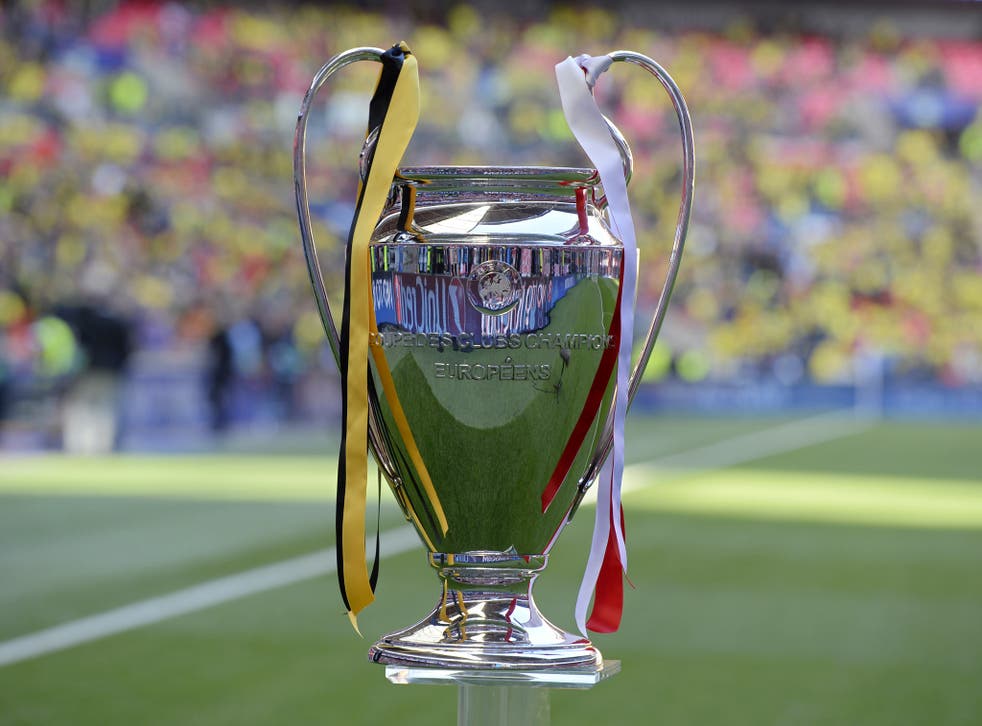 UEFA is expected to confirm that ITV will be able to show highlights of Champions League matches from 2015-2018.
ITV and Sky lost out to BT Sport for the rights to show live European matches, but the terrestrial broadcaster is set to be confirmed as having won a highlights package, sources close to the negotiations have confirmed.
The highlights deal will be very much a consolation prize for ITV but it will at least keep Champions League football on the channel in some form.
BT agreed a deal worth almost £900million for exclusive UK live rights to European football's elite club competition from 2015-16, and for Europa League matches.
Manchester United vice-chairman Ed Woodward said on Thursday that BT's deal should see English clubs earn an extra £10m to £15m annually.
It is also likely to lead to more intense competition for the Premier League TV rights from 2016, as Sky will be even more desperate to retain them.
Woodward said: "Sport is the 'must-have' content, its value has grown dramatically.
"We are excited by the continuing rise in the value of sports content evidenced, amongst other things, by the recently announced BT deal for the UK rights to broadcast the Champions League and Europa League matches for three seasons from 2015/16.
"This deal represents a meaningful increase over the current arrangement, which should translate into higher broadcasting revenues for the participating clubs."
PA
Register for free to continue reading
Registration is a free and easy way to support our truly independent journalism
By registering, you will also enjoy limited access to Premium articles, exclusive newsletters, commenting, and virtual events with our leading journalists
Already have an account? sign in
Join our new commenting forum
Join thought-provoking conversations, follow other Independent readers and see their replies