Juventus' new badge is not an excess of modern football, it's a well-run club leaving its competitors behind
Whatever you think about the emblem, this serves as yet another example of why Juventus remain ahead of the competition 
James Horncastle
Wednesday 18 January 2017 12:48 Comments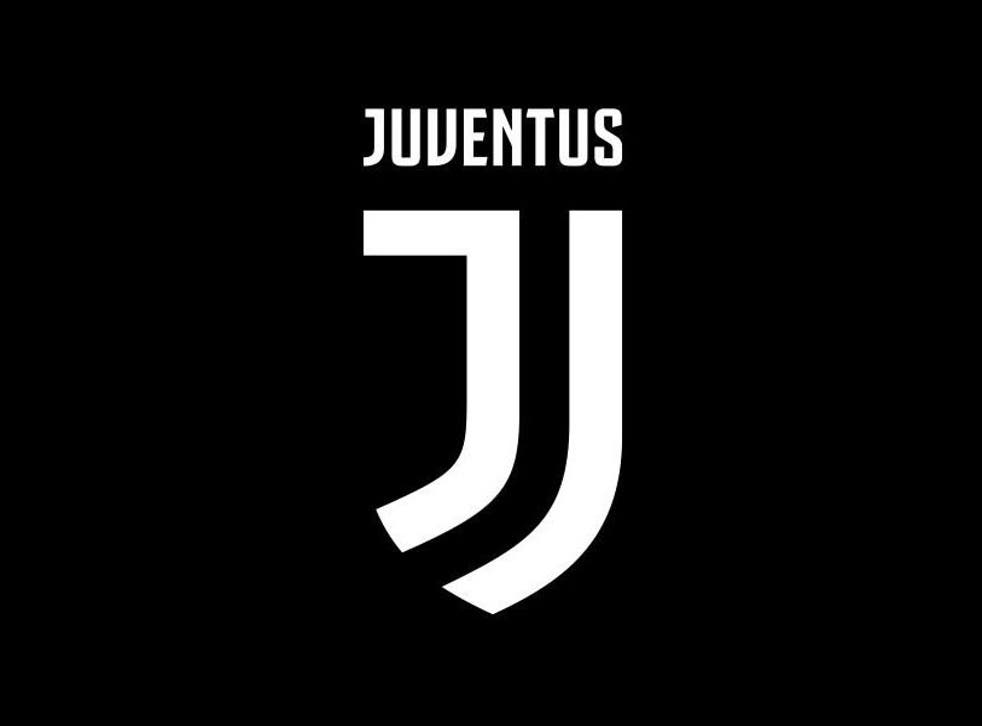 On Monday evening, Juventus presented their new logo at Milan's Science and Technology museum. Hyped as "The Future, Tonight," 500 guests were led from one room to another. "Each step was a step into a new era."
The re-design was then toasted with 1897 cocktails created specially for the occasion by mixologist Tommaso Cecca who drew inspiration from the year of the club's foundation. Giorgio Moroder, a multiple Oscar winning composer and songwriter, stood behind the decks, playing a DJ set. Juventus presumably hoped the logo would have the same effect on the audience as the song he wrote for Berlin: "Take my breath away."
Moroder was welcomed on stage as someone Juventus see themselves in; an example of Italian excellence, forever innovating to stay successful and relevant while also remaining true to their identity. This was the theme of the night.
It's easy to be cynical about the logo change and conflate it with everything else that's wrong with modern football. People will ask whether it was really necessary and why, despite it's simplicity, it is so radically different from the original crest and other variations of it. The retouches Roma and Inter recently did to their badges, for instance, were much more subtle.
Whatever you think about the emblem, and it is dividing opinion on social media, this serves as yet another example of why Juventus remain ahead of the competition not only on the pitch in Italy, but off it too. Monday's event was evocative of when Andrea Agnelli opened the J Stadium five and a half years ago, a watershed moment in the club's history, the foundation stone of the new Juventus. Speaking on stage, Agnelli, who worked in marketing for Ferrari and Philip Morris before following in the footsteps of his father Umberto and uncle Gianni to become president of Juventus in 2010, quoted a line from Jack Welch, the former CEO of General Electric. "Change before you have to." Get out in front of it.
"It's a family and a club that's always thinking ahead," explained Agnelli's five-a-side teammate and Juventus vice-president Pavel Nedved. This month has once again underlined their reputation as a far-sighted club. In addition to the rebrand, Juventus have concluded deals for Mattia Caldara and Riccardo Orsolini, two of the hottest prospects in Italian football, who will join from Atalanta and Ascoli either this summer or the next.
Work is also nearing completion on the J Village, a site where, further to being home to their new training ground and headquarters, Juventus are opening an international school and hotel, growing their real estate portfolio. Complacency is not a word in the Juventus vocabulary. Agnelli knows the Old Lady can't afford to be. With Premier League clubs getting richer and richer thanks to its latest TV deal, Bayern announcing record revenues and Barcelona and Real Madrid investing a billion euros combined to redevelop the Camp Nou and the Bernabeu, Juventus are fully aware they must keep growing in order not to get left too far behind.
This is one of the reasons why Agnelli, along with Bayern chief executive Karl Heinz Rummenigge, has led the way in seeking and obtaining reform of the Champions League, striving to make it as lucrative as the NBA and NFL.
"In football there is a gradual polarisation underway on the old continent," Agnelli explained at a shareholders' assembly in November. "There are eight clubs who make more than €400m a year. We make between €300m and €400m as do Liverpool. Four clubs turn over between €200m and €300m and 10 clubs between €150m and €200m. We are in no-man's land. Half in the last carriage of first class. Half in the first carriage of second class. The risk is to stay trapped in the middle."
No one, however, is disputing Juventus' business class. "We've got to become more mainstream, more pop," Agnelli said. "Our models are clubs from the Premier League, La Liga and the Bundesliga." Not fellow Serie A clubs. "China and the US are two new strategic markets. We have new targets who are not your classic football fan: millennials, women and kids. We have to ask ourselves what is the little girl in Shanghai and the millennial in Mexico City thinking?"
Latin for Youth, such a strategy does in some respects go to the essence of what 'Juventus' are about. That and winning things, of course. If revenues have grown by 125% over the last five years Agnelli recognises a lot of it is down to the team's sustained success on the pitch. Glory not greed has to be the priority. Money follows it. Manchester United seemed to forget that in the early Woodward years. "Here winning is the only thing that matters," Agnelli said. "And this season we have to propel ourselves into legend either by winning a sixth straight Scudetto [a feat that has never been done before] or through Europe."
Naturally a few clubs at home and abroad will have something to say about that between now and the end of the year. But it's hard not to marvel at Juventus' ambition. As their captain Gigi Buffon put it on Monday: "Try to anticipate when and how to do things and you will inevitably be rewarded."
Register for free to continue reading
Registration is a free and easy way to support our truly independent journalism
By registering, you will also enjoy limited access to Premium articles, exclusive newsletters, commenting, and virtual events with our leading journalists
Already have an account? sign in
Join our new commenting forum
Join thought-provoking conversations, follow other Independent readers and see their replies