La Liga 'secretly listened through people's microphones' to catch out pirates illegally streaming games
The app has been downloaded over 10 million times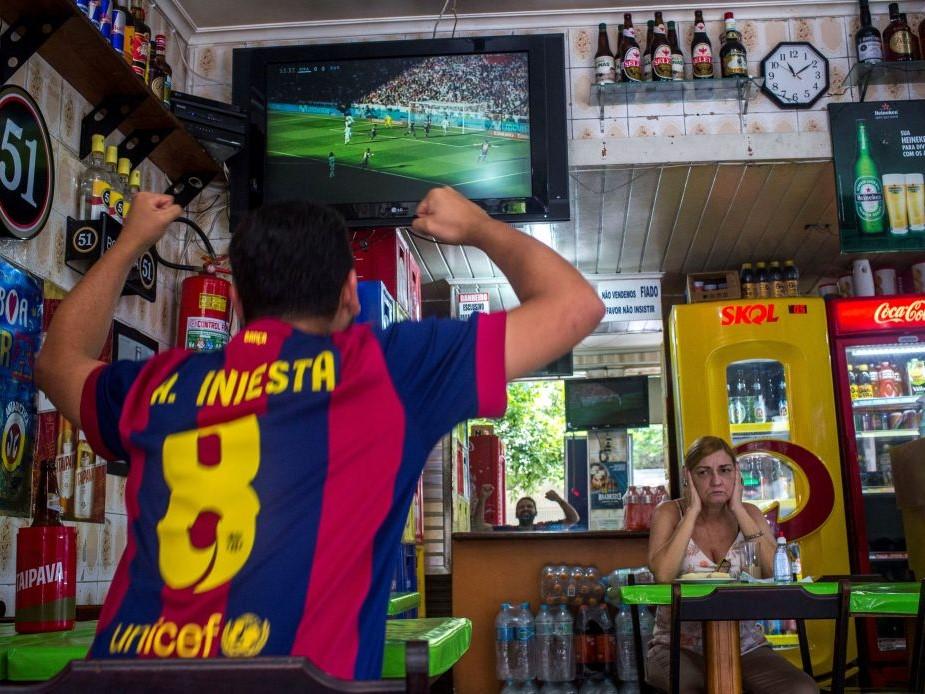 La Liga has been fined 250,000 euros after secretly listening through the microphones of users of its mobile app, according to Spain's data protection agency.
The Spanish football league allegedly accessed people's location data and the phones' microphones in order to find bars that were illegally broadcasting games.
Spain's national data protection agency (AEPD) issued the fine to La Liga for failing to inform users of its app that it was using their data in this way.
La Liga plans to appeal the decision and said in a statement that it has always complied with data protection regulations.
"La Liga disagrees profoundly with this decision, rejects the penalty imposed as unjust, unfounded and disproportionate and considers that the AEPD has not made the necessary efforts to understand how the technology works," it said in a statement.
"As a result, it will challenge the ruling in court to demonstrate that its actions have always been responsible and in accordance with the law."
What would a European Super League look like?
Show all 17
The app has been downloaded over 10 million times but it is not clear how many users were affected or whether any of the audio data was stored by Spain's top division.
La Liga says the technology helps its long-running battle against illegal piracy, which costs it an estimated 400 million euros per year in lost commercial and audiovisual rights.
However, it stressed that the technology does not enable it to listen to users voices and conversations.
La Liga also contested the AEPD's ruling that it violates transparency, stressing that users must consent twice to activating the microphone function on the app.
Along with other major European football leagues, La Liga has been plagued by piracy in recent years.
Last year the football league partnered with Google in an effort to block search results that list pirated streams of football matches.
Additional reporting from agencies
Join our commenting forum
Join thought-provoking conversations, follow other Independent readers and see their replies