PSG claim opening day win but Thomas Tuchel warns there's plenty more to come from reigning Ligue 1 champions
PSG 3-0 Caen: Neymar opened the scoring for the French heavyweights with Adrien Rabiot and Tim Weah also on the scoresheet in a comfortable start to the season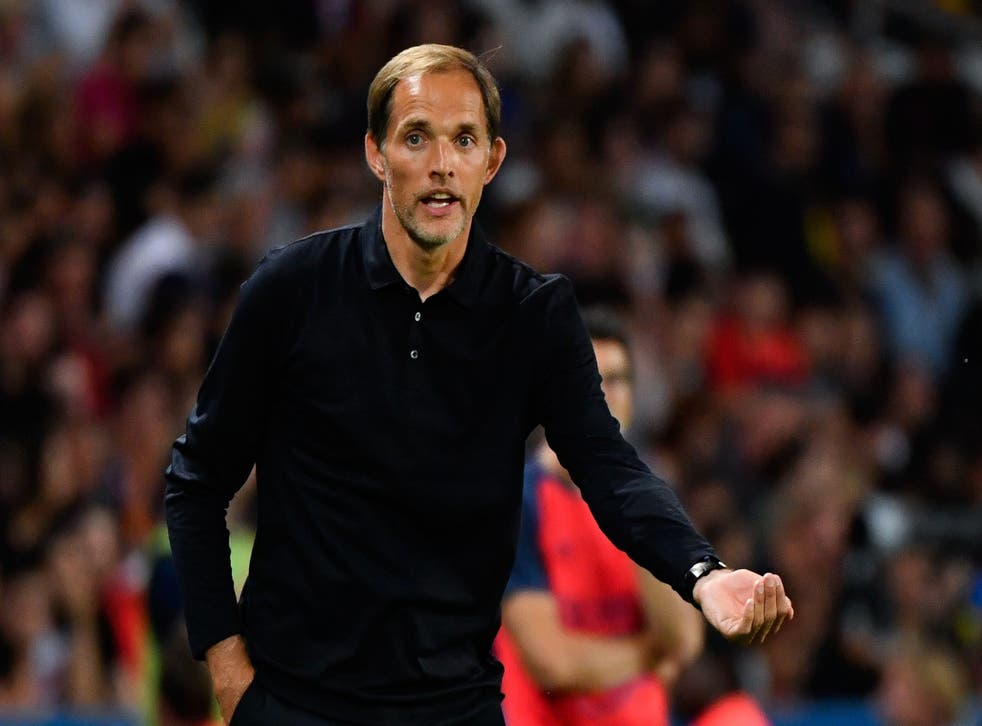 Paris Saint-Germain boss Thomas Tuchel was not getting ahead of himself despite his side securing a comfortable 3-0 win on the opening day of the Ligue 1 season.
Brazil striker Neymar opened the scoring after just 10 minutes, with Adrien Rabiot adding a second 25 minutes later and Tim Weah sealing the victory over Caen in the last minute.
Tuchel, who replaced Unai Emery as PSG coach this season, was happy with the victory but cautioned there was still room for improvement from his young squad.
Speaking after the match, he said: "We are very happy with this victory. We deserved it.
"This team has a huge potential and still needs to improve. It's the start of the season. Certain players have only been training for seven or eight days and were playing their first match.
"The young players are all part of the squad. The players are all at different stages of the pre-season and it showed at certain times during the match."
Defender Thiago Silva admitted he was not at full fitness but remained confident the team will only get better.
"We played well, with a lot of intensity. In the second half we controlled things. A lot of players aren't 100 per cent, me included. At the end of the game I had cramps," he said.
"Congratulations to the whole team for today's performance. We will keep getting stronger."
Neymar's goal came after a poor clearance from Brice Samba, but Caen boss Fabien Mercadal insisted he did not blame his 24-year-old goalkeeper.
Speaking in a post-match press conference, he said: "It will allow him (Samba) to grow, so do not blame him.
"Collectively, we leave this match with a lot of regrets."
PA
Register for free to continue reading
Registration is a free and easy way to support our truly independent journalism
By registering, you will also enjoy limited access to Premium articles, exclusive newsletters, commenting, and virtual events with our leading journalists
Already have an account? sign in
Register for free to continue reading
Registration is a free and easy way to support our truly independent journalism
By registering, you will also enjoy limited access to Premium articles, exclusive newsletters, commenting, and virtual events with our leading journalists
Already have an account? sign in
Join our new commenting forum
Join thought-provoking conversations, follow other Independent readers and see their replies