Manchester Arena attack tried to spark fear and disunity - that's why the football is more important than ever
Football, for all its modern faults, is one pursuit that brings people together - even when facing each other on opposing teams. This is the human power of the people's game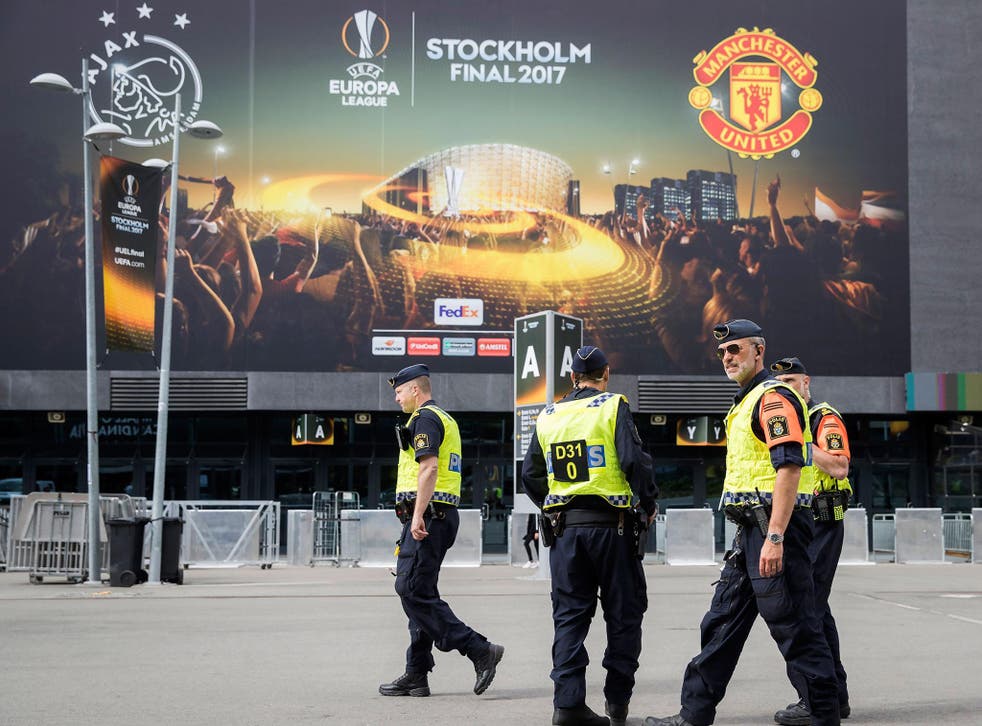 There are certain public events in a young life that are crucial rites of passage when you attend them for the first time, and make Monday night's awful events that bit more tragic than they already were.
One is going to a concert. Another is going to a football match, and the two now stand in a poignant and almost eerie juxtaposition, because Manchester United play a game less than 48 hours after their city has suffered such an atrocity.
Any talk about the 'size' of that fixture is now utterly moot, and the football stakes of the fixture are rendered irrelevant by real life, but at the same time it is precisely those real-life events that make such a football match all the more important from a human perspective.
Manchester attack: What we know so far
If the twisted objective of such attacks - and especially when on those so young - is to provoke extreme fear, and foment disunity and disharmony, then it is all the more valuable that people show the opposite: that they stand together, showing unity.
Football, for all its modern faults, is one of the pursuits that allows this; that brings people together - even when facing each other on opposing teams. This is the human power of the people's game. As so often in such circumstances, the worst of events brings out the best in people, and there were many little elements from the football world that proved this to go with the uncountable acts of kindness around the city of Manchester and beyond.
You only had to look at Ajax sending wishes to their opponents "with love" or Ilkay Gundogan tweeting the quietly powerful image featuring the words 'let this CITY stand UNITED' on a background of sky blue and red.
It is one other argument why the Europa League final in Stockholm should not be called off, even if would be completely understandable if it was.
It would be equally understandable if the United players did not want to play, either, and they of course should be consulted.
If they do want to play, though, it does mean the game again becomes about something else; something greater. The team will come to represent the resolve of a city, regardless of the result. The stadium will host one grand show of unity, one great demonstration of humanity at a difficult time, when fans genuinely come together.
This is something that actually makes football rather important, at times when its own stakes have been rendered utterly unimportant.
It means little but yet means so much, one of the glorious little things that enriches life; that makes it worth living.
Join our new commenting forum
Join thought-provoking conversations, follow other Independent readers and see their replies