Manchester City shed five English players despite Uefa's squad restriction
Part of their punishment for failing FFP rules has seen a reduction in the number of foreigners they can use in next season's Champions League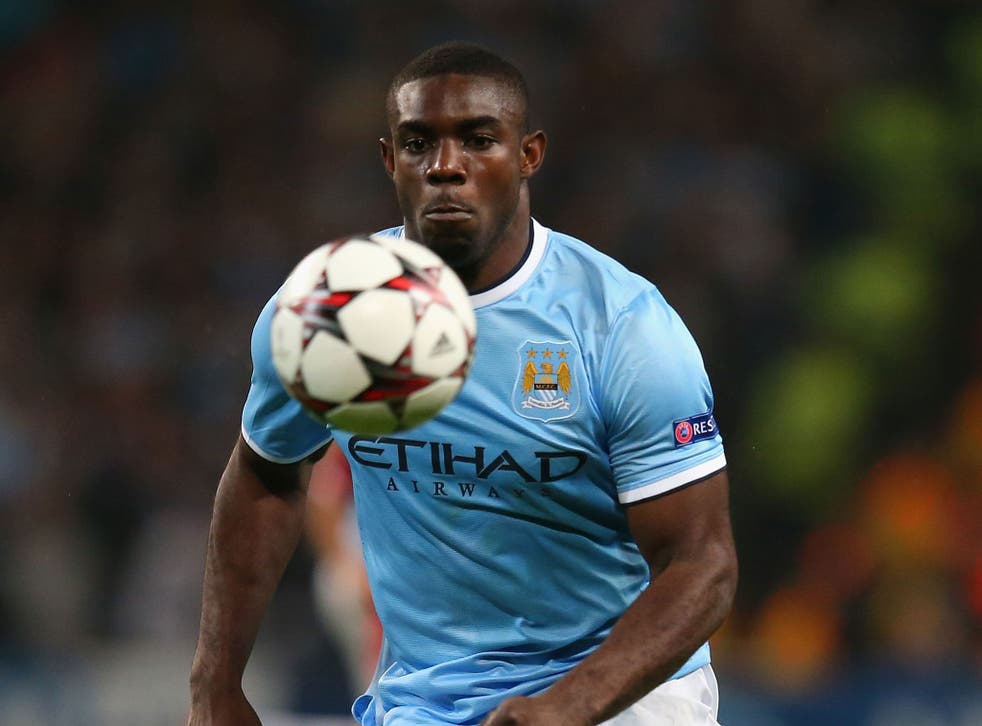 Manchester City still intend to shed five English or home-grown players this summer despite Friday's Uefa Financial Fair Play punishment reducing the number of foreigners they can use in next season's Champions League.
City – who have had a £49 million net cap imposed on their summer's spending and will be permitted to use four fewer foreigners in next season's Champions League squad – will press ahead regardless and move on Micah Richards, Jack Rodwell, Gareth Barry, Scott Sinclair and Joleon Lescott.
The club decided several months ago that Richards would be released, with Liverpool a possible destination amid doubts that the Anfield club will agree a new, more incentivised wage deal with right-back Glen Johnson.
The club feel Rodwell needs more football and will either send him out on loan or sell him, with his previous club Everton ready to seize that opportunity. Arsenal's interest in Barry may prevent Everton keeping the 33-year-old loanee, whose City contract expires next month. Sinclair remains one of the former manager Roberto Mancini's most baffling signings, while Lescott has known for weeks that he is surplus to requirements.
It is possible that the reduction in City's Champions League squad could mean a pro-rata reduction in the number of home-grown players they must use next season. But a lack of Englishmen severely restricts their options. The clear-out would leave only Joe Hart, James Milner, Gaël Clichy (home-grown at Arsenal) and reserve keeper Richard Wright for Europe, with the defender Dedryk Boyata an option for the substitute's bench with a surprise new contract in the offing. City are bullish about the squad limitations imposed on them.
They feel frustrated by the way they have been characterised as bad for the development of English players. They argue that Richards' failure to emerge as a top English talent is a result of his frequent injuries, rather than a reluctance to pick him. City are among many clubs who also argue that the new Under-21 Premier League, won last week by Chelsea, is simply not of a sufficiently high standard to allow players to step straight up to the first team.
Meanwhile, managerless Manchester United have agreed a deal with FK Vojvodina to sign Serbia youth goalkeeper Vanja Milinkovic. The 17-year-old will stay with the Serbian side next season before moving to Old Trafford.
Milinkovic's transfer is the first by United since they sacked manager David Moyes. The Dutchman Louis van Gaal is widely expected to be announced as the new manager in the next few days.
Join our new commenting forum
Join thought-provoking conversations, follow other Independent readers and see their replies