Manchester United Champions League group: Worst and best possible scenarios from the draw
Jose Mourinho's side will discover their three opponents during Thursday's group stage draw
Evan Bartlett
Thursday 24 August 2017 15:34 Comments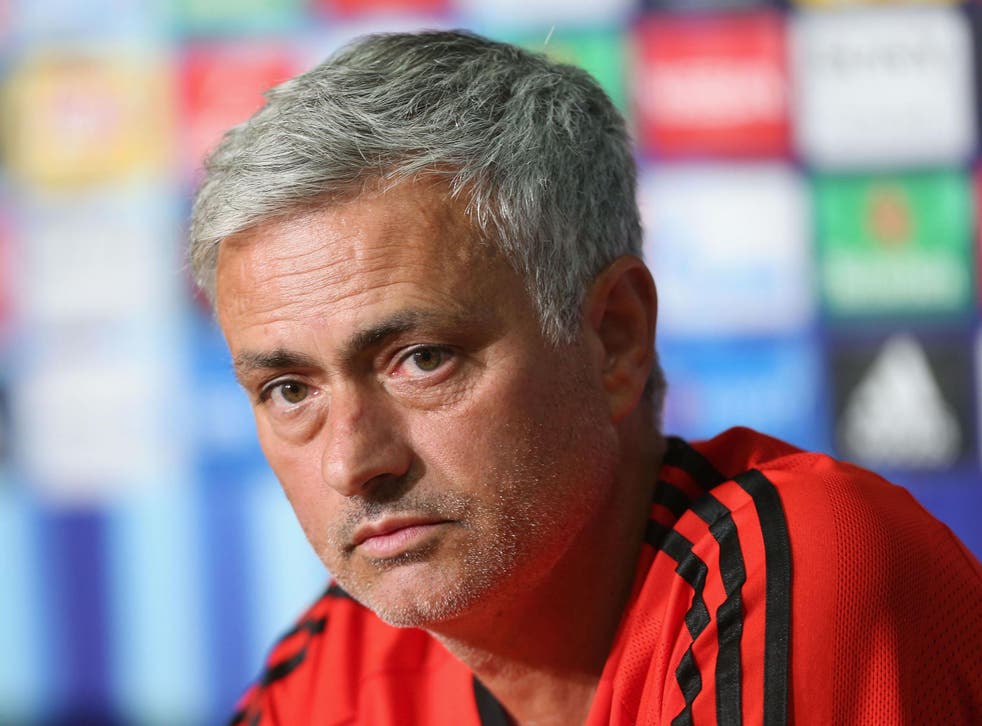 Manchester United return to the Champions League after a one-year absence in which they lifted the Europa League crown.
Jose Mourinho's side were humbled by current holders Real Madrid in the Super Cup earlier this month but will fancy their chances against other elite competition after a strong start to their Premier League campaign.
We will discover the three teams United will face in the Champions League group stage in the draw which takes place in Monaco at 5pm BST on Thursday afternoon.
Each of the 32 teams will be divided into four pots and then drawn into eight different groups – comprising of one team from each pot.
We already know the composition of Pot 1 – with current holders Real Madrid being grouped alongside the champions of the other top seven leagues in Europe based on Uefa's coefficient rankings.
In England's case, that means Premier League champions Chelsea are in Pot 1, while Manchester United and Manchester City are placed in Pot 2.
Tottenham are most likely to find themselves in Pot 3 alongside Liverpool, should they qualify, while Celtic will be in Pot 4.
No team can face another from their own pot or from their own country.
By assuming the top seeds from each play-off tie reach the group stage (ties to be played on Tuesday and Wednesday night), we have a good idea of the best and worst possible scenarios for each of the British clubs in the draw.
Here are Manchester United's worst case scenarios:
Real Madrid 
Manchester United
Napoli
RB Leipzig
Because United are in Pot 2, they avoid the likes of Barcelona, PSG, Atletico Madrid and Borussia Dortmund - but they could find themselves up against defending champions Real Madrid.
Juventus 
Manchester United
Besiktas
Feyenoord
Should they draw Juventus from Pot 1, United will avoid Italian sides Napoli and Roma but could instead face a tough trip to Turkish champions Besiktas.
Bayern Munich
Manchester United
Roma
Sporting
RB Leipzig, who finished second in Bundesliga last season, appear to be the most challenging opponents from Pot 4, which could also contain Dutch champions Feyenoord and Portuguese side Sporting.
Here are United's best case scenarios:
Spartak Moscow
Manchester United 
FC Basel
Apoel Nicosia
The lowest ranked sides in Pot 1 (according to Uefa club coefficient rankings) are Russian champions Spartak Moscow and Ukrainian champions Shakhtar Donetsk.
Shakhtar
Manchester United
Anderlecht
Maribor
Register for free to continue reading
Registration is a free and easy way to support our truly independent journalism
By registering, you will also enjoy limited access to Premium articles, exclusive newsletters, commenting, and virtual events with our leading journalists
Already have an account? sign in
Join our new commenting forum
Join thought-provoking conversations, follow other Independent readers and see their replies