How Manchester United's win over Ajax in 1976 brought them back to Europe's top table by those who played in it
In September 1976, Tommy Docherty's re-emerging United side faced the team who, three years earlier, had won their third European Cup in succession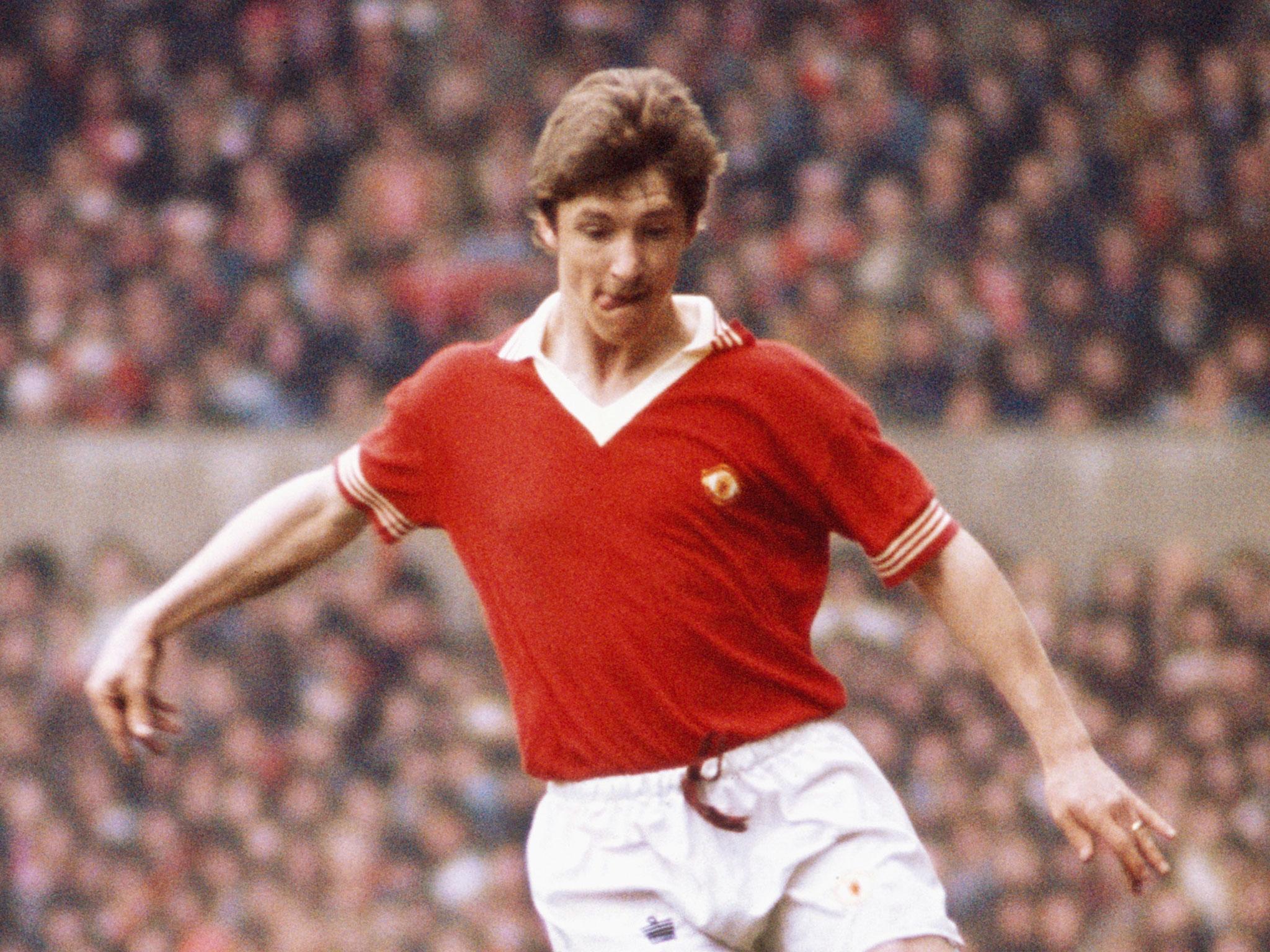 It is a surprise that Manchester United and Ajax are not more familiar. These two unarguable giants of the game, with seven European Cups between them, have met only twice in competitive ties before.
The most famous occasion was in the first round of the Uefa Cup, in September 1976, that Tommy Docherty's re-emerging United side faced the team who, three years earlier, had won their third European Cup in succession. Ajax might have been on their way down then, admittedly from a remarkable peak, with Johan Cruyff and Johan Neeskens having moved to Barcelona.
United, though, were certainly on their way up. After promotion from the Second Division in 1974-75, they finished third in the First Division the following year, and lost the FA Cup final to Southampton. That league finish sent them back into Europe, for the first time since the team of Bobby Charlton, Denis Law and George Best lost the European Cup semi-final to Milan in 1969.
To return to European football in 1976 after a seven-year absence was a genuine thrill for United. "It was a case of: 'we're back where we belong,'" Gordon Hill, who played in both legs for United, recalled to The Independent. "And I couldn't have been more pleased for the fans than being part of that. We said 'right, we're in Europe now, let's stay here'. We knew we had a task, because obviously we were a brand new side. But we were a side who never feared anybody. Especially after going down into Division Two, coming back up again and revitalising."
Sammy McIlroy remembered a similar excitement. "It was great to get back into European football, no doubt about that," he said. "But I don't think the gods were with us in the draw: because we had Ajax."
"It was coming towards the end of their golden period," remembered Hill, "but they still had top players. People were saying these had been European champions and Dutch champions: there was a lot of hype to it. But we were that young, 100 mile per hour team coming through, trying to displace Liverpool."
The first leg was held, on 15 September, in Amsterdam's Olympic stadium. McIlroy described a "great atmosphere". Ajax captain Rudi Krol, a fixture in the great Ajax and Netherlands sides of the 1970s, scored just before the interval; a goal good enough to draw applause from the 7,000 travelling United fans. A heroic defensive display then kept the score at 1-0.
"We thought we were well in the game, and we thought we had a chance coming back to Old Trafford," McIlroy said. "Tommy Doc, after the game, said to us in the dressing room: 'Listen, that's not bad, we've got a great chance of going through here.' He instilled in us that confidence that we could beat them in the return leg."
Ten days later United went to Maine Road, to face a Manchester City who finished the season in second. Goals from Gerry Daly, Steve Coppell and David McCreery gave them a 3-1 win. "That was a great boost for us," said McIlroy. "City were flying high, and were a good side. It was great preparation for the Ajax game in midweek."
On the Wednesday night, an Old Trafford described by Hill as "electric" hosted its first European game since May 1969. "With them being a goal up Docherty wanted us to start well, with the atmosphere and everything," recounted McIlroy, "but just be aware with them on the counter-attack because they had such good players."
Three minutes before the break, Lou Macari levelled the tie. "Once it went to 1-1, that shook them up a little bit," continued McIlroy. "They had to change their game plan, they had to score. The United supporters roared us on." And, with 30 minutes left, McIlroy, helped by Brian Greenhoff, scored the winning goal.
"You'd seen the great players that played in 1968: Law, Charlton, Best and David Sadler and people like that," Hill said. "You saw the way they did it, and said: 'We're back and going for the same trophies as you guys had gone for, we'll give it everything we've got.'" United went out in the next round to a great Juventus side, but they were back.
Join our commenting forum
Join thought-provoking conversations, follow other Independent readers and see their replies