Barcelona transfer news: Neymar will return to Brazil at the end of his career to play at the Maracana
The Barcelona star would reject some of the world's biggest clubs to return to his homeland after his time at Barcelona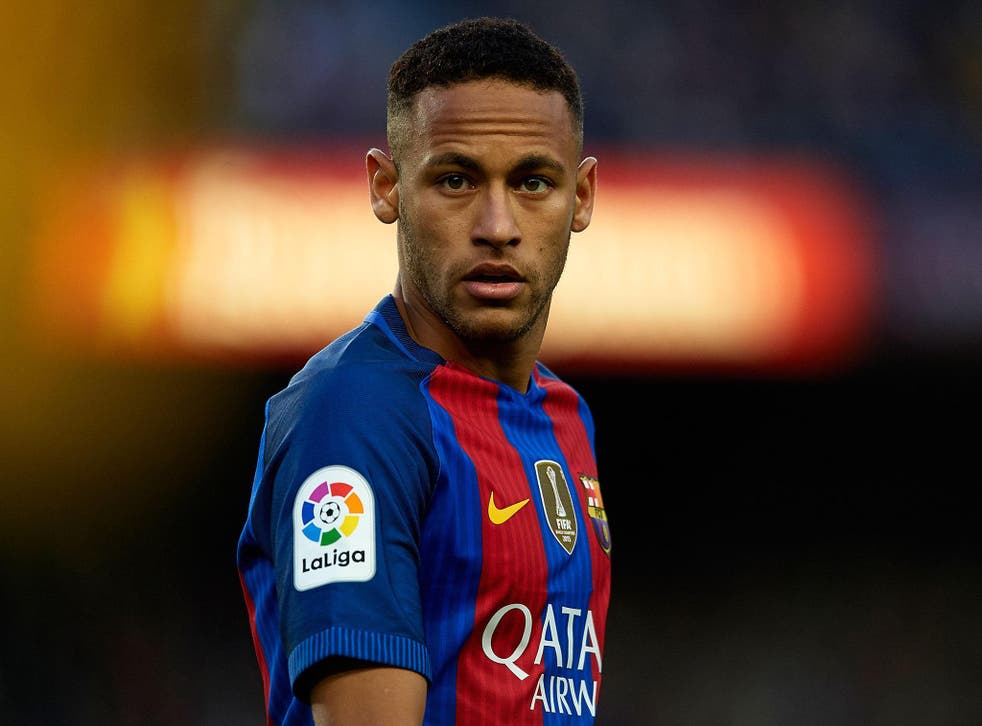 Brazil captain Neymar has revealed that wants to return to his homeland and play for Flamengo when he finally leaves Barcelona.
The Barcelona superstar has recently signed a new long term contract at the Camp Nou keeping him at the club until 2021 but, when he does leave, the prolific forward has his sights set on playing for Rio de Janeiro's biggest club.
Although it's not the answer most people would be expecting, Neymar is keen to emulate Flamengo legend Zico and play at the famous Maracana stadium before he hangs up his boots.
"If I could I would like to play for Flamengo, it would be a great honour for me to play at the Maracana," Neymar said after a charity match honouring Brazilian side Chapecoense.
"I would be playing there all day. It's a club I want to play for."
Neymar's comments won't go down well at his old club Santos who remain bitter rivals with Flamengo.
But Santos' favourite son is not the only Barcelona star who would love to pull on the red and black colours of Flamengo.
Attacking midfielder Rafinha has also stated his intentions to play at the Maracana, following in the footsteps of his father and former Brazil international Mazinho.
"God willing, one day, I will play for Flamengo." Rafinha said.
Join our new commenting forum
Join thought-provoking conversations, follow other Independent readers and see their replies