Real Madrid and Barcelona to play pre-season friendly in Miami as El Clasico goes stateside
Real will play Barca in the International Champions Cup in the United States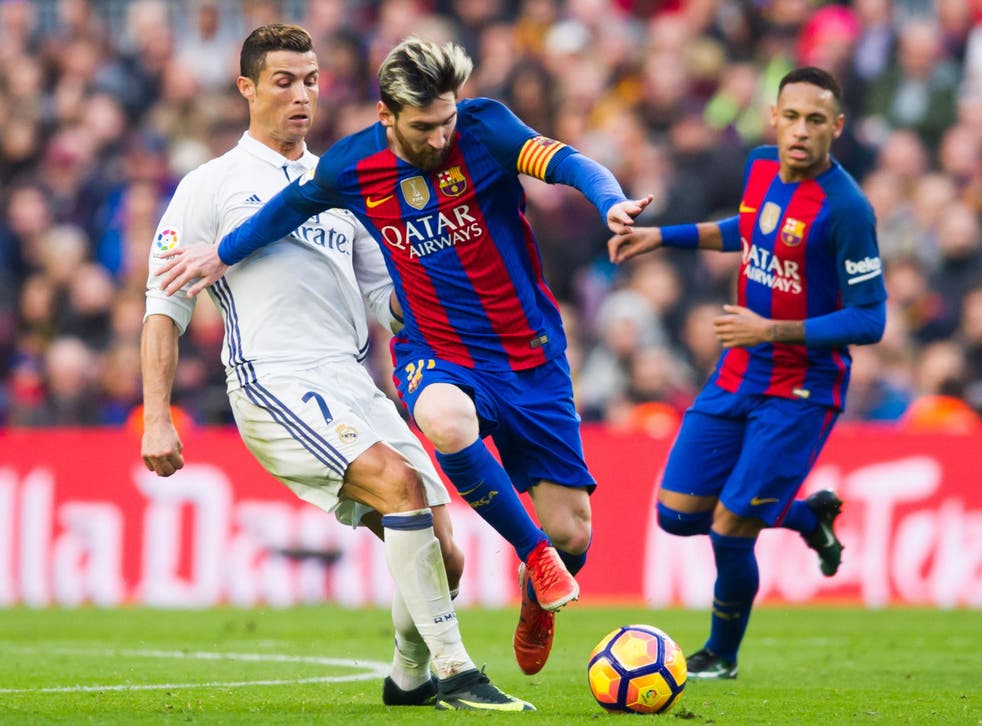 Spanish arch-rivals Real Madrid and Barcelona will meet in a pre-season friendly in Miami on July 29 in the first "Clasico" to take place outside Spain for 35 years.
The game is part of the International Champions Cup, an annual pre-season tournament which has been going since 2013, and will take place at 65,000-capacity Hard Rock stadium, home of NFL franchise the Miami Dolphins.
Barca and Real, first and second respectively in the La Liga standings, have amassed 56 domestic titles and 16 European Cups between them. They have only met on foreign soil once before, in Venezuela in 1982.
Real have been visiting the United States for their pre-season campaign since 2009, although did not go there in 2015, which is the last time Barca played in the U.S.
Barca have sought to increase their profile in America recently, opening an office in New York and setting up a youth academy in Charlotte, North Carolina last year, adding to an existing academy in Miami.
"I think today we are writing a crucial chapter in football history in the United States as this match will be a big opportunity to promote the game in this country," Barca marketing director Manel Arroyo said in a statement.
"This is something we are hoping to achieve at FC Barcelona and the recent opening of our New York office is testament to this. The match on the 29th is not only a friendly, it is much more than that: it is a game which is always passionate and one which all fans will be able to enjoy, especially here in Miami."
Join our new commenting forum
Join thought-provoking conversations, follow other Independent readers and see their replies